Had a blast at Big Sean last year? Ready to see what GPB has in store for you this year? As they've just announced, here are the performers for 2015's spring kickoff concert…
Pretty awesome, right? Like they did in 2013 when Calvin Harris came to campus, GPB is partnering up with Recess (a "music and ideas festival that works with colleges to put on a great show as well as career-oriented events during the day") this year. Check out this video to get a peek at what kind of events will be occurring on the day of the concert.
But enough about that. Who are these performers and what can we expect on April 10?
Kyle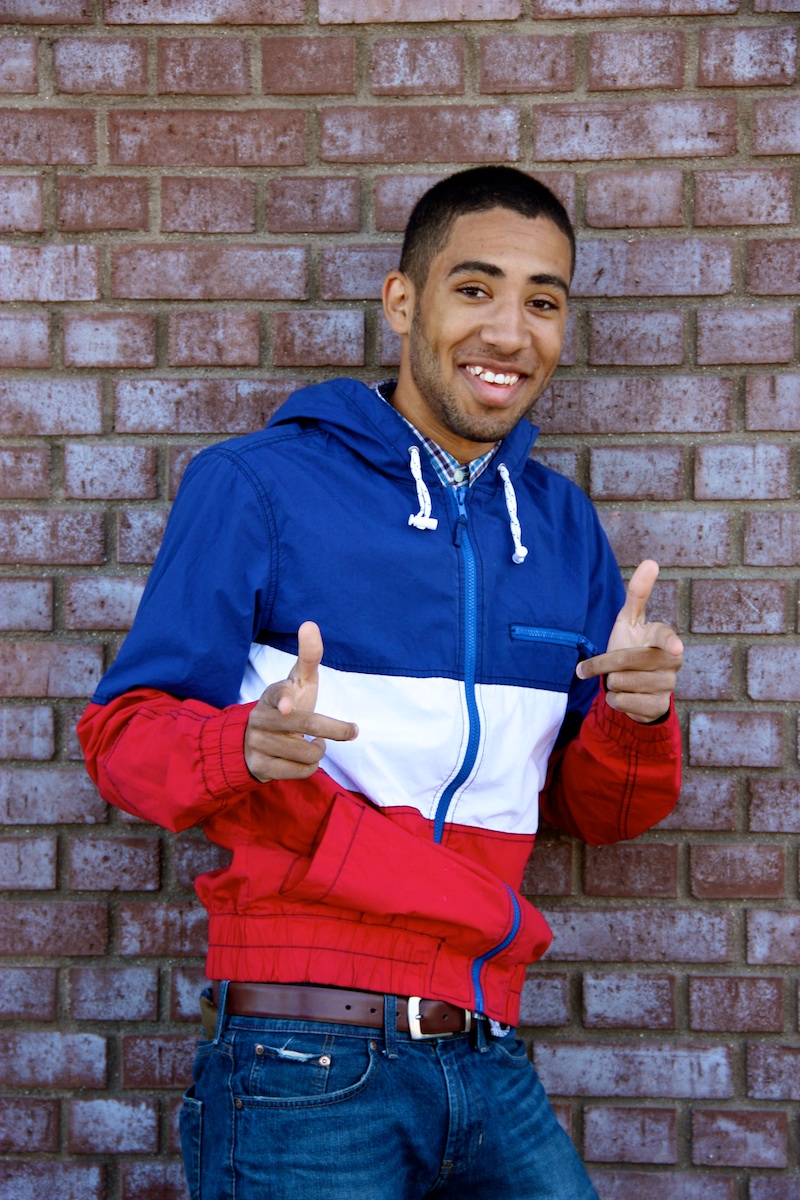 A 21-year-old rapper from Ventura, California, Kyle lists his influences as Drake and Kid Cudi. Check out one of his hits, "Keep It Real", below, or hit up his Soundcloud page.
Matt and Kim
Whether you're a certified fan or have never heard of them, you've almost definitely heard "Daylight." But who are Matt and Kim? A dynamic duo from Brooklyn, they've been creating their indie pop hits since 2004. Check out one of my favorite tracks of theirs, "Cameras":

And this year's headliner is…
The Chainsmokers
One word: #SELFIE.

(Also, they've remixed a ton of songs: listen for yourself via Soundcloud.)
So GET EXCITED, because GPB's putting on a great show this year! Tickets go on sale tomorrow, including a limited number of VIP tickets that will include Fast Entry as well as a Meet and Greet with the Chainsmokers themselves. Basically, this year's concert is going to be all-out amazing, and we can't wait to get our tickets.
Photos: hollywoodreporter.com, suntimes.com, foothilldragonpress.org