Many Georgetown students and alumni have been waiting in high anticipation as the school searches for a new men's basketball coach to replace the recently fired, John Thompson III. Names including Shaka Smart, Tommy Amaker, and Patrick Ewing have been discussed, but nobody really knows who the new coach will be until Georgetown announces it. In the meantime, here are some creative suggestions from Tyler Park (COL '18), a contributing editor to The Hoya, on who might be able to fill the role.
1. Allen Iverson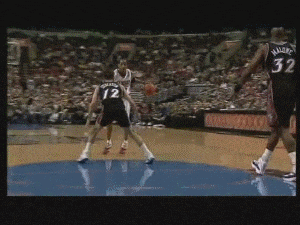 Pros: A true Georgetown legend and perhaps the coolest player in NBA history, Iverson would have no trouble recruiting talent to come play for his team. Iverson said recently that he would never coach in the NBA because, "I ain't coaching no motherf****** that make more money than me." Well, good news — NCAA athletes, theoretically at least, aren't paid at all! It's a perfect fit!
Cons: The team would never practice, which might not bode well for their chances on the court.
2. Michael Scott
Pros: An exceptional leader who has built a strong culture in his current job, Michael Scott would bring a great sense of humor to the locker room, and to the media. Also, he has shown an interest in mentoring young people in the past, as shown by "Scott's Tots" — you should re-watch this episode.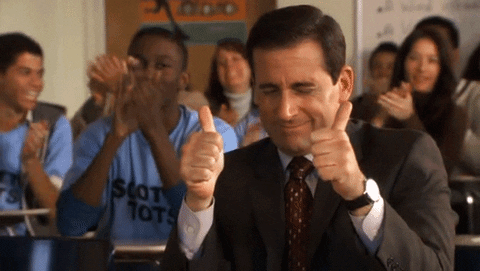 Cons: Showed questionable judgment during the one basketball game he actually coached. Inexplicably cut Kevin Malone from the roster, which is one of the worst managerial decisions any coach has ever made.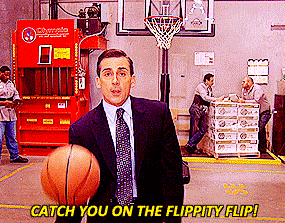 3. Bill Belichick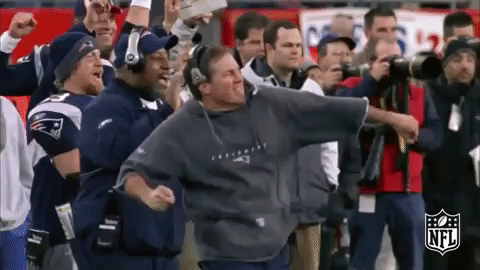 Pros: Winning Super Bowls might be getting too easy for Belichick, who could look for a new challenge in a new sport and a new city.
Cons: Unless we can recruit Tom Brady to play point guard, this might not go as well as it has for the Patriots.
4. John Thompson IV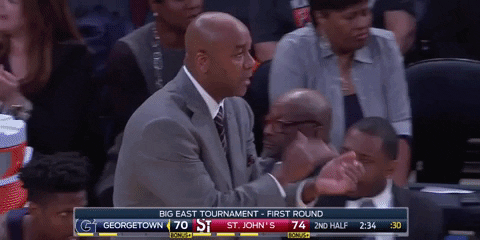 Pros: Keep it in the family!
Cons: As far as I know, John Thompson IV does not exist.
5. Chris Grosse
Pros: For those of you who don't know Chris Grosse, he is the mind behind many of Georgetown's recent creative marketing ideas, including "Hail to Kale" night, "Dad Bod," day, and the Skater Jack bobblehead. Grosse is a creative talent and would be able to design a unique style of play to befuddle Georgetown's opponents.
Cons: Grosse is pretty much irreplaceable as Georgetown's marketing guy, so we would probably need to conduct another nationwide search to find his replacement. That seems counterproductive.
6. Eric Taylor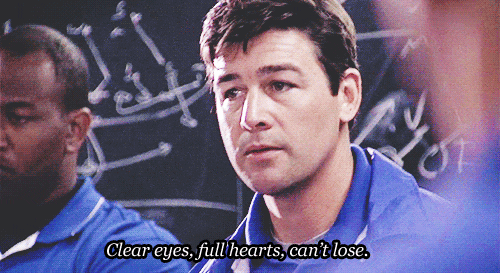 Pros: A true leader of men and a championship-level coach, Taylor has mentored some of the greatest athletes of our generation, including Tim Riggins, Vince Howard, and Matt Saracen. Clear Eyes, Full Hearts, Can't Lose.
Cons: He would probably have a pretty big adjustment transitioning from being a football coach to a basketball coach. Also, he's another fictional character who doesn't actually exist.
7. Barack Obama
Pros: Obama is currently out of work, knows the D.C. area, is passionate about the game of basketball, and would be able to recruit basically any player in the country. He also knows how to handle the media and is an excellent communicator.
Cons: I can't really think of any reasons why this isn't a great idea. Make it happen, Lee Reed!
Photos/gifs: giphy.com, guhoyas.com