In between the time of the turkey and the weeks of Michael Bublé and Mariah Carey Christmas carols, Georgetown celebrates another special season: Semi Formal Szn. Around this time, the Facebook notifications roll in, the online shopping begins, and the number of people getting hospitalized skyrockets.
With these many options of which formal to crash, our wallets are begging us to be selective. So, I'll make it easy for you and summarize what to expect at each event:
Any Frat/Sorority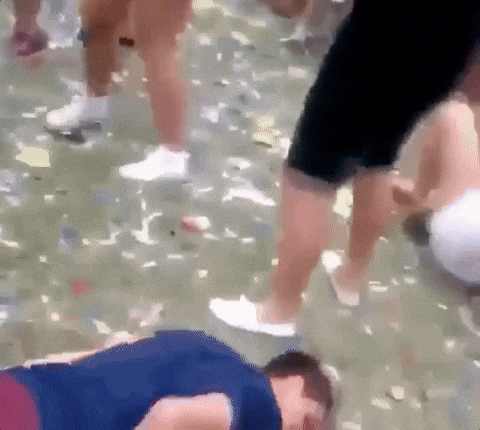 If you've never been to any of the Greek life semi formals, just pull up any video on Barstool's Instagram page and you'll get the picture. Girls will be taking photos everywhere, begging their dates to "take one with flash, one without and one with portrait mode." The guys, of course, will be screaming jibberish at each other, lightly punching each other until it eventually turns into a spectacle of a public fistfight. Nonetheless, a good time!
GUES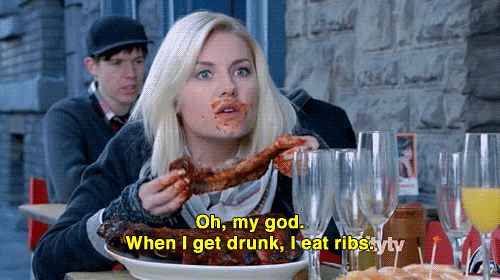 Mini hot dogs and Red Bulls are not a great combination for the stomach. If you really pay attention, you can hear the attendees, 99 percent of whom are not even in GUES, complaining about the lack of food and eventually taking the late night trek to Epi (the pesto grilled cheese is underrated, by the way, so be sure to try that). Each semester, at least one person has needed to be ~escorted~ into an Uber back to campus, and you can bet that this year will be no different.
The Hoya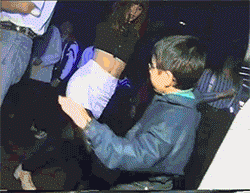 This will probably be the most sophisticated-trashy formal you'll ever attend. Hoya members will gladly debate politics, compare their high school subject test scores and argue about which section of The Hoya is 'better' (s/o to "tHe BlOg DoEsN't EvEn CoUnT!"). Basically, it's the typical GPB basement party, but much classier (and less crowded)!
Couples at Leo's
I still don't know who runs the Couples at Leo's Instagram account, but if you're reading this, I love you (and thank you for following @picsofjennaeating #shamelessselfpromo). No one at this formal will bring (or have) a significant other, but that won't stop them from ~classily~ sharing a beverage together at Hawthorne. The lucky stars who have been featured on @CouplesAtLeos will receive their deserved clout and moments of fame, as overexcited freshmen will scream, "You're the one who played footsies!" or "Aren't you the one who ate alone?"
The Corp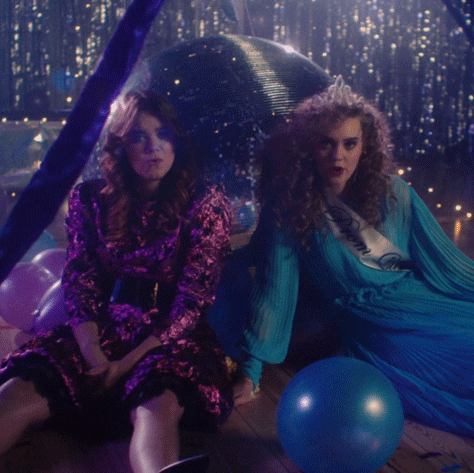 I don't know why on earth people would pay $100 for a formal, but they better be willing to get their money's worth out of a night at the Andrew M. Mellon Auditorium. Freshman girls will finally be able to rewear their prom dresses, only to realize how uncomfortable they truly were. It might be tough to convince your non-Corp friends as to why they should pay $100 for a ticket to one formal when they could just go to the three formals listed above for the same price, but you can at least send your family some wholesome and classy photos before you spend most of the night waiting in line for the fancy bathroom.
Formal szn can be overwhelming, but you should at least try to go to one for the experience. And if you go to all of them…how do you have the money, energy and liver for that?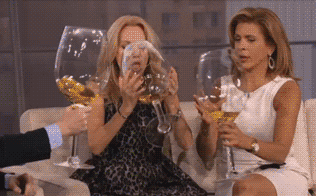 Have fun, Hoyas.
Gif/Photo Sources: giphy.com, flashbak.com