So now it's April and you've found yourself without an internship. You're probably asking yourself: what exactly can I do this summer? Well believe it or not, there is plenty more out there than being a Hilltern or interning with your favorite consulting firm. We at 4E have a few ideas of what you could do with your non-internship filled summer.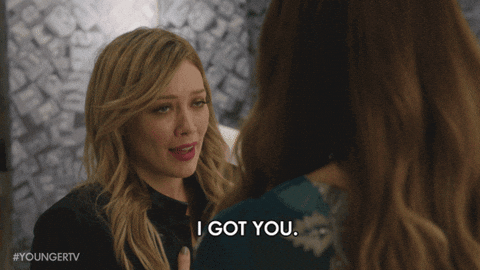 Let's begin with some classics. You could take classes, volunteer, work at a local ice cream shop or be a camp counselor.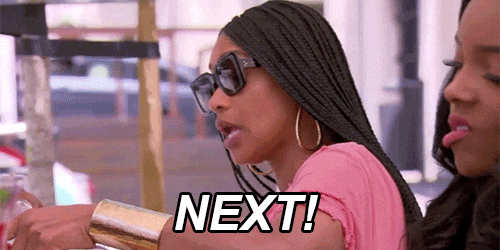 Read a lot of books. This summer activity is commonly done poolside or at the beach. You could always go for the throwback and catch up on all that summer reading you never did in high school.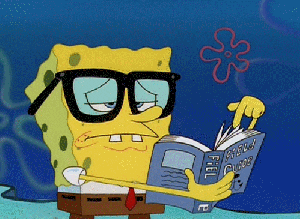 But wait, why not write a book? Better yet, why not compile a whole series? Not only will you find a way to pass the summer, but you may even become the next J.K. Rowling in the process.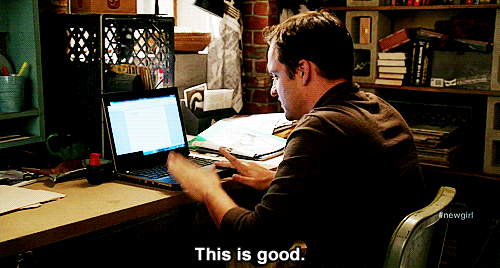 I call this next category personal start-ups. In this day and age of media, there is so much fun stuff you can create. You could start your own blog: a food blog, a workout blog, a blog for your cat–the options are endless. A meme page could also be your calling, or maybe it's one of those Twitter accounts where you pretend to be a famous person. Who knows? This summer is your chance to find your social media calling.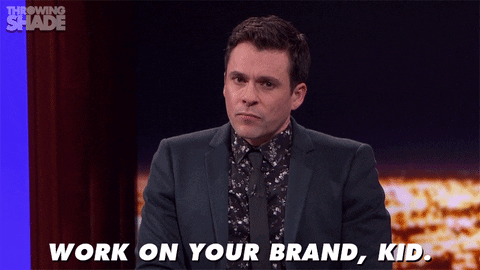 Train for an Olympic Summer sport. You may discover you're actually really talented at canoeing, throwing a javelin or steeplechase. Then you have the whole summer to learn an Olympic sport to begin training for Tokyo 2020!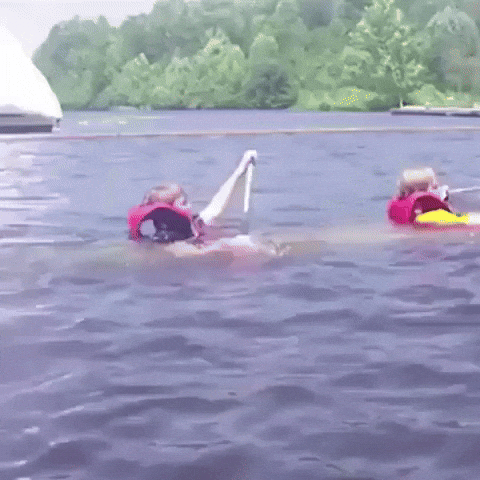 Challenge yourself. Try every ice cream flavor at every ice cream store within a 25 mile radius of where you are spending the summer. This activity will take a lot of perseverance, money and a very strong stomach. But we believe in you and advise you to always order a large small.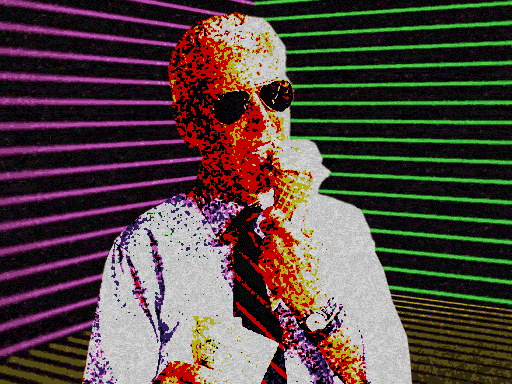 Start your coursework for Fall 2017. It's never too early to begin your 1000s of pages of readings. Okay this one is just too ridiculous. Please don't do this.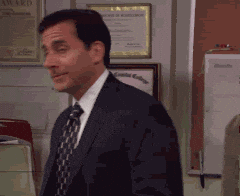 Learn the fight song. Patrick Ewing was just announced as the new Men's Basketball Coach, so you might want to go to a basketball game next season! Prepare yourself. And, if learning the song doesn't take the whole summer, you can always learn the alma mater too.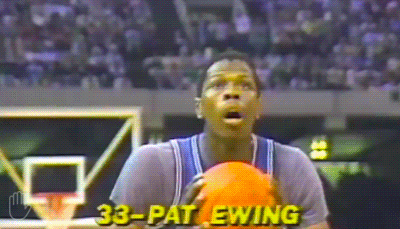 Never leave your house. Not once. This will take lots of dedication and a long list of either books to read, shows to watch or walls to stare at, but you're a Hoya and thus can accomplish anything you set your mind to.
Note: if you do in fact write a book, become a successful blogger, or eat at every ice cream shop within a 25 mile radius, please let us know, as we would like thanks and partial credit for your achievement.
Photos/Gifs: giphy.com, disney-planet.fr