As one of the top 20 schools in the U.S. (and home to the hottest college men, according to Tinder), Georgetown is generally accepted as a place for the ~elite~.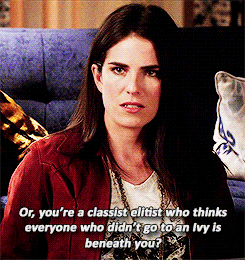 We're not an Ivy but… yeah, pretty much.
While a fair number of VIPs have walked these hallowed halls (I sometimes daydream about running into Bradley Cooper in the dish return at Leo's), with a 16% acceptance rate, it's hard to "catch 'em all."
I still cringe…
Once you've figured out what famous Hoya you are, come take a break from procrastinating for finals reality with me and imagine what clubs your favorite celebs would be in if they had sported the good ol' blue and gray.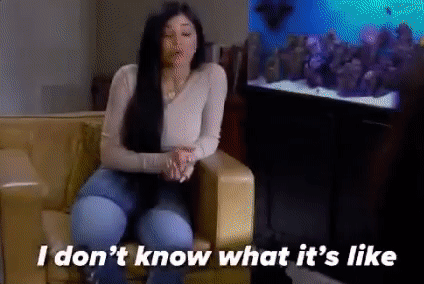 *wipes away tear*
The Kardashians – Thirty-Seventh
We all know that these gals enjoy the finer things in life. I can't attest to their academic aspirations, but I have a good feeling that if Kardashoyans existed, they would be major contributors to Georgetown's premier lifestyle and fashion blog. #Yeezys #For #All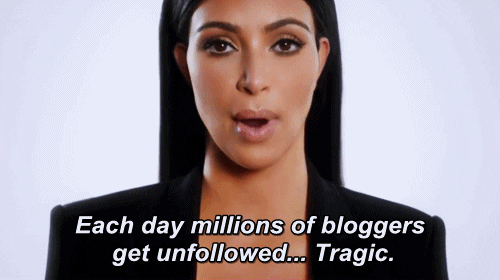 If you stop reading 4E, Kim will be mad.
Emma Watson – Blue and Gray
This is the friend that you want to hate but can't because they're just too nice. Smart, beautiful, vaguely international—they make Georgetown look damn good. You may resent this pal's borderline *magical* talents, but you have to admit that this kid is going places.

A typical Georgetown know-it-all.
Mark Ruffalo – The Corp
To all my Ruffalovers out there, this one's for you. This Bernie Bro can sport a knit fleece like no other, and will engage you in a long-winded discussion on conspiracy theories if you so much as whisper the words "inside job." Can't you imagine the man behind The Hulk, once dubbed a "sentient farmer's market," serving you your double shot of espresso at Midnight MUG with a crinkly, good-natured smile? We know we can.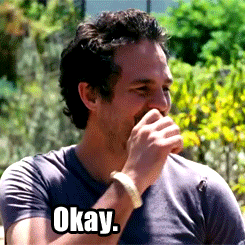 That woven bracelet tho :-O
Ivanka Trump – GUASFCU
The First Daughter was a student in the MSB for two years before transferring to Penn (*cough* complicit). Her penchant for fancy shoes and ambiguous business buzz-words would make her a prime candidate for Georgetown's most prestigious financial association.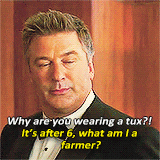 If you don't sleep in a suit, are you really an MSBro?
Zac Efron – GUGS
The High School Musical and Neighbors star is truly a man of the people. For this reason, he'd be a member of one of Georgetown's most accepting clubs, flipping delicious meat spheres burgers for the masses on Friday afternoons. *sings We're All In This Together with added enthusiasm*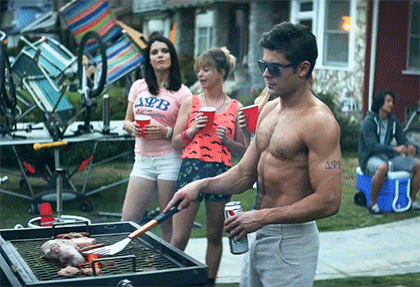 If only Georgetown had real frats…
Stay warm, people. If Bradley Cooper made it through finals, so can we.
Photos/GIFS: youtube.com, giphy.com, fastccompany.net