Hey, Hoyas! It's that time of the year again: Rejection Week. Those seven days where you suddenly discover that you're unwanted by the all the things you ~thought~ you were passionate about. Anyway, here are some ways to cope  while getting over the club rejection blues.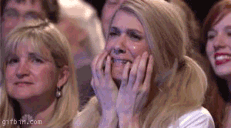 0. Give up*
Yeah, that's right. You gave it your best, and it fell through. What's the point? The world has just told you that you're just not good enough, so give up.
Like Willy Wonka says, "You get… NOTHING!!! You lose! GOOD DAY, SIR!'
*The Writer would like to inform the reader at this point that this advice is not legitimate and must not be taken entirely seriously. Do, however, feel free to rewatch the original version of Willy Wonka and the Chocolate Factory (and not the creepy 2005 remake starring Johnny Depp.)
1. Try something new
While calling it quits shouldn't really be a reaction to rejection, experimentation is entirely legitimate. You may not have gotten exactly what you wanted, but that one missed opportunity leaves a realm of possibilities to discover. All that time you would've spent playing volleyball, practicing improv, or making coffee can be used to discover all the things campus has to offer.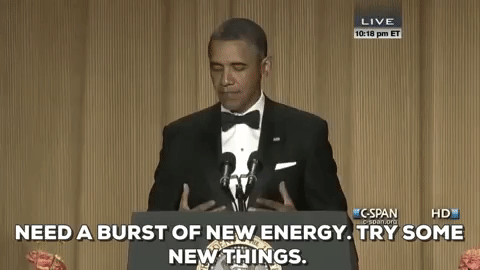 Try another sport. Join a different comedy group. Work at Starbucks.
Think outside the box and join Anime Club.
You could very easily discover something else you love just as much.
2. Gather the other rejects and make your own club
Just because you were "rejected" doesn't mean you're alone…or even talentless. We all know that club culture is notoriously cutthroat, and sometimes, organizations simply can't let everyone in. It's not personal, it's just business.
In that case, find the people who share your interests–and your hardship–and work together. If you really love the thing that rejected you, chances are you have a clear vision of what you want from it and how to make it better. Stronger. Perfect.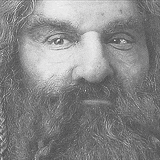 Find allies. Build your strength. One day you may even surpass those who abandoned you. And won't that be a delightful?
3. Practice, practice, practice
And if you just don't like talking to people, go solo. 
If you're a rejected writer, keep writing. If you're a rejected comedian, keep making people laugh. Rejected actors, make a one-man show. Rejected GUASFCU people, give out sketchy loans and charge exorbitant interest.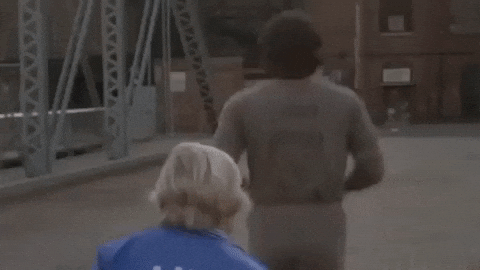 Whatever it is you're passionate about, don't give it up. Keep playing to your strengths and feelings. Refine your craft so that next year, they don't have a choice but to take you.
And, if not, you'll really know what you love and no one can tell you otherwise.
4. Spend time with your friends
While you shouldn't give up, sometimes you just need a break. If you don't want to go too hard on refining your craft or making a new club, then just spend time with your friends. We promise we won't judge your Netflix marathons. 
Those people will keep supporting you, and they will always see the value in what you create or the abilities you are most proud of.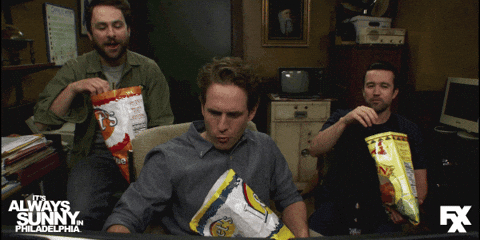 And remember, sometimes your friends know friends who also have friends. Expand your horizons and make new connections. This is what we call ~networking~.  Stay positive and don't be salty about the past- good things usually come when you least expect it. 
5. Focus on school
Maybe some free time is exactly what you needed. Midterms are on the horizon. Papers, essays, quizzes, readings will start to get a ~little~ heavier soon. Use the time you have to make the rest of the semester as smooth as possible.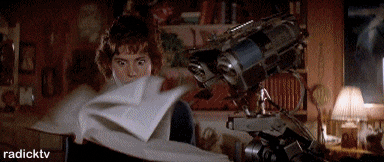 If you really put in the time, who knows? You might even end up taking an interest in one of your classes. Stranger things have happened.
It's also what you're paying for at the end of the day, and you don't want to screw that up. S/o to all the parents who clicked on this. 
When all is said and done…
Rejection is always difficult. Especially in a time (and in a city) where getting what you want is a sign of success. Compromise and acceptance are forgotten arts. 
So, we leave you with this:
"The beauty is that through disappointment you can gain clarity, and with clarity comes conviction and true originality."

–Conan O'Brien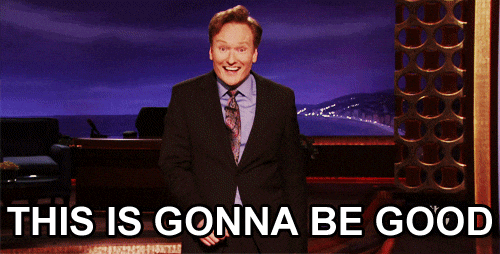 Keep your heads up, kids. Keep on keepin' on.
Sources: giphy.com,