It's officially winter, my fellow Hoyas*.  You know what that means: finals, Christmas and, of course, being freezing at all times.  Here are some tips and tricks from your friends at 4E to help you stay warm over the next few months:
*Yes, I know winter doesn't officially start until December something, but when it starts getting dark outside before I've eaten lunch, I consider it winter and so should you.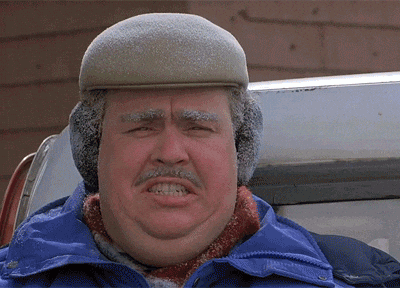 1. Invest in a Nice Jacket
I mean nice but not too nice. If you purchase either a Canada Goose or a Barbour, I can guarantee it will mysteriously "go missing" from a chair in the corner of some Henle party within a month — s/o to GUPD Chief of Police Jay Gruber.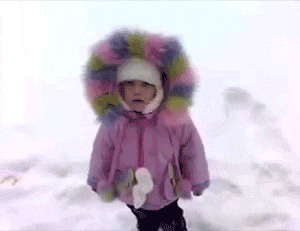 2. Stop Drinking Iced Coffee.
It's disgusting even when it's actually hot outside. There is absolutely no reason to order iced coffee while wearing a scarf. Ice doesn't belong in coffee. Just order it hot and stop being so weird.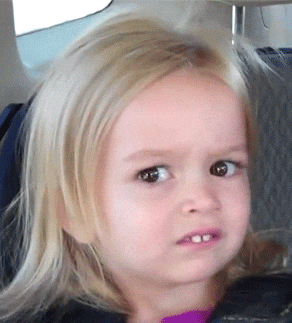 3. Eat a Hot Chick From Wisey's
Haha, get it? Because it's "Hot." Also, your stomach will hurt so badly afterward that you'll forget all about how cold you feel!
4. Run (From the Rats on Campus)
There are So. Many. Rats. On. This. Campus. You'll be plenty warm in no time once you start sprinting away from the ones that have started nesting directly outside your apartment!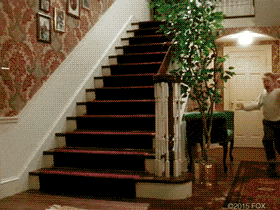 5. Get a Significant Other
Cuffing Szn, amirite #ladies?  70 percent of Hoyas date other Hoyas!*
*and end things the minute it finally gets warm enough to darty again.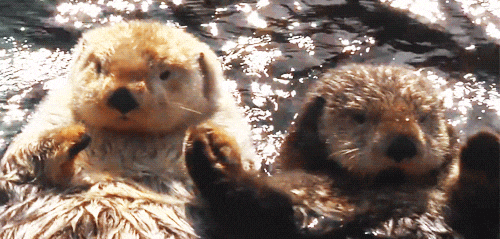 6. Ghost Everyone in Your Life Who Lives in Burleith.
In these frigid temperatures, it's just not worth the walk. Sacrifices must be made.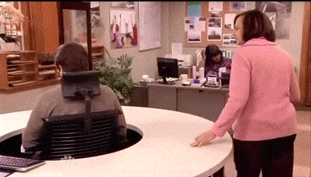 7. Take a Bird Scooter Everywhere
The less time you have to spend outside, the better. To get where you're going faster, Bird everywhere. Bird to class. Bird to Leo's. Bird to Lau. Bird in Lau. The relatively high risk of accidentally "running into someone" or "getting run over by a car" is definitely worth cutting three minutes out of your commute.
P.S. If you Lime, Skip or — God forbid — Lyft anywhere on this campus, I hope you get stuck behind a slow walker on a narrow path.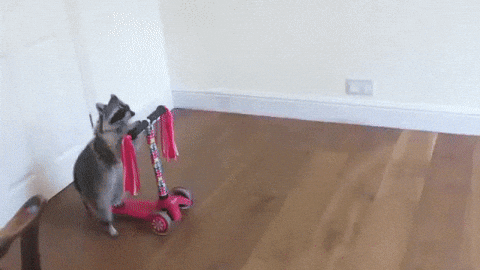 8. Stop Going to Class.
You can't get cold if you don't go outside. Literally stop leaving your dorm/apartment/house for any reason. The semester is basically over anyway; you'll be fine.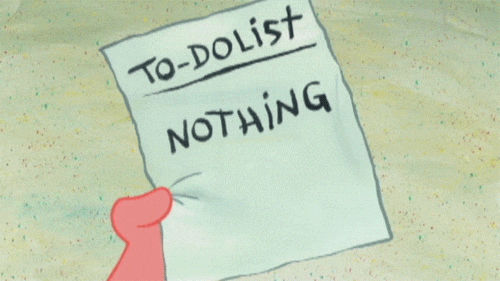 9. Start Smoking Cigarettes.
In light of the recent, shocking revelation that Juuls are bad for your health, try the fun alternative that looks cool, tastes great and, most importantly, keeps your fingers warm!*
*This is sarcasm. There are already way too many people contributing to the cloud of carcinogens I have to walk through before entering Lau each day. Please do not become one of them.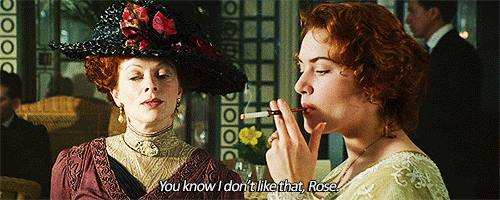 10. Stress-Cry.
Nothing warms your face faster than a steady stream of stress-induced tears. Finals season is right around the corner to help you out with this one.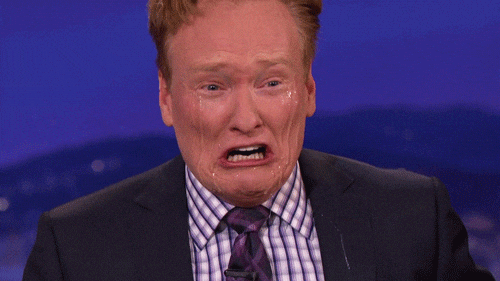 Stay warm, Hoyas!
Sources: giphy.com, pinterest.com