This past year was rough, but that doesn't necessarily mean 2019 will also be terrible. To help make the future a little bit brighter, here's a list of things we're leaving in 2018.
Changing Your Name on Facebook to Something Other Than Your Actual Name
Mark Zuckerberg, Jeff Bezos, and the guy who hacked the 2016 election already have access to every phrase you've ever googled, every text you've ever sent and every meme you've ever even thought about sharing. Changing your last name to your middle name on Facebook so that potential employers won't see pictures of you holding a beer is not going to work.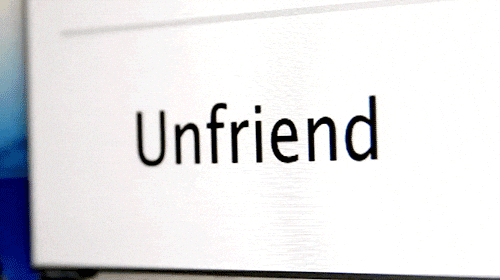 2. Telling People "You Look Tired Today"
Thanks, but that's actually just my face! In this, the Year of Our Lord 2019, there's really no need to voice your thoughts on this to anyone!
3. Tweeting
Just because the "president" is doing it doesn't mean you should too. Twitter is never going to give you that sense of validation you crave. It's just giving you a migraine and probably carpal tunnel. Also, follow @thehoya.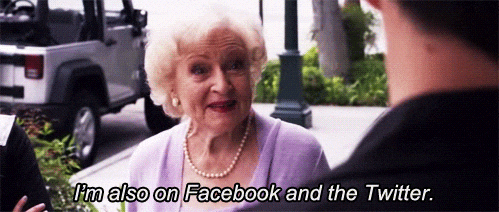 4. Playing "Fight Song" by Rachel Platten
Sometimes it starts playing while I'm browsing the aisles in CVS and I involuntarily flash back to the 2016 election cycle and I become very upset. Please do not play this song in any context at any time in 2019 or beyond. Looking at you @EveryPotential2020Candidate
5. Drinking La Croix
It is so gross. Please stop offering it to me at parties. I don't want it and I never will. In 2019, we're sticking with nature's zero-calorie alternative: Diet Coke.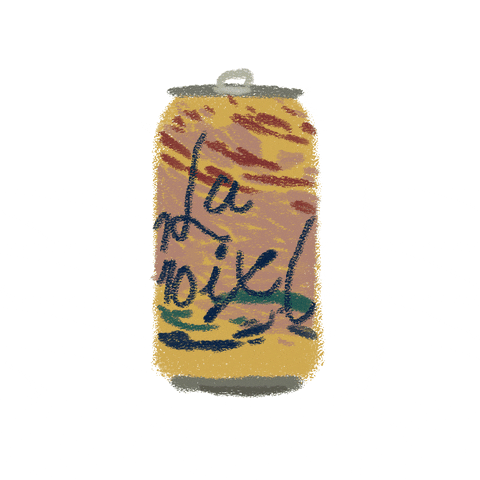 6. Acting Like Timothée Chalamet Is the Sexiest Man Alive
Yes, he is cute and a good actor but, come on, what are we doing here? In 2019, please redirect all your energy towards John Krasinski, Michael B. Jordan and/or Jeff Goldblum.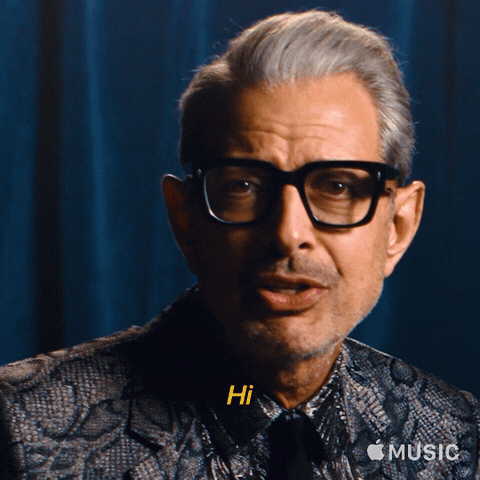 7. Being Apathetic
Vote. Seriously. We're not doing this whole thing again. Also, attend Georgetown basketball games. These are equally important priorities.
8. Juuling
It's gotten way too popular — at least half of you need to stop if the FDA is going to put the good flavors back in stores.
9. Posting Unflattering Pictures of Your Friends on Instagram Because You Look Good
There is a special place in hell for people who do this. I don't want to see any more of it in 2019. Crop it, put a heavy Lo-Fi filter on it, or don't post it at all.
10. Drinking Iced Coffee
Please don't let this follow us into the 2020s. I'm shivering just thinking about it.
Sources: giphy.com