Hello, fellow citizens. After 35 days and $11 billion down the drain, the U.S. government is finally back open for business. Since, like the government, I am finally back at my normal level of functionality (AKA doing the bare minimum), I've decided to compile a list of things that actually need to be shut down ASAP.
1. The Bitter Cold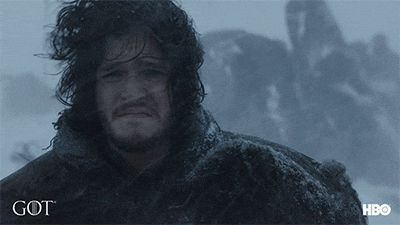 When I decided to move to D.C., I imagined it would be like living in a temperate swamp. I'd much rather live like my childhood hero, Shrek, than get knocked over by 20 mph winds every day.
2. GUSA Campaign Szn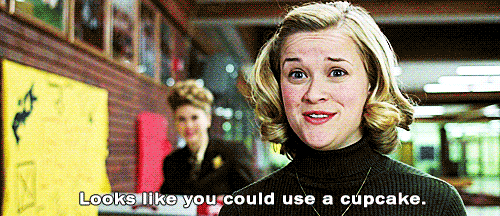 This is the only case in which I'd advocate for a permanent government shutdown… Thank you sooooooo much for the cookie but I don't really believe that you'll get rid of the mold or prevent food poisoning at Leo's.
3. Lau PDA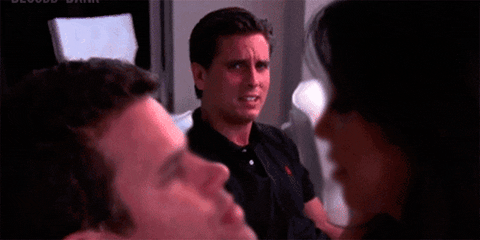 Truly an assault on both education AND romance. 1) Please find somewhere more private – Lau 5 at 2 a.m. is just sad and the lighting is terrible, and 2) stop distracting people from their studies.
4. That Smell in the ICC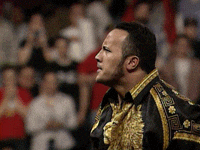 You thought it left over break. You thought it was just a one-time thing. 4E is sad to report that the smell has returned, and your intermediate Spanish class will never be the same.
5. The Patriots
I know nothing about football and for some reason whenever I talk about this people get extremely agitated. Don't @ me: Some things are too good to be true.
6. The "Devil's Advocate" in Your IR Class
It's enough of a meme at this point that even the devil herself knows better than to use this clichéd line.
7. Valentine's Day/Easter Ads
I'm just getting over my Elf-on-the-Shelf nightmares and now I can't make a Wawa run without seeing "The Perfect Man" novelty chocolates and the stalest of candies, Peeps.
8. New Year's Resolutions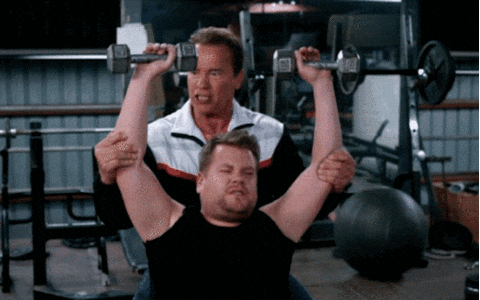 It's been a month. You can box up your Bullet Blender and cancel your 30-day gym membership trial. We're *so* proud of you for sticking it out this long.
9. Tuition Increases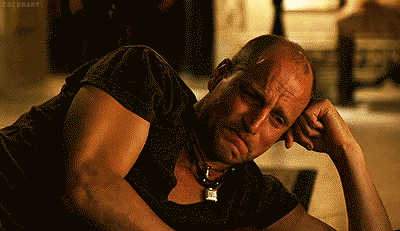 If I get one more shamelessly unapologetic email from Todd Olson…
10. Black Mold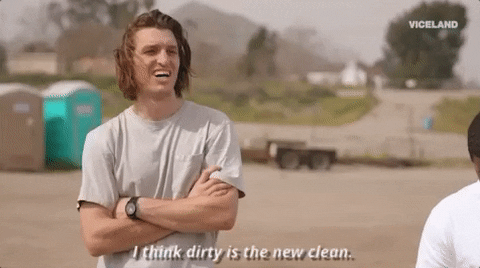 Someone needs to inform President DeGioia that sending Facilities to paint over black mold simply does not help the situation. We've all read the exposés; let's shut this down once and for all.
Who knows: maybe one day we'll be able to keep the government open for more than three weeks at a time! Until then,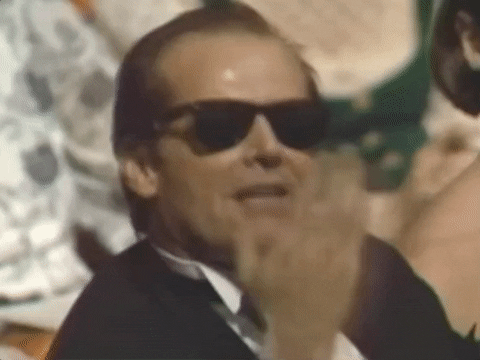 Sources: giphy.com, target.com, me.me