Who knew a tiny, ugly piece of plastic would mean so much to us? If you're a Georgetown student, you've probably lost your GoCard before. And if you're like me, you lose it almost every week. How do we cope? Well, the first step is knowing what you're in for. If you're not already familiar with the many feelings that come with losing that little card, here's a reminder.
1. Denial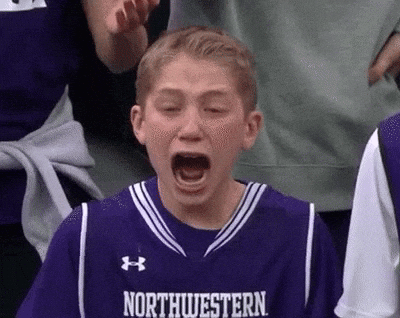 You lost it. Again. Again?! How did you lose it again? You've checked literally all the pockets of all your pants,  the entirety of your now-messier room and retraced your steps of the past few hours. It's over. It's gone. You can't go to Leo's, you can't print, and you can't get into your dorm without awkwardly waiting outside for a stranger to swipe you into the building. Great.
2. Anger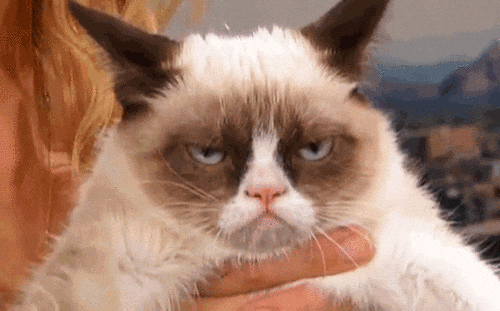 It's Day 3, and this whole losing your GoCard thing is ruining your life. You can't do your laundry, and it might not be the best idea to ask your friend to borrow their GoCard for the 7th time.
3. Bargaining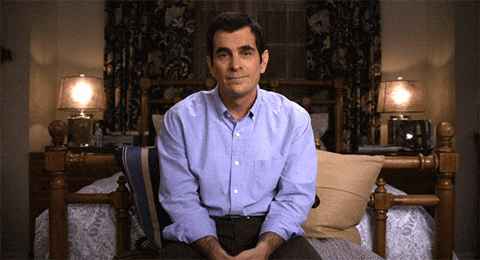 Here's how you explain your situation to the swipe-in security officers: "Hi, I lost my GoCard. I'm sorry. I don't — is that — okay? It might be upstairs, I don't know. Okay great, yes, next time. I live here, I promise!"
Here's how they respond: They shrug, wave you along, maybe utter a soft "K" or "You're fine…"
4. Depression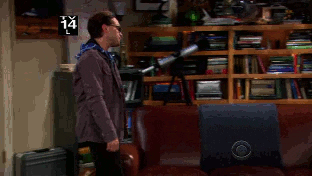 Another day, another fruitless search for the GoCard. You're sad. You're confused. Do you keep looking for it? Do you even care at all?
5. Acceptance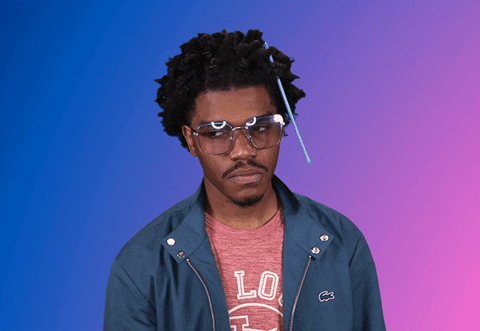 Fine. It's time for that trek up to the infamous GoCard office. You usually only go up to this location for late-night Epi runs, so this is new for you. But it's time – it's been time. You may be losing $25, but hey, at least you can try to get a better GoCard picture this time.
Photos/gifs: newstudent.thehoya.com, giphy.com