As 2018 begins, leaving 2017 in the dust, we here at 4E want to make sure you remember all the mysteries past. Don't forget all the unsolved questions that made 2017 so special!
1. Is Kylie pregnant?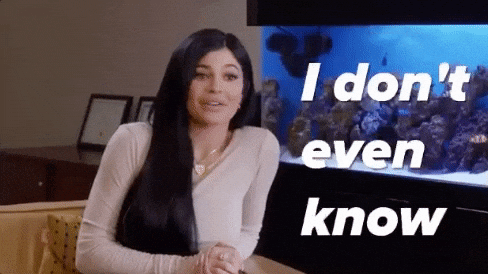 2. Did The Wisey's Rat™ successfully make its escape from Georgetown? Are it and its four children ~thriving~ ?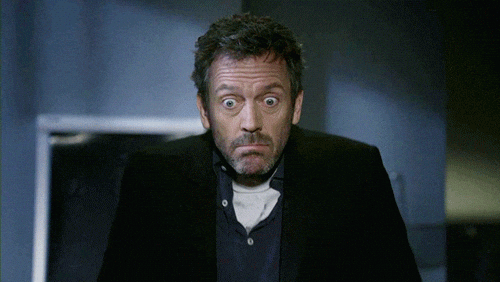 3. Does Royal Jacket serve breakfast for a meal swipe? Or is this one just a me problem?
4. Will anyone ever find a quick way to the new Uncommon Grounds (preferably no stairs)?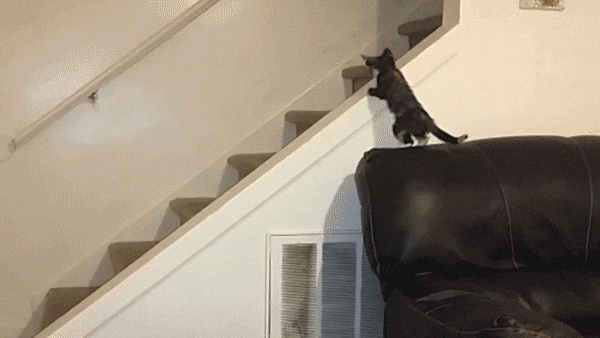 5. How many more devastating losses will Georgetown men's basketball have this season?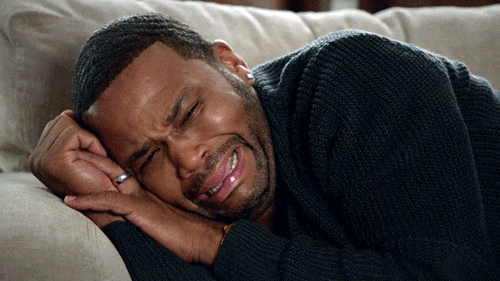 6. What happened to the @hoyas_eatin_naners account?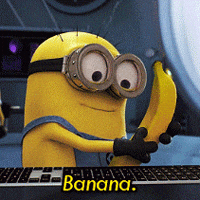 7.  How much longer will "Mr. Brightside" be THE Georgetown party song?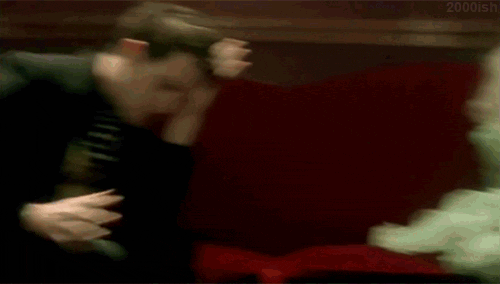 8. What new meal will Remy, the Leo's mascot, cook for us next?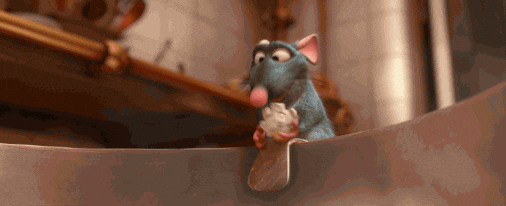 9. Will Bulldog Tavern ever become efficient?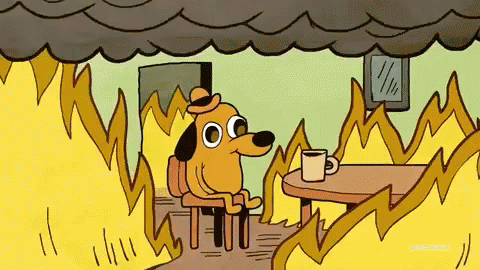 We here at 4E sincerely hope that some of these mysteries will be solved in 2018. See you never @2017!
Photos/Gifs: giphy.com, attitudemag.com