Howdy, Hoyas. It's 4E staff writer #3476 BACK with some ~crazy~ content.

Whoa! That was weird. Anywho, October is here (ahhhhhhhhh). Well, being a month into school, we've decided it's a nice time to pause and reflect and really use some of our ~Jesuit~ values to assess how far we've come and how far we have to go.
But recaps can be sOoOoOOoooo boring! So, instead, we're gonna go through the last month in the form of ~haikus~ to really drive at the raw emotions of all the feels we've felt.
BONUS NSO WEEK of 8/18 (dabdabdabdabdab ~I was an OA~ dab)
Friends, new and old, come.
"Look at all these crazy kids!"
It's a homecoming.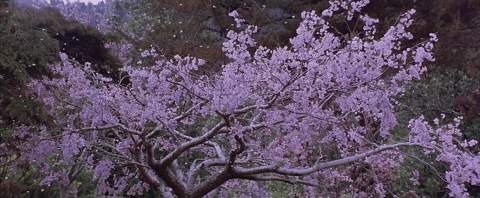 Aww so sweet! It can only get better (lol).

Week of 8/25
Mom, there's no more carts.
Buying books is for Monday.
Need withdrawal slips.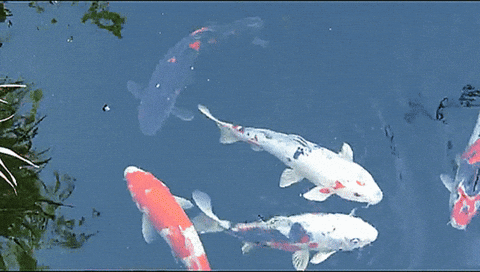 RateMyProfessor hits different when you're taking 18 credits and you're pre-med.

Week of 9/1
Three days to ponder,
If my labor is worth it.
A Blueprint Meeting.
Get [clap emoji] that [clap emoji] org [clap emoji] DBC [clap emoji] sis [clap emoji]

Week of 9/8
CAB Fair reflections.
Applying like a madman.
Ice cream for rejects.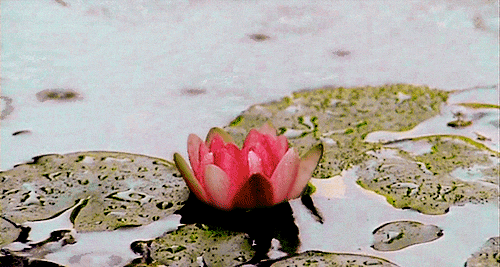 Treat! Yo! Self! (Comment your fav Ben & Jerry's flavor and how many emails you got from clubs you'll never go to below.)

Week of 9/15
A
Already papers,
Where have all my friends gone to?
Spiraling in Lau.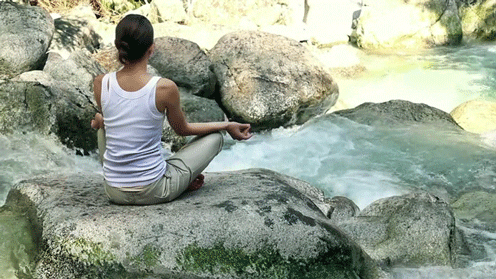 Hahahahahahahahahaha nerVouS

B(onus)
The Climate Forum!
Marianne Williamson?
I can't get to class…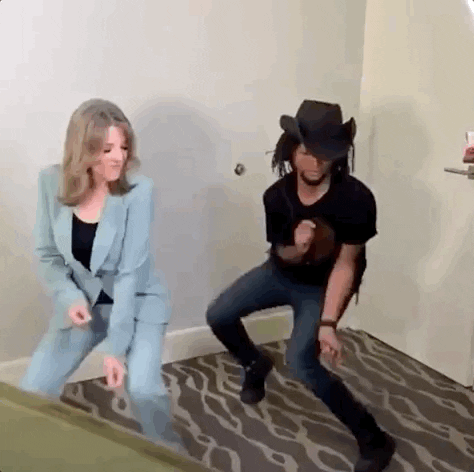 Week of 9/22
First-round interviews.
I want to see my mom now.
Initiation?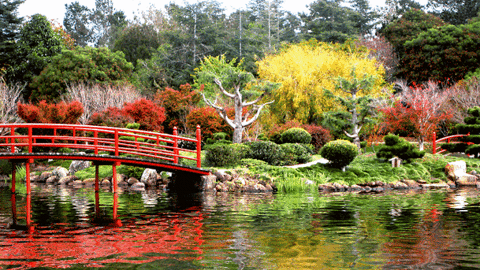 ~wholesome vibes only~
Week of 9/29
Fifteen hundred words.
Midterm szn already.
When is homecoming?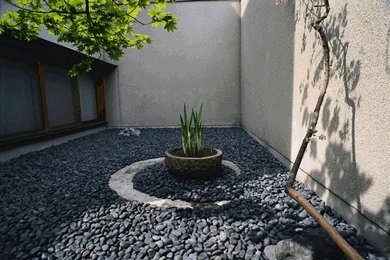 ~un-wholesome but promoting responsible self-care vibes only~

Welp, that's it.
That's all I got for now. We hope you got a little love from these poetic nuggets. And, more, we hope you're just as happy as we are to be back in the *gRoOvE* of the Hilltop.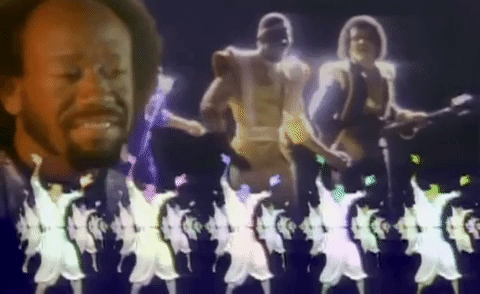 *NOTE: "gRoOvE" does not mean you have it all together, because you don't have to!!