With over 46 million likes, an HD photograph of a whole egg has ousted Queen Kylie Jenner from her title of having the most-liked Instagram post.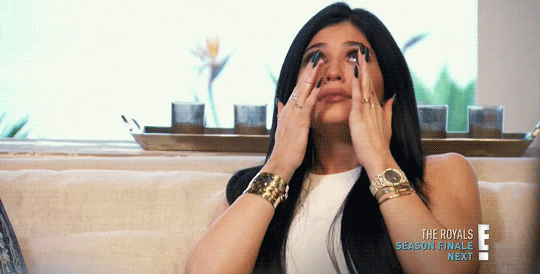 While this is a glorious moment that should be celebrated (because who doesn't love eggs?), I nonetheless believe that this source of protein is getting a little too cocky. Who on earth thought it was a good idea to create egg merchandise?
Nonetheless, we at 4E must pay a tribute to this godly account by devoting this article to the egg in all its glorious forms. Keep reading to see what your egg preference says about you. @world_record_egg, this one's for you.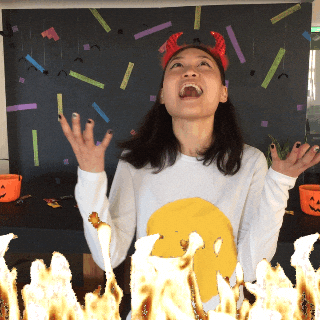 Scrambled: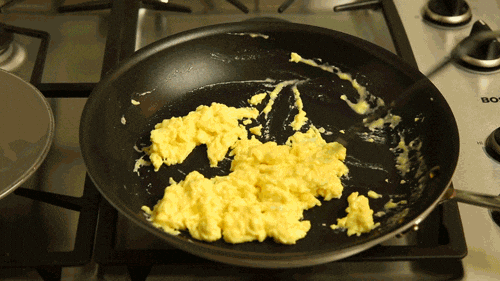 Running to your 300-person Macro lecture, you can probably be spotted from afar, wearing flip flops in the middle of January and annoying everyone with your absurdly tangled earbuds. You may be seen Naruto-running across Copley Lawn, somehow trying to get from Reiss to Car Barn within ten minutes, and you're probably that person who impulsively made four out of five of their classes all in one day. Good luck :/
Poached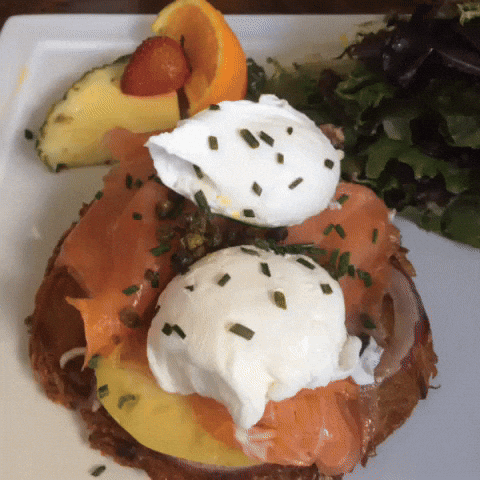 Because this egg is tough to cook, you're probably high maintenance. You probably analyze your Tinder options for 5 minutes each (must fulfill height, face, personality and muscle requirements), unlike your friends who recklessly swipe right on any and every one. In other words, you're dating Mac McClung or no one. When you're still on the waitlist, you probably will be surprised that, no, the professor "will not make an exception for you" and you "simply must let MyAccess do the work."
Fried
Just like the "perfect" runny yolk, you need a happy medium in order to be likeable. In other words, you are that person who is completely different when sober vs. when drunk. During the school week, you are probably an academic weapon, managing your time perfectly and acing your classes with ease. But 4 Red Bull vodkas in, you're on the floor, puking, cursing, yelling at GERMS, crying, screaming and sleeping.
Omelette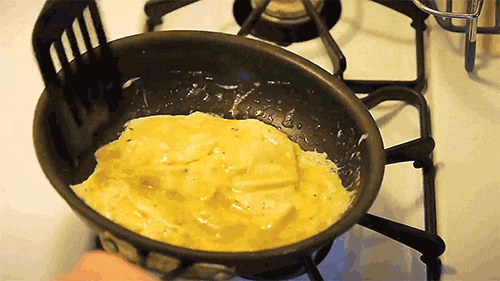 Eh, you're a little bland, but we all need some normalcy in our lives. People applaud you for buying your textbooks way in advance and knowing your major the first week of your freshman year. You play it safe by eating the ready-to-go grilled cheeses at bottom Leo's (shoutout to Sazón for giving me food poisoning this week), and you probably attend those Donuts With Deans events every Thursday.
Hard-Boiled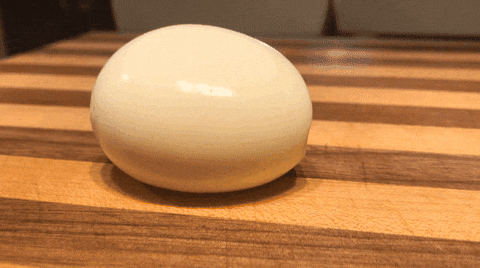 You're a tough one: probably that big athlete with the navy blue D1 winter coat that I am afraid of at Leo's. And if you're not an athlete, you're probably that stubborn freshman who cannot believe he got a B+ on that first philosophy paper that totally deserved an A! While you think people probably think you're ~cool~, whether you're benching at Yates or playing Devil's advocate in the SFS, the reality is: not that many people like you.
We at 4E love our eggs and congratulate this viral egg along with its 46.5 million supporters.