1. Relief
You're Finally Done. Thank God. You made it through an entire semester of Bib Lit without ever actually opening a bible. You recognized more than a generous 50%  of the words on your Spanish exam. Was your final CPS essay good? Not really, but you met the word count, submitted it on time, and most importantly, you'll never have to talk to your unreliable graduate-student TA ever again! So say goodbye to that Lau cubicle, shove some random clothes and your Juul charger into a duffel bag, and call an Uber to Union Station: it's officially ~break~.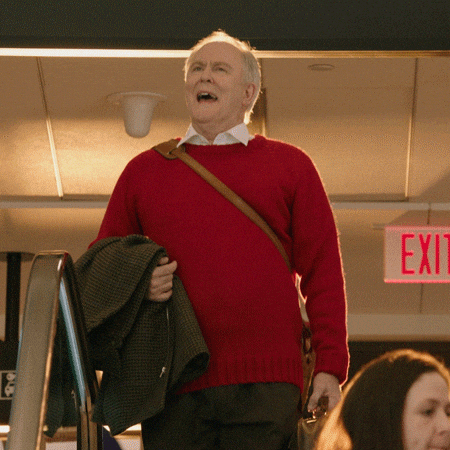 2.  Relaxation
Showering without flip-flops in a bathroom without black mold? Eating a meal that doesn't involve ramen noodles or flamin' hot cheetos? Stepping outside and not being greeted by at least a dozen large rats? They should call you King Felipe VI of Spain (G '95), 'cause this Hoya is living like royalty. You never knew you would miss suburbia this much. No imminent deadlines, stolen  borrowed quizlets, or panic attacks induced by SaxaNet. You have all the time in the world to lounge around the house, send snapchats of your dog, and debate whether or not it's still ok to binge watch House of Cards (Editor's note: It's not. Stick to Friends. David Schwimmer is our last hope).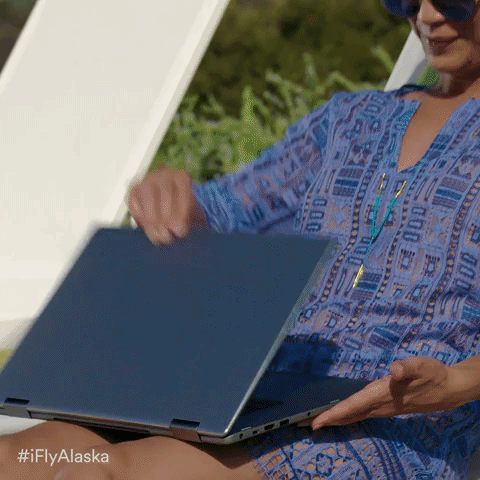 3. Remembrance
You meet up with your high school squad at the local Applebee's and reminisce about Gonzaga   Delbarton your totally unique alma mater. At the wise old age of 20, you fondly look back at the shenanigans of your youth. Remember when you prank called your Calculus teacher? Remember when you stole a beer from your dad's fridge in the basement? Remember when you said you had "senioritis" but actually continued to try very hard in school because you wanted to go to Georgetown? Haha! Good Times! You weren't lame at all!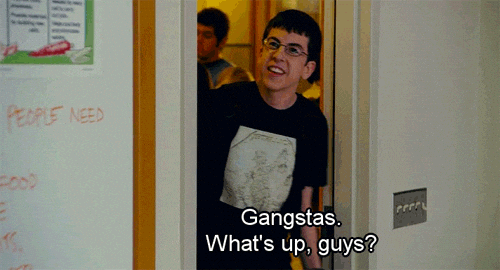 4. Regret
Ok, it's been a week and you've realized why you were so eager to leave home in the first place. There are no Ubers or places that stay open past 10 pm here. Your parents have an incessant need know where you're going, who you're going with, and "is there going to be alcohol there?". And when you do go out, you have to constantly remind people that you go to Georgetown, not GW and then pretentiously explain why THEY ARE VERY DIFFERENT SCHOOLS. You miss procrastinating on Lau 2 with your friends. You miss saying hi to The Wisey's Rat. You even find yourself missing New Leo's (not really, but we'll pretend for the sake of this article). It's officially time to go back to the Hilltop.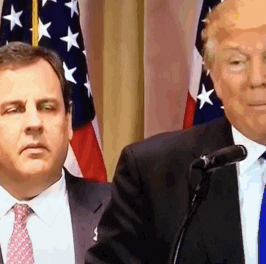 5. Return
You tear up as you see Healy from across the Key Bridge. It's been too long since last you met. You bask in the glow of a new semester, telling yourself that this is the year you finally get it together. No more going out on Tuesday nights or skipping every class that meets before 2 pm. No more eating Wisey's cookies for dinner or convincing yourself that walking up Lau steps counts as a workout. Yes, you'll abandon this attitude completely within the next two weeks, but it's nice to enjoy the "new and improved 2018 you!" while it lasts. You're reunited with your squad, you're wearing the one cool piece of clothing you got for Christmas, and you're ready for Syllabus Week. Hoya Saxa, it's good to be home.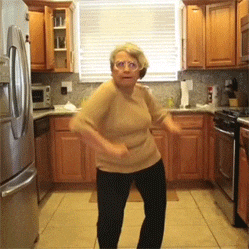 Photos/GIFS: Giphy.com, almanac.com