Let's be honest: Georgetown isn't exactly known for its food. (Fun fact: Niche.com ranked us 1,017 out of 1,384  schools in its 2017 rankings for the "Best College Food in America").
Nevertheless, with the renovation of an upper level of Leo's that only flooded once this year and the addition of Chick-fil-A, we shouldn't be complaining too much. And with all these new eateries come new types of people. Here are all of the different types of hungry Hoyas you'll see throughout the Hilltop.
5 Spice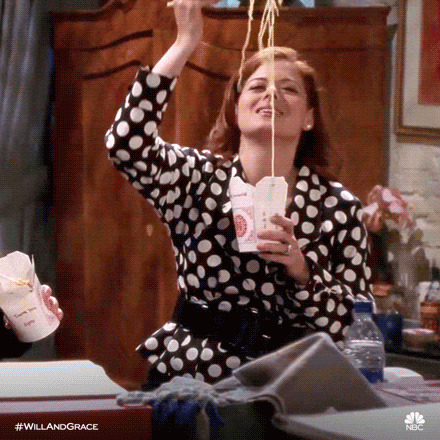 Probably an ex-boarding school student, this person is a veteran of Chinese takeout, constantly ordering the chicken fried rice, egg rolls and fried pork dumplings. Perhaps 5 Spice isn't as luxurious as Shanghai Lounge, but with limited flex dollars you gotta ball on a budget with those meal swipes and make the most of it. You'll probably never see this person actually eating in Leo's — they're most likely munching away at their sesame chicken while playing League of Legends or watching the basketball game on their laptop.
Sazón
One of the most annoying eaters, a Sazón lover is that person screaming when "Despacito" comes on in a sweaty Henle. This person probably studied abroad and applied to live in a Spanish LLC after getting an A- in Intermediate II. Oh, and did they mention they studied abroad? The yellow rice from Sazón must have cultured them and ingrained both some ~diversity~ and ~perspective~.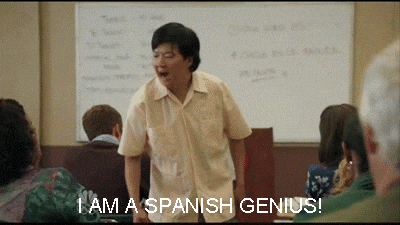 Bodega
This one's a joke. Does anyone even eat here? Although I've never seen a line here, I imagine a Bodega lover is the type of person you'd see on a Georgetown brochure — organized, studious, disciplined and never puking off a Vil A rooftop on Georgetown Day.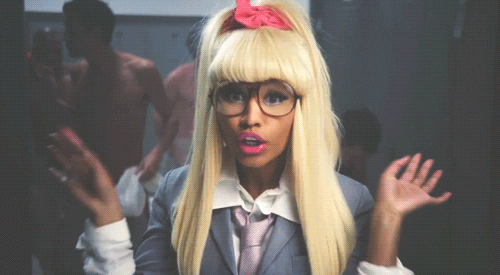 Olive Branch
Found in a Moncler coat and some hipster glasses, the standard Olive Branch customer is either a faux Italian or an expat who believes  a ham, feta and spinach pizza really reflects their ~international status~. You'll often find this person hanging out with the same three people every single day. Catch them at Sax or some bourgeois club away from us plebeians who don't have cool accents.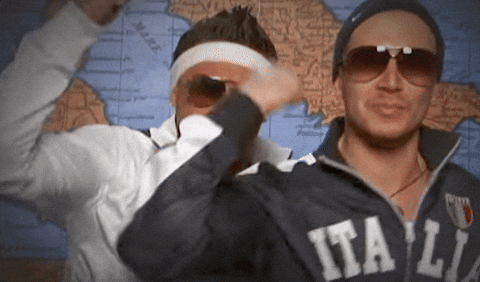 Downstairs Leo's
You should always eat with this person, as they probably have zero standards for food and therefore will never complain about your cooking. The typical Downstairs Leo's customer has both a large heart and stomach and probably complains about the small portion sizes at 5 Spice while defending the integrity of Georgetown mice — "They're not even that bad." These people are the least uptight and most carefree people you'll  meet in your life — a nice change of pace from the SFS kid who reminds you of his internship every day in class or that one freshman who claims she needs to live in a Henle or Vil B next year.
Crop Chop
"Did I tell you I don't eat complex carbs?" A regular Crop Chop fanatic will often be found ordering a kale salad inundated with a sour vinaigrette dressing. You can often spot Crop Chop lovers in Lululemon leggings on the way to Yates. If they don't remind you  they're vegan or complain that "greasy" upstairs Leo's promotes college obesity and unhealthy living,  consider yourself lucky.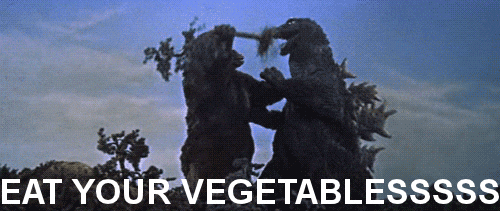 Royal Jacket
You should envy this person. How does someone have so much time to wait 30 minutes in line for a turkey and cheese sandwich? God forbid this person be found in Lau. Lauinger? Never heard of her. You'll only spot them in the bourgeois resorts of Regents or working arduously in the MSB.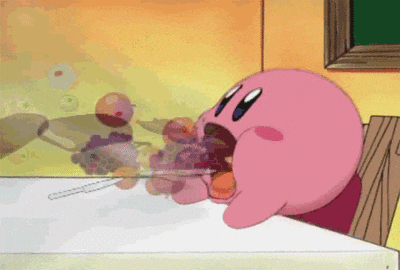 And of course, we mustn't forget the majority of Hoyas who will be found drunkenly ordering Insomnia Cookies or Wingos in the late hours of the weekend. Good luck on your exams and happy eating!
Sources: niche.com, giphy.com