As the final days of summer 2017 wind down and you start getting ready to argue with your parents about packing the car return to your home on the Hilltop, we here at 4E have compiled another helpful guide to the Most Important Things to Happen This Summer (Part II). Look no further for a definitive list of things to talk about when your TA goes around the room on the first day of class and makes everyone say one interesting thing about their summer.
1. The Dancing Hot Dog Snapchat Meme Became a Thing
The Dancing Hot Dog Snapchat Meme is the hero we didn't know we needed. In the midst of a summer full of fidget spinning and erratic tweeting, the Dancing Hot Dog Snapchat Meme arrived to distract and delight us with his iconic dance moves. Easily identified by his signature green headphones and charming soft smile, the Dancing Hot Dog Snapchat Meme is one summer trend you'll want to check out before it becomes unbearably annoying in the next few days.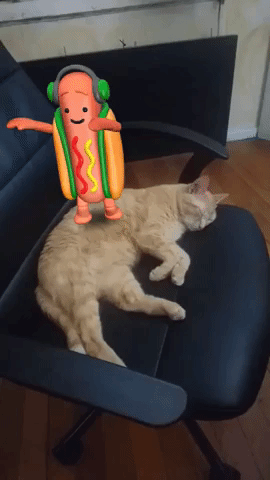 2. Macauley Culkin Glowed Up
As evidenced by the massive popularity of HGTV home-improvement shows such as Fixer Upper and Flip or Flop, there's nothing America loves more than a good Glow Up (also known as a "makeover", for all my non-millennial readers out there). And Macauley Culkin is no exception. The actor best known for surprising home intruders certainly surprised us this summer with his stunning transformation. He initially went from being an adorable child star to being a not-so-adorable regular person, but these days, Macauley has reignited his film career and is looking better than ever! We here at 4E think that Mr. Culkin is giving Justin Timberlake a run for his money for the title of cutest former 90s icon.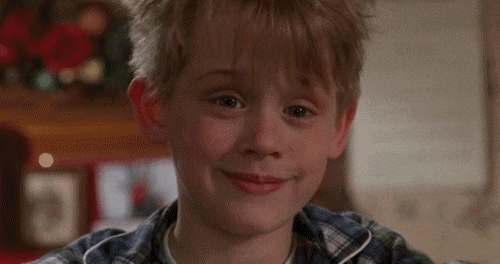 3. Game of Thrones is a hit
This particular writer has never actually watched Game of Thrones, but social media assures me it is all the rage. Based on what I've seen from scrolling through my Facebook timeline and looking at magazine covers while waiting in line at the grocery store, it takes place somewhere cold, magic is part of it, and there is a character named "John Snow". Also Ed Sheeran is a cast member. Based on that, I am pretty sure it's like Harry Potter but with singing. Feel free to contact me and let me know if I'm correct. Also feel free to contact me and give me your HBO GO password so I can finally figure out what all the hype is about.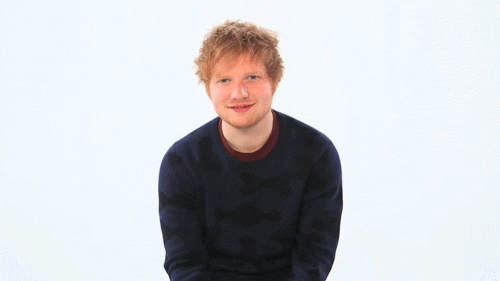 4. Chris Pratt and Anna Farris Broke Up
After the devastation of Josh not inviting Drake to his wedding back in June, I didn't think summer 2017 could get much worse in terms of famous couples breaking up. But as you may have heard, I was wrong: Chris Pratt and Anna Farris officially announced their separation. Fans of Parks and Recreation and the Scary Movie franchise were heartbroken. If this adorable, hilarious couple couldn't make it, what hope is there for the rest of us gross, boring couples out there in the real world? For the rest of 2017, we need to protect Kim and Kanye at all costs.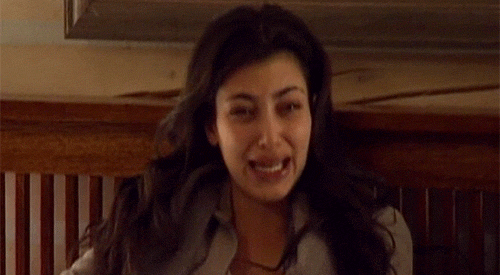 5. Donald Trump and His Staff Broke Up
In a series of  less-surprising public break ups, President Donald Trump parted ways with several high-ranking White House staffers this summer. First to go was Press Secretary and former White House Easter Bunny, Sean Spicer. While Spicer spent most of his tenure hiding in bushes and rewriting history in the briefing room, his time at the White House nevertheless gave us a chance to see Melissa McCarthy's comedic genius shine on Saturday Night Live, and for that, we are thankful. Next up was Chief of Staff and guy who purposely used the word "nothingburger" to describe allegations of Russian collusion on live TV, Reince Priebus. Priebus is perhaps best known for being the shortest-serving Chief of Staff in American history, as well as looking uncomfortable in every photograph ever taken of him (see: google images for verification). Finally, after just 11 days, Trump bid farewell to Communications Director and probable future star of a The Sopranos reboot, Anthony "The Mooch" Scaramucci. The Mooch's crowning achievements during his all-too-brief tenure  include missing the birth of his son to attend a rally and using some "PG-13" language in a notorious on-the-record interview that is probably not in accordance with Georgetown's Jesuit values.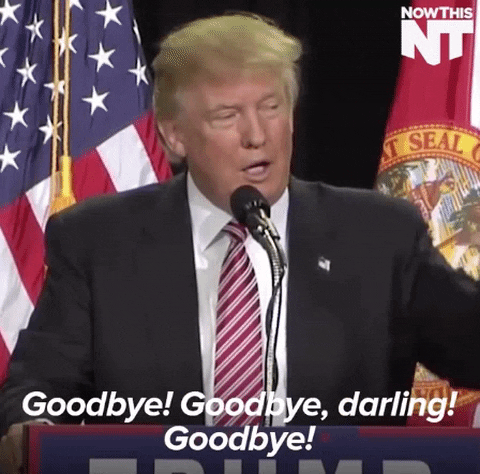 So there you have it: all the important things you need to know that have happened this summer. From all of us here at 4E, enjoy the last few days of freedom before you're back in a cubicle on Lau 5.
Photos/Gifs: Giphy.com