Georgetown Day is in three days. THREE DAYS. You know what that means. The perfect day to get out of class quickly, go outside and celebrate the day that every Hoya dreams of for the entire year. It is an undisputed fact that Georgetown Day is the best day of the year, and come Friday, we'll all once again be reminded why. There's sure to be plenty of alcoholic beverages, food and relaxation on the lawn.
In order to do this glorious day right, you have to look the part. That's why 4E is here to walk you through the ideal Georgetown Day outfit.
Tank top — It doesn't really matter what tank you're wearing, but it's mandatory. There are official Georgetown Day 2014 tanks available for purchase, but anything will work. There isn't a more appropriate day than Georgetown Day for everyone to be outside maxin' and relaxin' in a tank. The bro-ier, the better!
Colored shorts — Another obvious must-have. My favorite (and as it turns out, 80% of Georgetown's favorite) is Nantucket red; nothing screams Georgetown Day like being outside in a bro tank and some Nantuckets. Actually, regardless of what day it is, you will see pastel shorts — and shorts of all kinds (shoutout to jorts!) — reemerging with the coming of spring.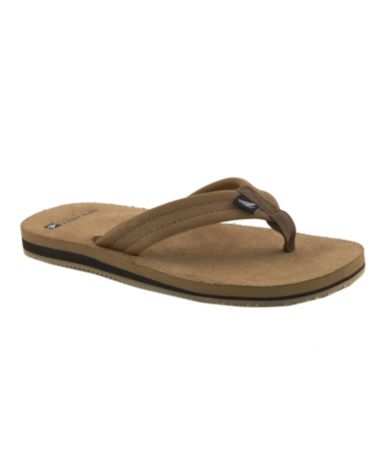 Flip-flops — I'm a firm believer in flip-flops over boat shoes when spring comes around, and Georgetown Day is no exception. I realize that I am at Georgetown, however, so I'm probably in the minority with this one. Either way, throw on a pair of flip-flops or boat shoes and you're good to go.
Fanny packs — You will have to carry a lot of stuff around on Georgetown Day: your keys, emergency snacks, what's left of your dignity. You could stuff your belongings in your pockets, or you could carry a fanny pack! Yeah, maybe they were uncool when your parents wore them around Disney World, but for Georgetown Day, you can get some that put the fun in functional. Check out the ones being sold by the Georgetown women's rugby team in Red Square!
Well, that's about all you need in order to have an awesome Georgetown Day. As of now, there's an unfortunate prediction of some rain for Friday, but don't let that put a damper on getting hyped for this long-awaited day. Rain or shine, throw on this outfit (and maybe an umbrella hat) and you can be a Georgetown Day hero.
Photos: guhoyas.com, wordpress.com, dillards.com, extreme80s.com, cloudfront.net