The trees on Prospect Street are starting to change color. The NSO horde has descended upon campus, tasked with welcoming over a thousand new students. Jack the Bulldog is on his way home from a restful summer vacation in Turks & Caicos.
In other words, the start of a new school year is here.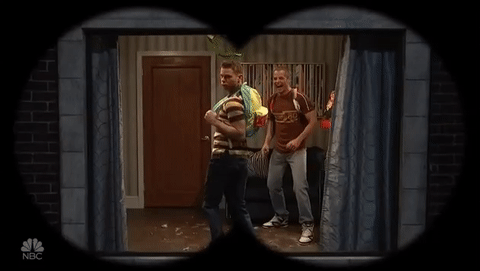 We've been away for a while, so 4E has placed several investigative journalists on the scene to inform you, our readers, about the current state of life at Georgetown.
1.  Late Night Leo's is back. This reporter got eyes on a top-secret Dining Committee meeting in which, praise be, it was confirmed that Leo's will be both extending its evening hours AND its daily breakfast hours. Things are really looking up. How to take advantage of this upgrade: take your significant other on a romantic date in the sensual ambiance of post-9pm O'Donovan's on the Waterfront.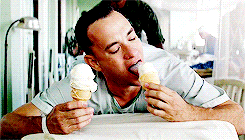 2. Senseless construction projects continue to reign supreme. This reporter has gathered several receipts on the noisy, bothersome operations that disrupt the usually mediocre idyllic standard of life at Georgetown. From the Hospital Pavilion to the perplexing gated area in front of Regents, prepare yourselves for a year of getting woken up early by drill sounds.

3. Coming Soon: Big Mouth Season 2. 4E's favorite Hoyalumni, John Mulaney and Nick Kroll, have been killing it with their stand-up specials, Broadway shows and overall hilariousness. The former GU Improv duo made puberty the ~butt~ of many jokes with Netflix's Big Mouth. Lucky for us, more is supposedly coming our way this fall. Be sure to binge watch instead of studying for midterms. Its what John and Nick would have wanted.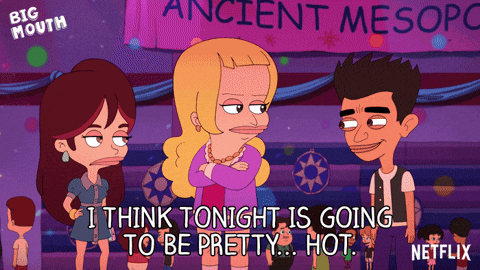 4. Rats. They're everywhere. Returning students are generally desensitized to the presence of rodents on campus, but it feels like they've come back with a vengeance this year. This reporter was personally victimized by several SCREECHING critters on the way back from LXR last night. Just throwing it out there—there's no shame in taking a SafeRide from ICC to Vil A to avoid them.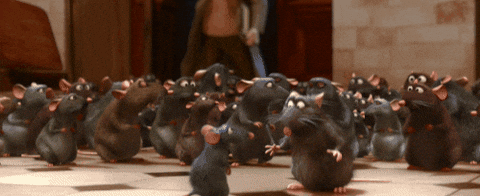 5. LIL DICKY is coming to town. Not ~technically~ a Georgetown-specific event, but if you haven't bought tickets yet for his November 6th show, GET THEM NOW. I'm totally not writing this so I can DM him and tell him that I personally sold tickets on his behalf, causing him to fall in love and have beautiful Jewish babies with me.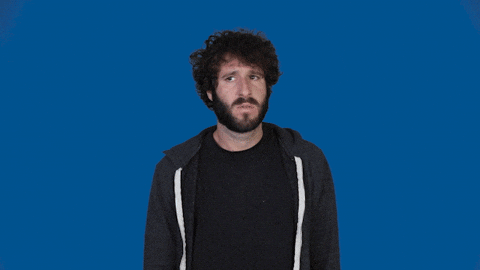 6. Kirstjen Nielsen. While most of us were topping off our tans and drinking vodka lemonades, this Georgetown grad spent her summer separating families and interning children in "tender-age facilities." I can't *smh* enough about the work of Kirstjen and her fellow #guilty alum, Mr. Paul Manafort.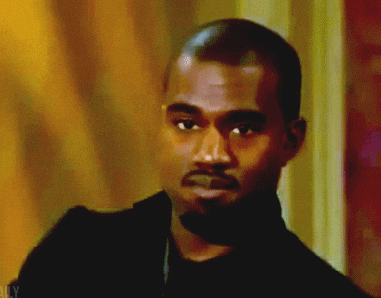 7. Midterms! I'm not talking about the ones that give you a temporary ulcer and make you question the purpose of higher education. DC is about to be torn apart in a storm of political divisiveness, so hurry up and get yourselves Hillternships ASAP so you can watch it happen. Caveat emptor: you have to actually vote in order to participate.
8. You're still playing yourself. Georgetown may be one of the top schools in the country, but even great intellect can't stop smart people from doing stupid things. Locking yourself out of your room for the third time in three days really makes you question the teachers who told you to dream big back in high school. Here's to a year full of dumb mistakes…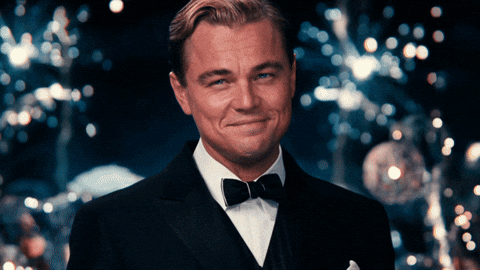 Best of luck everyone! Hoya Saxa.
Sources: giphy.com, theanthemdc.com,