Happy New Year, Hoyas! Coming back to campus can be hard with a whole new season of classes, clubs and dodging rats, but sometimes the Old Gods of Georgetown feel that pain and grace us with the desperately needed ~snow day~.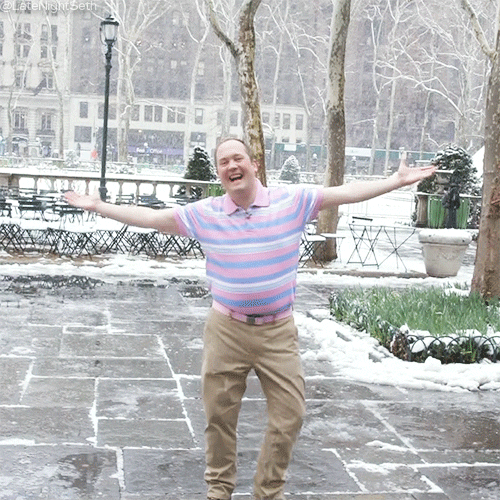 That being said, all our joy can be taken away in one fell swoop with killjoy policy of "Instructional Continuity" and its chief agent: the Zoom Conference.

So, while we hope our snow days remain snow days, here are some awkward moments to avoid while using the bootleg version of Google Hangouts.

Sneezing obnoxiously

Folks, for the love of John J. DeGioia, mute your mics if you ain't talking.

One of the most criminal occurrences while discussing the minutia of literary criticism is getting a front-row seat to an ear-piercing jet stream of mucus. While the winter season can bring us some childlike fun and top-tier snow selfies, everybody gets sick at some point.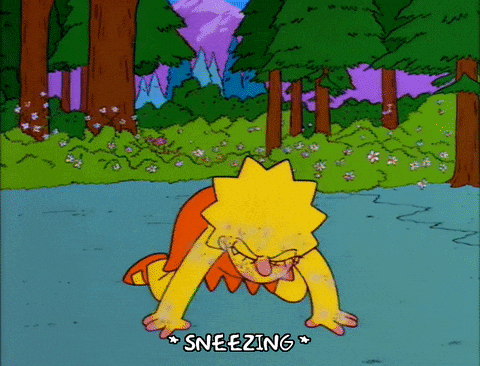 Even so, no one wants to see how sick you are.

Eating aggressively front and center

Everyone knows that snow doesn't just stop classes. It disrupts the whole infrastructure of the well-oiled machine that is Georgetown University. Leo's can potentially be inaccessible (blessing in disguise??), which means scrounging for whatever leftovers or unhealthy snack foods you have stocked.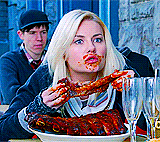 Hunger, sickness, cold and laziness all work together to make any meal you have just so gross. Don't get caught munching on the oddly shaped apple or unnecessarily wet Epi quesadilla.

#BlockDatCam #MuteDatMic
Recording uncomfortable yelling in a public place

Why anyone would want to "Educational Facetime" their History professor in the chaotic throes of HFSC is a mystery to all of us. Overhearing "weekend plans at Vil A" while discussing the Khmer Rouge is definitely one of the most uncomfortable experiences known to man.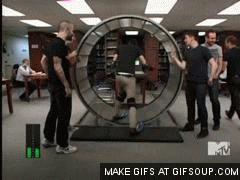 Find a quiet place to conduct this most awkward of educational tools and don't submit your classmates to hearing things they could die, live and die again without ever hearing.

Unexpected roommate entrances

They say that communication is the most important part of any relationship, especially when living with someone.

So, when everyone ends up trapped in the same building for 12+ hours, it's pretty important to communicate if you have some necessary and graded online conference you need some space for.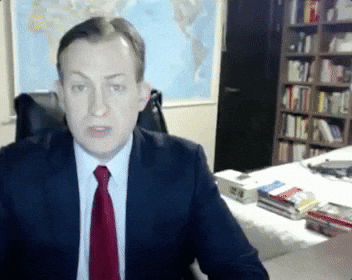 If not, one could, let's say, capture their roommate yelling some obscenity from some song they're just really into right now. OR, catching them right after they come back from a good ol' shower.

Both are pretty bad. Trust us.

Having your professor call on you only to realize you joined the call and immediately turned off your camera and mic and left

No one wants to be there. Not even your professor. Literally, everyone involved would rather be doing anything else.

But desperate times call for desperate measures, and, sometimes, you gotta do what you gotta do. So, don't get caught ditching, not only by the person who controls your grades, but by all the equally tired and lazy people who are choosing to tough it out.

They will have their revenge.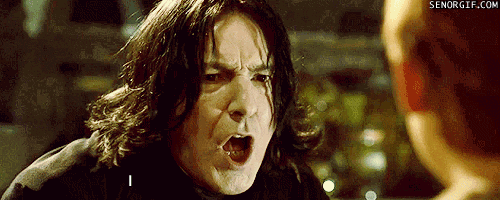 Not knowing when to talk

Since the birth of modern education, classroom participation has revolved around the "raising of the hand." But when that fundamental function is robbed from you, how are you supposed to do that thing that counts from 25 to 35 percent of your final grade???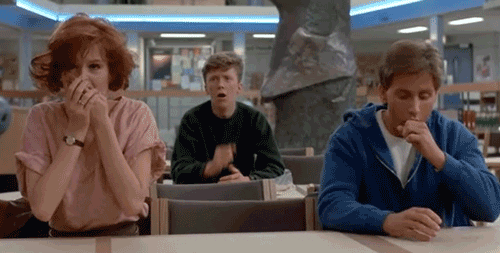 Some have taken to awkwardly jumping in, squeaking out a weird noise, coughing, or just screaming to claim their place.

There's no solution to this one. Sometimes, you just gotta fight for what's yours.

Just looking real gross in your dorm

It's been three days. You stayed up until 4 a.m. for the last four days. You begged for a snow day and got one, but the universe spat on this blessing and gave you a 9 a.m. Zoom Conference for Intensive Spanish.

Not only do you look like Todd Olson after a noise complaint from the Georgetown neighborhood, but you've also lost all ability to speak your already rudimentary Spanish, much less the English you though you knew.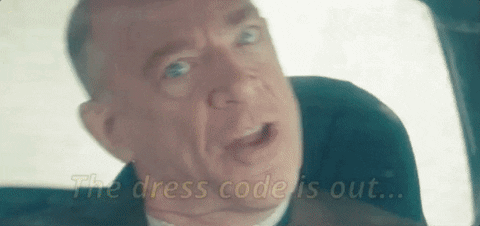 You literally haven't showered in days and your last meal was a milkshake from Epi five hours ago when you went to bed.

Take care of yourselves.

Oof…

The semester has only just started, and it looks like this winter's gonna be a long one.

So, while you should try your best to avoid these terribly awkward moments, you should do better and just take care of yourself.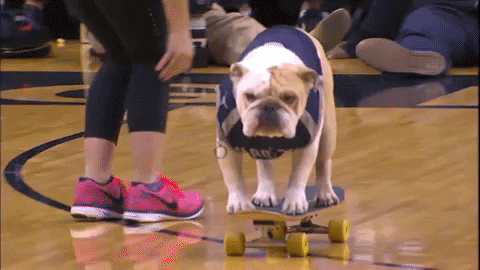 In the end, we're all just trying to make it to Georgetown Day.