Sometimes people, places, things, my sense of humor, etc.  just don't get the love and attention they deserve. Excluding myself, here's a list of what I think are the most underrated things of our generation.
Fergie
What ever happened to Fergie? She didn't go anywhere, but apparently we did. She has bangers for every occasion. Feeling emotional? "Big Girls Don't Cry (Personal)." Feeling lit? "A Little Party Never Killed Nobody." Feeling yourself? "Fergalicious." Here's to more Fergie in our lives.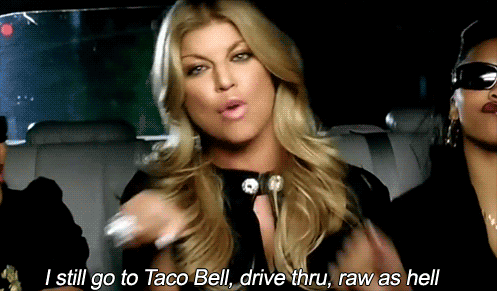 The Jersey Shore
The Jersey Shore is one of the cornerstones of our generation. We have so much to thank it for. GTL (that is, gym tan laundry), fist bumping, Snooki, etc. are some of the figures of our generation that this show produced. As a New Jersey native, I am offended that my state gets a bad rep from this iconic tv show when it should, in fact, get the opposite.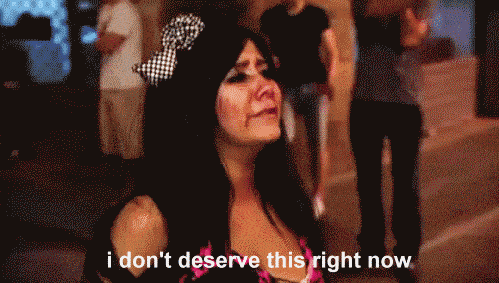 Greyson Chance
Remember that boy in 2010 who ~broke the internet~ and captured every tween girl's heart when he released his rendition of Lady GaGa's "Paparazzi"? Well, you should because it was incredible. Greyson is all grown up, but he has not left us. He has some solid music out now (perhaps not as great as his debut though) and you should all give it a listen.
Applebee's
You may think Applebee's is a just some chain restaurant you drive by on the highway, but it is so much more than that. The deals here are crazy. For readers over 21, of course, Applebee's offers a $1 specialty drink every month. Drinks have ranged from Margaritas to Long Island Iced Teas to Bahama Mamas, the current special. I think it's time for everyone to hit their local Applebee's.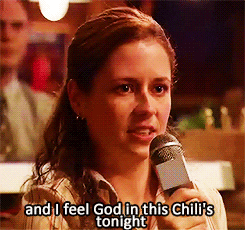 Lau 1
Most people don't even know Lau 1 exists, but for those who do, you know what I am talking about. The cubicles are larger, the air is warmer and the community is stronger. The Lau 1 Regulars Club might actually be the most exclusive organization at Georgetown. AND I BELONG TO IT.  Once you go Lau 1, you never go back.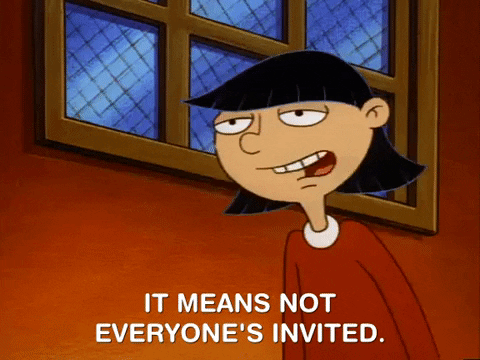 Readers, be the change I want to see in the world and start giving these things the love and attention they deserve. You won't be sorry.
Photos/Gifs: giphy.com, youtube.com