We're already a month into the school year, and I still only own one notebook and one pencil, so we're off to a strong start :')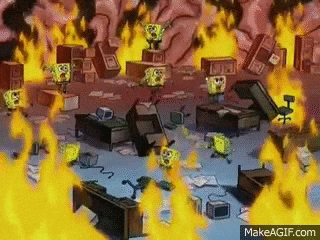 Clearly, organization, planning and most other life skills may not be my strong suit, but there is something I'm good at: procrastinating. And what is my favorite form of procrastination? Wasting money on things I most definitely don't need — ironically, I refuse to spend a single cent on any new school supplies.
While there are already many blog posts out there about saving money or offering ideas on creating a realistic budget, there aren't a lot for once you've already accepted you don't have the self-control for financial planning.
So, if you're like me and also a lost cause when it comes to saving your hard-earned money, I've created an "anti-budget" of some of the ways and places I most frequently waste mine: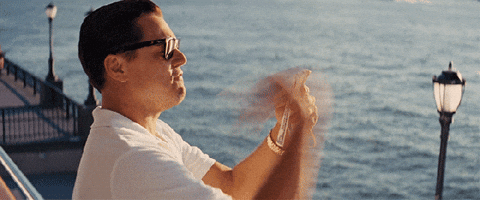 1. Uber
I  realize Ubers are necessary for many people and sometimes they are for me too. I take them to my job, to the airport, and to many other places where I actually need to be in a timely fashion. However, I also use them to go to IHOP at 2 a.m. or to pick me up on M Street when it's starting to rain and I don't want to walk back to campus. Basically, I'm lazy, and Uber now has a lot of my money. I haven't yet gotten to the point of ordering them just to drive around for fun, but I'm rapidly approaching this rock bottom.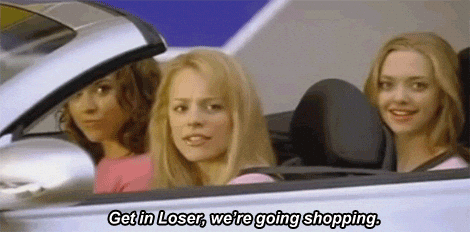 2. Saxby's
I am not exaggerating when I say I think a solid quarter of my life savings has gone to Saxby's. Here's the situation: I've been drinking coffee since I was about 3 years old — really not sure why my parents not only allowed this, but also encouraged it. So, yes, I am addicted to coffee (thanks, Mom and Dad) but do I need to be spending $10 plus my firstborn child on it ? No. Do I anyway? Absolutely. I have so many regrets.
Actual budgeting advice: If you weren't aware, Saxby's does free refills if you stay and do work there.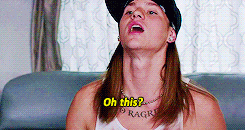 3. On-Campus Vending Machines
The thing about vending machines is that you don't feel like you're spending a lot of money, but when you buy Smart Food at 3 a.m. in Lau for months on end, that $1.75 really adds up. I would recommend this tactic for a mostly guilt-free way to waste money — until you check your banking account and realize your grave miscalculation.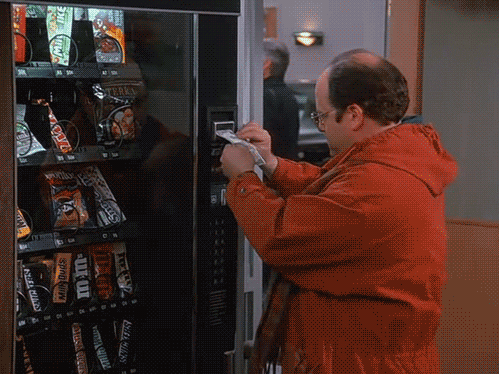 4. Any Corp Location
To put it simply, everything at The Corp is overpriced, but I love snacks. Sometimes I just really need a family-sized bag of barbecue chips at 11 p.m., and by sometimes, I mean approximately once a week. People say that The Corp is going under, but I mathematically don't know how that's possible considering how much they charge for a bag of chips. What are they doing with all my money??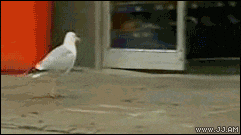 5. Opera
If you don't yet know what it is, do not find out. Going to opera is the equivalent of setting $20 on fire. If you want to pay someone to have a bad time, this one's for you.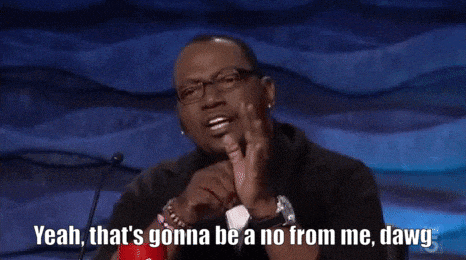 6. Online Shopping
I'm going to end with a classic — online shopping. It starts with "I'm going to browse," and that turns into "I'm just going to add some stuff to my cart." Then you black out and realize that you just put in your credit card information and bought three almost identical turtlenecks because you couldn't decide, and all of them were on sale, so it had to be a good deal, right?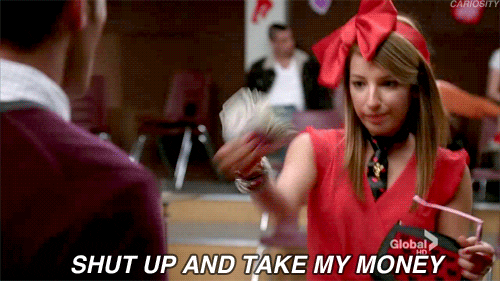 I'm hoping this list will give me a wake-up call for my irresponsible spending habits. (It probably won't.) Please feel free to judge me and the way I handle money, but if you decide to take any of my suggestions, I will not judge you.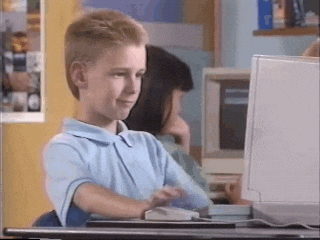 Sources: https://giphy.com, pinterest.com