The beginning of the school year means a lot of things: new faces on campus, new classes, expensive textbooks, and huge spiders crawling through a crack in your Henle's windows.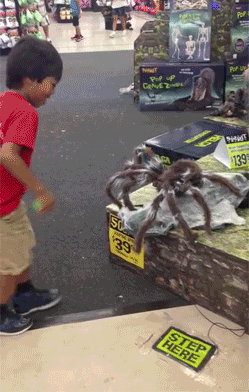 Thanks to Georgetown Facilities for a tradition unlike any other — the semester-long battle for attention and repairs.
But don't worry! Keep reading for 4E's helpful 12-step program that'll bring 'ol Ron from maintenance right to your door:
1. Make a normal complaint on the Georgetown maintenance website.
2. After the expected lack of response, call (202) 687-3432. Is it maintenance's phone number? No. They don't have one listed. But I'm betting that custodial will redirect you to someone in our favorite elusive department.
3. Still nothing? Time to pull out every Georgetown student's secret weapon: entitlement! Get your parents to start calling — and if they don't threaten to halt their annual donation, they're not trying hard enough.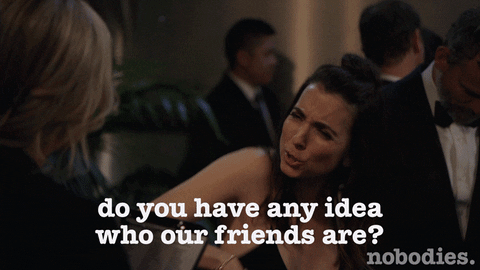 4. Stop by the maintenance department and just cry. Don't say anything; just bawl for at least 15 minutes. But don't forget to stop for a quick sec around the 7-minute mark to clearly state your name and room number.
5. Go to Safeway (or Whole Foods – refer to step 3) and purchase flour, corn syrup, and a basic pack of food coloring. Mix 2 drops of red food coloring, 1 drop of blue and 1 drop of green together. Add a teaspoon of flour and 1 tablespoon of corn syrup.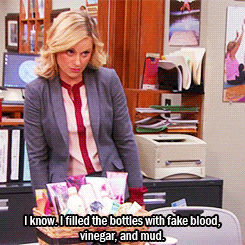 6. Break shower head.
7. Apply mixture made in Step 5 to hair.
8. Document head "wound".
9. Double down on your previous efforts, sending news of both the broken shower head and the resulting injury.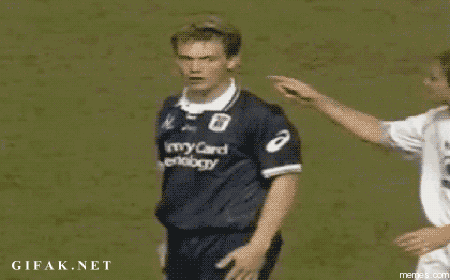 10. Wait for the knock on your door
12.  After maintenance fixes the shower head, demand a walk-through of the apartment, and detail every single flaw. Ask for cell phone numbers. Make follow-up appointments.
Hit up that maintenance worker's cell anytime you have a problem!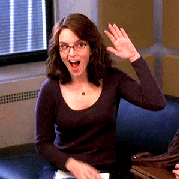 So, really? It's just networking.
Photos/Gifs: giphy.com, tumblr.com