Get #hype, Hoyas, because Hollywood is coming to Georgetown! Kind of.
On April 17th, Joshua Malina and Bradley Whitford, former stars of the television classic The West Wing, will be making an appearance in Gaston Hall to record a podcast about what it was like to work with someone as handsome as Rob Lowe on the set of an ~iconic~ political drama. For many of you, I know this is a BFD (s/o Joe Biden) because Josh Lyman was, like, 90% of the reason you decided to pursue a PoliSci degree.  For those of you who are less familiar, The West Wing was that show you had to watch in high school when your AP Gov teacher didn't feel like doing a real class that day. So whether you're old a longtime fan or a relative newcomer, it's sure to be a good time and you should definitely stop by!
And in the meantime, we thought this would be the perfect opportunity to review the very best of what D.C.-themed television has to offer. Look no further for an insightful and comprehensive guide to the pros and cons of the shows that qualify as true #DCTV.
Bonus: Watching any of the following shows is a great way to pretend like you've  left the Georgetown Bubble this semester without all the inconvenience of actually figuring out how to use the Metro!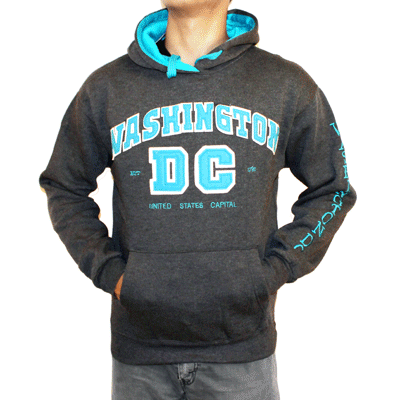 The West Wing (1999-2005)
Pros:
Allows us to believe that extremely beautiful and smart people like Rob Lowe and Allison Janney would willingly choose to live in D.C. and work for a government salary. Optimistic!
The West Wing on The West Wing is lead by a rational, intelligent, and not-morally-bankrupt President. Martin Sheen does not attempt to build a wall or have an affair with an adult film actress at any point in this show. Wholesome!
The President's daughter (Elisabeth Moss) is a Hoya. They even film a graduation scene on campus at one point. Fun!
Cons:
Show creator and head writer Aaron Sorkin went to Syracuse. Yikes…
Has apparently convinced a generation of Georgetown undergrads that they physically and/or intellectually resemble Rob Lowe's character. Inaccurate!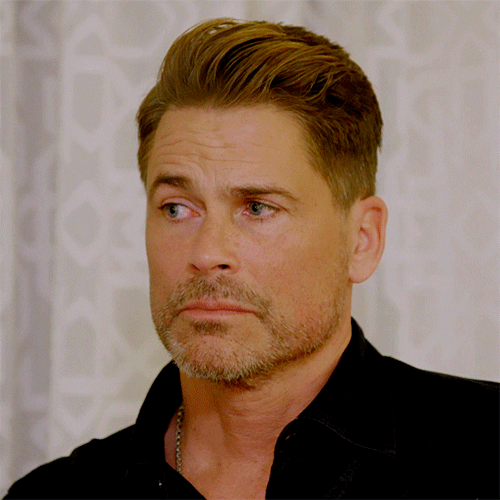 Scandal (2012-2018)
Pros:
Olivia Pope (Kerry Washington) attended Georgetown Law!
Makes working in D.C. seem cool and sexy, rather than sweaty and soul-crushing.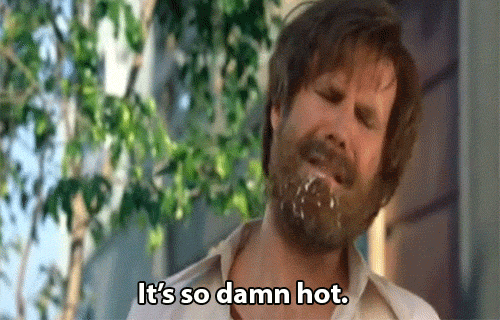 Brenda Song was a character on the show for a hot minute
Shonda Rhimes. Enough said.
Cons:
If I ever saw someone even half as beautiful or stylish as Kerry Washington walking around D.C., I would go into cardiac arrest. Extremely misleading portrayal of life here.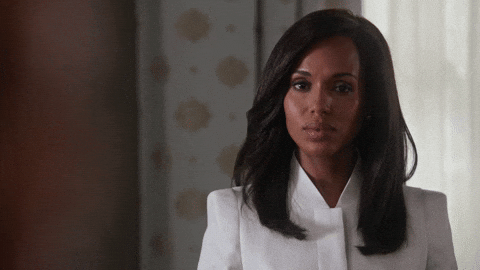 The camera-snapping noise that plays between scenes. Irritating.
A lot of crossover between Grey's Anatomy characters. Distracting. What is Meredith's dad doing in the White House??
House of Cards (2013- present)
Pros:
Robin Wright. Nothing but respect for MY President.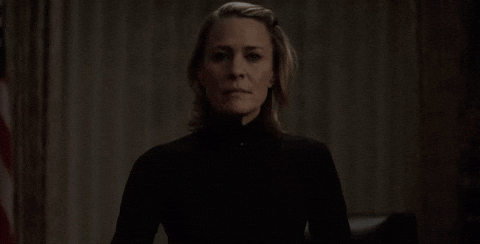 That scene where Kate Mara gets pushed in front of the Metro is my primary reason for spending so much money on Ubers. Thanks for letting me justify my laziness by citing safety concerns!
Cons:
Kevin Spacey. Gross. Wya, Christopher Plummer??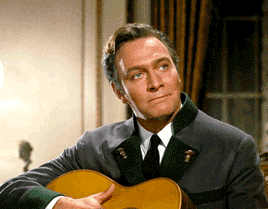 Depressing and dark content. But not in a fun, Black Mirror way.
No important characters attended Georgetown. Sad!
Madam Secretary (2014- present)
Pros:
I have never actually seen this show, but the Wikipedia page is very  informative.
The husband of the main character (Madam Secretary) teaches at Georgetown! I am now picturing him as a Kroenig lookalike. Please let me know if this is accurate.
Cons:
When I started writing this article I guess I thought that Madam Secretary and The Good Wife were the same thing, and I was only going to write about it because I remembered that Big from Sex and the City is the main character's husband on The Good Wife. I was very disappointed to find out that I confused the plots of these two vaguely-Hillary-Clinton-inspired TV dramas. Big from Sex and the City has yet to make an appearance on this show. Poor casting choice.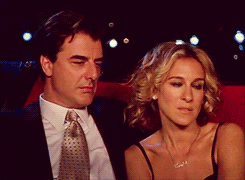 Veep (2012- present)
Julia Louis-Dreyfus. Iconic actress, amazing human being, and one of the rare women who could actually pull off a perm back in the day.
Buster from Arrested Development. 

Mean, but in a witty and fun way. It's like The Office, but if all the characters were as comically narcissistic and rude as Jim. (See: my future article on how Jim Halpert is actually a terrible person).
Cons:
Need an HBO account to watch it. Fellow Hoyas, please help a girl out and email 4E with your account password ASAP. I promise I need it for article research purposes and not just to binge watch Sex and the City.
One time on a plane I tried to watch an episode over the shoulder of the guy sitting next to me. He saw me and turned the screen away. If you're reading this, rude stranger, please email 4E with a formal apology. I had clearly forgotten to bring my own earbuds, the GoGo internet access didn't work, and that flight was like five hours long. You could have shown some compassion.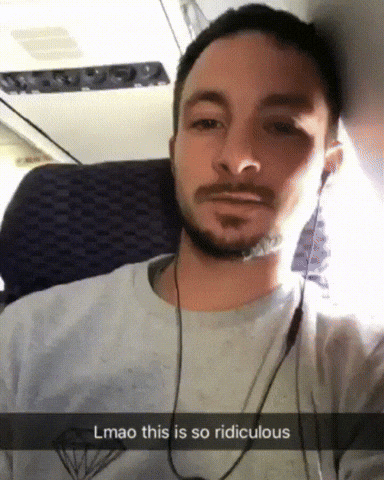 So there you have it, Hoyas. A complete and objective guide to television shows about ~The District~. Coming up next week: a guide to the very best of New York-themed TV (Spoiler: Sex and the City is featured very prominently). 
Gif/Photo Source: giphy.com, pinterest.com