It was recently revealed through The Hoya that the administrators of SFS are considering changes to the core curriculum. This idea may seem great for SFSers due to the excessive amount of Econ requirements and inflexibility required by the SFS core. While reading the article, however, my eyes zeroed in on just one phrase:
This phrase was met with a variety of reactions:
Shock, probably the most immediate reaction.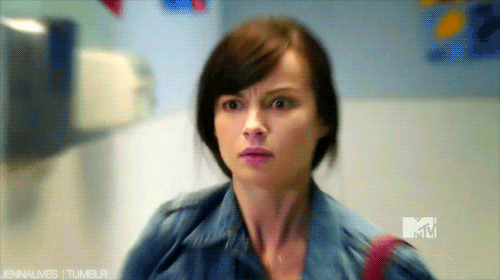 Despair, a reaction probably met by many non-STIA majors (including me).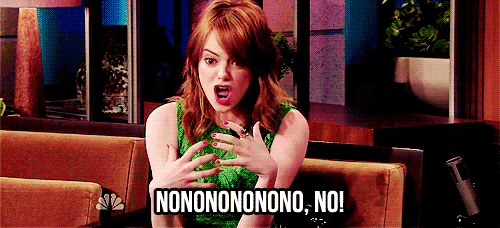 Vomiting, which is what I wanted to do upon reading those words.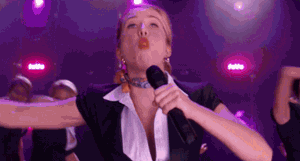 The acronym "SFS" is formally thought to mean "School of Foreign Service," but we all know that it really means "Safe from Science." With no required science classes in the core curriculum, the SFS has stood as a safe haven for those who love the social sciences, but despise the natural sciences. It builds on certain majors offered in the College (Economics, Government, Political Economy, etc.) while eliminating certain important classes, i.e. science. Moreover, the SFS core stands as, arguably, the most rigorous core curriculum among those at Georgetown (the MSB's got nothin' on us). Just when you thought that it could not get worse, the word science comes into play.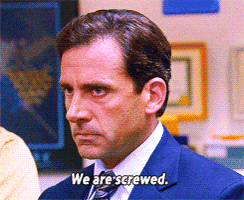 As bad as it sounds, some people might actually prefer to keep the four required economics classes instead of taking on a science class. That's how ~bad~ the situation is with science and SFSers. I am personally against this possible change because, as an IPOL major, I believe it would make more sense to focus on courses that involve history and international relations…not physics or chemistry. Part of my hatred of science stems from the fact that during my senior year of high school, I received an 8/30 on an AP Physics test. In fact, I received multiple test scores below 65% in that class. My teacher was noticeably out to murder me unfriendly to me, and all of my friends thought it was hilarious. Let's just say I didn't receive the Physics Medallion at graduation. #Whatever.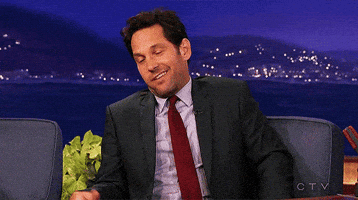 Science belongs in the College or NHS, not SFS! While changes to the core curriculum are much needed in certain areas (cough-cough-ECONOMICS-cough), there are some changes that are definitely NOT needed. There's a reason science has been required by the core; the fewer, the proud(?), the STIA-majors stand together as an example of ways to incorporate science into their SFS experience. The administration does not have to condemn all of us to the torture that is Bio Lab and Chem Recitation. A possible solution to this potential crisis is to let students decide between science and another subject, depending on their field of study. If this change does indeed occur, we may be facing a bigger crisis than the closing of Epi on Sunday nights. Due to the blatant violation of the SFStatus Quo, I encourage all Georgetown students to join the trend:
#keepSFSsafe.
Photos/Gifs: thehoya.com, giphy.com, cliparts.co