Happy October!
AKA, happy end of all things fresh, new and exciting. Happy death 'n' afterlife to all things green. And, above all else: a very happy ~midtermz~.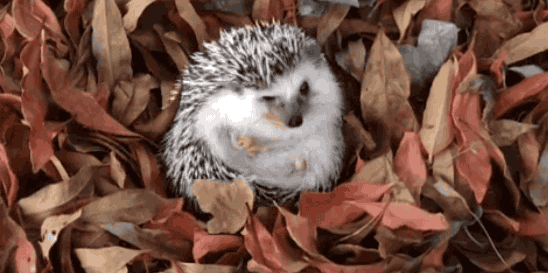 The magic of the welcome and/or return to the Hilltop has sizzled and has now begun its fall fizzle. The Stall Street Journal listing the scores of Things to Do in D.C. has been replaced. Your color-coded to do list fell victim to the avalanche of Stats printing mishaps. And perhaps, while the roomie wasn't looking, you sent that dubious text you swore you'd never.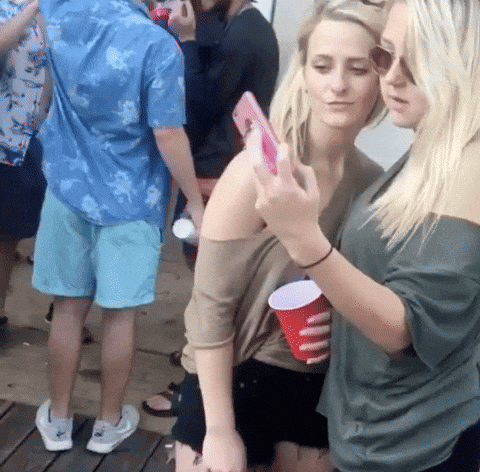 October brings spooky time, kids. In preparation, we here at 4E have put together a cautionary tale of sorts: the anti-bucket list.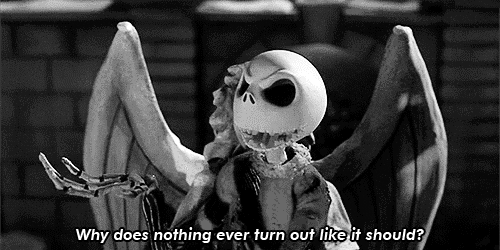 The ANTI-Bucket List
Things you probably never thought you'd do at Georgetown.
But you probably have.
1. Epi at 2 p.m.: You thought you wanted a quesadilla, when really, you just wanted to relive 1:30 a.m. on a Saturday night.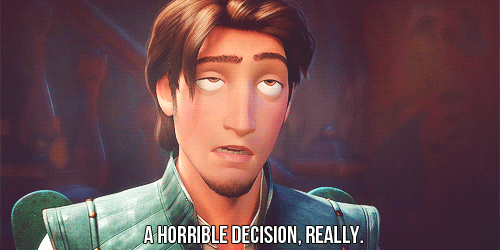 2. Wisey's Twice in the Same Day: Because while Aramark has tried its hand at faux &pizza, Sweetgreen and Falafel, Inc., Royal Jacket simply pales in comparison to the art of Wisemiller's Deli & Grocery.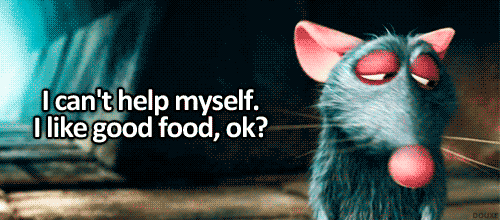 3. Lau At 3  p.m. and 3 a.m.: One paper needed to be written. And in those 12 hours, you've managed to share four Facebook posts, down three cups of coffee, make two friends at The Midnight Mug, artfully craft one new meme and write zero words.
4. Failed to Leave* Georgetown?: You swore this would be the year you ran to the monuments at sunrise, found all those evasive insta-friendly graffitied walls and checked those museums off your (bucket) list. Our lovely bubble was once yours for the bursting, but now it seems kind of perfect the way it is.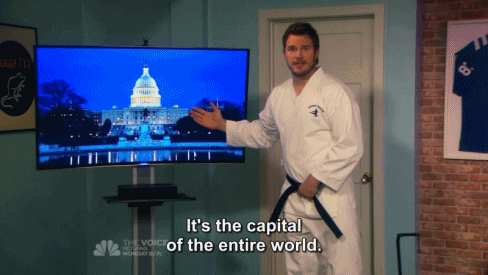 *AdMo at 1 a.m. does not count.
5. Left Your Laundry in the Washer for *Only* a Few Hours After Its Cycle Finished: And that was the day you become *that* person.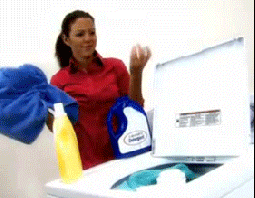 6. Easy Mac: Our most dependable friend. Just add water.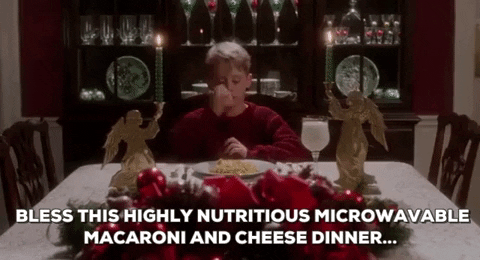 7. Fallen on the Red Brick Road: Did anyone see that half-stumble, half-pay-a-millisecond-visit-to-your-maker after you encountered that loose brick on N Street? At least some experiences make us grateful for modern marvels like poured concrete .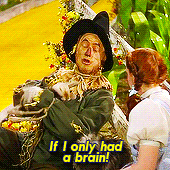 8. Paid a Lockout Fee: This one goes out to you, roommate who insists a $100 lock-change fee is a reasonable trade-off for the invitation that would automatically be extended to Freddy Krueger by leaving your apartment door unlocked.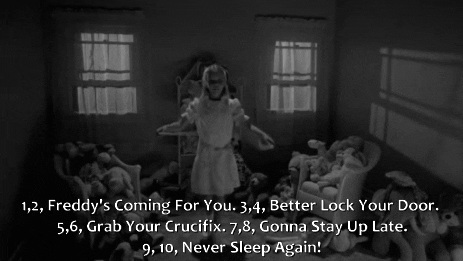 9."Insufficient Funds": An inevitable reality, kindly facilitated by Chick-Fil-A and our helpless acquiescence to The Corp. But who thought it would happen this fast?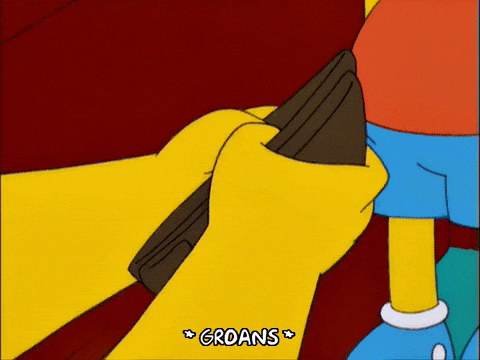 10.Made an Actual Bucket List: It's okay, we have too.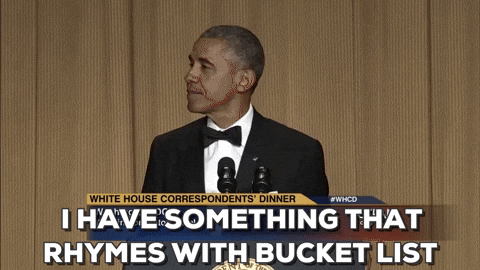 If you found yourself thinking, "been there, done that," we're sorry: NSO-era you is probably frowning.
Sources: giphy.com, usnews.com