While everyone is talking about the joy that is Georgetown Day (THIS FRIDAY), there is another critical event this weekend that we need to cover: FoxField's! 4E has informed you how to look foxxy for this fabulous event, but this year we are going to provide you with the advice you never knew you needed. Here are some critical tips from a seasoned professional:
1. Pack snacks, water and all the alcohol you could ever want/need. FoxField's is in the middle of nowhere, so make sure you have everything you could ever need to survive, or else you are going to be dying on the trip back.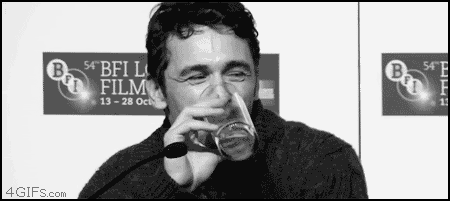 2. Pick a meeting space for your group. If you have a plot, you are golden. If not, make sure to choose a place to meet so that you don't get lost and miss your bus. The Uber from Virginia back to the Hilltop is not a pretty one.
3. Bring some cash money. There are a bunch of vendors and food options at the fields, so make sure to bring some dinero to help you out.
4. Be prepared for all weather. Last year's rain was H O R R I B L E, especially if you aren't prepared. Bring some extra clothes or an umbrella to make your experience more bearable.
5. Save your phone battery. There is no service at FoxField's, which is not good for the type of event it is. Save your Instas and Snaps for later, and enjoy the alcohol horses. Which brings me to my next point…
6. Take a lot of photos. Cause you all dressed up nice & it deserves to be documented.
7. Start slow. This is the day after Georgetown Day, so take that into account. You don't want to be that person.
8. Power through. You can sleep on the bus. See some horses and live the life of a prep. Sleep is for the weak.
9. Actually eat. A midday reminder to eat could just save your life, and your liver. Forgetting could be your downfall. And, finally and most importantly…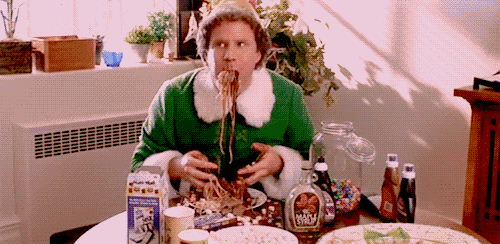 10. DON'T GET LOST, MISS YOUR BUS OR GET ARRESTED. None of those things are fun, and will certainly put a damper on the weekend.
See you, your hats and all the pastels at the races (yes there are actually races).
Photos/Gifs: https://gifrific.com/; squarespace.com; buzzfeed.com; chickensmoothie.com; theodysseyonline.com