Hoyas, Thanksgiving is right around the corner. Turkey, stuffing, mashed potatoes, apple pie: A literal cornucopia of sweet and savory delights awaits you at your family dining table.
(Unless you're staying here, in which case, Happy Friendsgiving!)
In spite of that thicc feast being prepared at home, one thing poses a threat to the sanctity of Thanksgiving: your family.
Yes, those people whom you may love the most, who have the ability to ruin your short holiday with the annual awkward interrogations about your life away from home.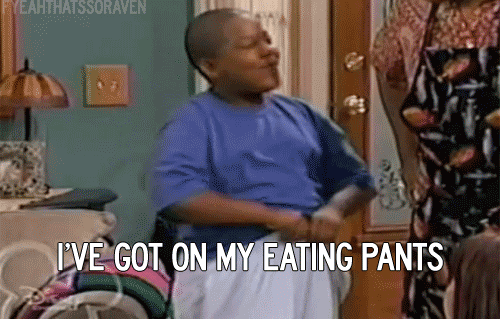 And so, 4E has prepared this guide to help you navigate those cringeworthy FAQs around the dinner table.
What do you think of Donald Trump?
Oh, damn. Uncle Bob starting off strong.
Politics is bound to come up during the fall feast, and depending on your views, this question could be a real curveball.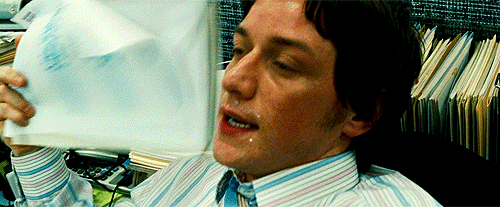 No fear, though, because our professionally designed answer is to laugh awkwardly while walking away and saying, "Man, I don't know." Make sure to trail off on "know" to feign some "youthful ignorance" to avoid confrontation. Move quickly before your family starts debating immigration over the mashed potatoes.
Do you still go to church?
This one's for all my people raised with organized religion (looking at you, Catholics) and is the logically awkward follow-up to a political question.
As your aunt plays with her golden cross necklace, you may feel anxiety in answering her inquiry, because, honestly, you don't. For all those Christian expats out there, you couldn't even recite the "Our Father" anymore if she asked. TBH, you always just kinda mumbled through that part.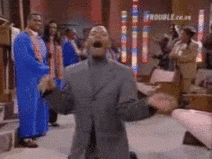 So, to avoid that disappointing revelation to her, just lie and say "yes".
And, like before, walk promptly away.
What's your major?  What are your plans after college?
If these two come in sequence, you better be ready, because this one's the mother of all one-two punches.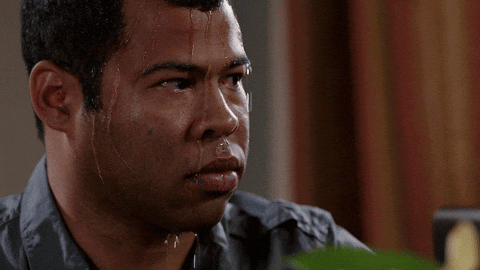 We're actually going to start with the second question, because it's the easier of the two. Let's be honest; there are only two acceptable answers: doctor or lawyer. So, no matter what your major is, if you want to avoid a long line of questioning that ultimately leaves you pissed at your stupid cousin you only ever see once a year, just say doctor or lawyer.
By that logic, admit your major honestly and depending on whether it's a humanity or a science, choose doctor or lawyer accordingly.
And if you do actually want to be a doctor or lawyer, lucky you.
Do you have a [girlfriend/boyfriend/partner]?
Nope. That's always the answer, because whenever someone asks, you don't.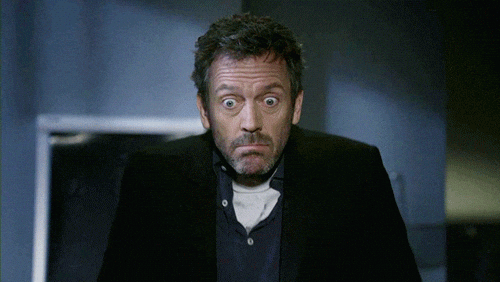 Can you help with the dishes?
Alas, the classic parental guilt trap.
Either your father knows you can't refuse to do a simple favor, or he's giving too much credit to your turkey-stuffed corpse.
The dilemma lies in that you could never say no and break his heart, but you sure as hell don't want to say yes.
Therefore, proceed with the most elementary of "avoiding awkward interactions" maneuvers: Walk away like you didn't hear anything.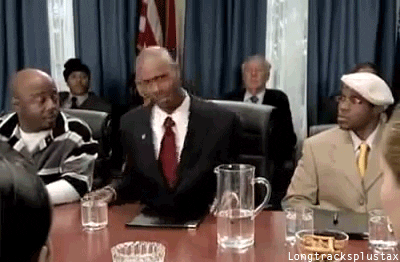 And, finally…
When's the next time we'll see you?
You're at the train station, bus stop, airport or whatever means of transportation is taking you back to Georgetown. You've had your fill of food and family. You're ready to go back and be thrown straight into finals prep.
You're satisfied and holding it together.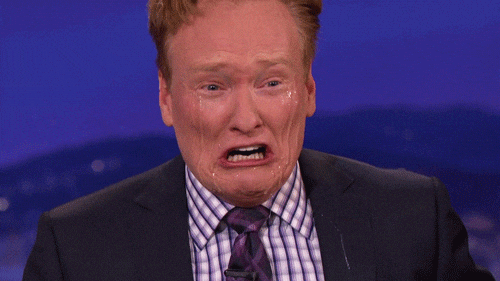 Then, your mother throws this one last rock at you.
You smile and reassure her that Christmas is right around the corner, but despite all the ~uncomfiness~ that sometimes comes with seeing your family, you both want it to be sooner.
So, this is the only question we don't have an answer for, and all we can do is wish you luck in keeping back tears while you start to miss your mom and her cooking.
Let the feast begin!
Go, Hoyas, run! RUN! Go home (if you can) and celebrate Holy Turkey Day! Papers and midterms and projects and WORK have consumed your life for the past two months.
We've all earned an extended break.
So, enjoy some real food with the realest people, whether it be your friends or your family.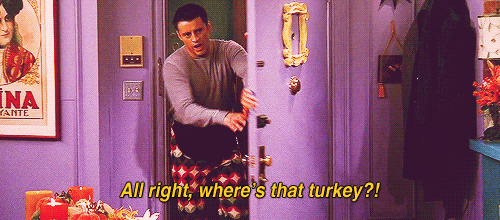 And, most of all, get some sleep, because we're all about to lose plenty of it as soon as we come back! :)