My time at Georgetown has not been without its fair share of tragedy.
Hillary lost the election. Quick Pita closed. Chi Di (allegedly) shut down. Leo's has (somehow) remained open. My GoCard picture turned out terribly. Hot Chick/Chicken Madness lost the other election. JT3 was allowed to coach a Division I basketball team. I once accidently made eye contact with a professor on a weekend. And Jack the Bulldog has straight up ignored me every single time I've asked to take a picture with him. To say the least, it's been a rough three years on the Hilltop.
But none of these calamities could have prepared me for the news that broke on June 26th, 2018. As I'm sure you know by now, our beloved Wingo's has burned down, and its soon-to-open new location is much further away. My first inclination was to write a eulogy that encapsulated what this little restaurant meant to a certain young Hoya who possessed a special love of both chicken wings and the ability to eat chicken wings at 2:00 a.m.; however, I had to abandon that plan when my tears started making it too difficult to see the laptop screen.
But because I am a professional journalist, I will work through the profound pain of this loss in order to write the type of hard-hitting article I know our readers have come to depend on from 4E. So, without further ado, here is a definitive guide of Places to Eat at 2:00 A.M. Now That Wingos is Gone.
Epi  
(Open 24/7)
If you love the feeling of hating yourself in the morning, Epi is the place for you. Their famous quesadilla is a classic choice, and the fries and onion rings are solid options as well, but I am also a big fan of "accidentally" stealing somebody else's order and just eating whatever it is they decided to get.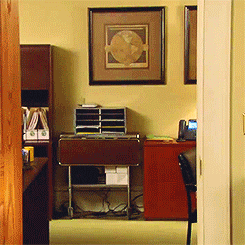 Hoya Snaxa
(Technically only open until 1:00 am but whatever you get the point)
If you don't die from walking downhill to get there, Snaxa is a pretty solid late night choice. Nothing says "Thank God my parents don't know what their tuition money is really going towards" quite like using your GoCard to buy Cool Ranch Doritos and Cucumber Juul Pods in the early hours of the morning.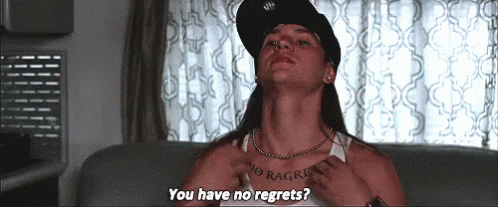 Mono Diner
(Open 24/7)
Do you remember that time freshman year when you DFMO'd at a Henle party and then the next week you started feeling gross and tired all the time and then you started panicking because you couldn't get an appointment at student health for over a month? Have you ever wanted to relive that exact experience but while eating food at 2:00 am? Well look no further than Mono Diner. Located across from the CVS on Wisconsin, Georgetown's newest 24-hour diner looks pretty good from the outside, but I just do not understand the name choice. Eat with caution.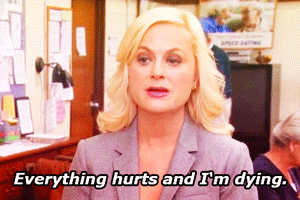 Muncheez
(Open until 4:30 am)
Muncheez is a conundrum. Much like GUSA or attending a Georgetown basketball game, it has the potential to be great, but always ends up being disappointing in reality. It's fine. Not good. Not awful. Just fine.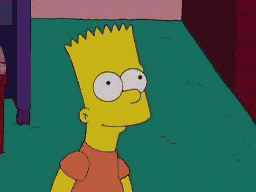 Quick Pita
Domino's 
(Open until 3:00 a.m.)
Delicious (of course), but now that Chi Di is gone, you'll probably never have a reason to walk on Prospect Street at 2:00 a.m. ever again. Delivery is fine I guess, but it doesn't run as late and cheesy bread is really meant to be eaten at those blue plastic tables in the store. Why does The Neighborhood of Georgetown find a way to ruin everything we love?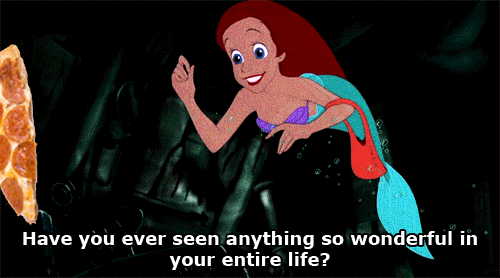 &pizza
(Open until 4:00 a.m.)
Do you like spending more money for pizza that is less delicious and less filling than Dominos? Take the stroll down to Wisconsin Avenue for an overpriced rectangular pie at &pizza.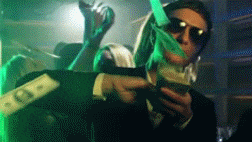 Bulldog Tavern
(Open until 2:00 a.m.)
Do you like waiting an hour and a half for cold mozzarella sticks? Then Bulldog Tavern is the place for you!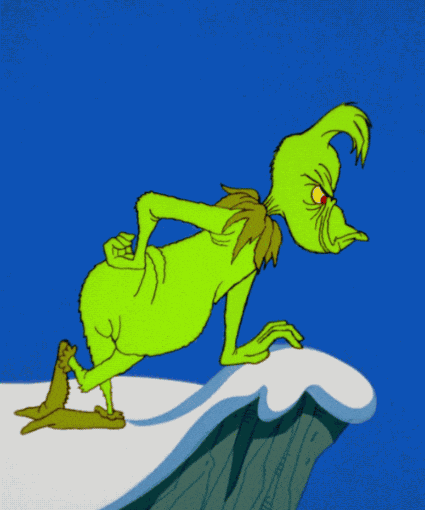 Wisey's
(Sadly only open until 11:30 p.m.)
It is absolutely baffling to me that Wisey's closes at 11:30. p.m. It has a prime location near campus and its sandwiches are tailor-made for those whose standards have been lowered after consuming a few adult beverages. If anybody reading this has enough influence to change Wisey's ('s ?) hours (@JOHNDEGIOIA, @BILLCLINTON, @THEWISEYSRAT) please contact 4E ASAP. I really need for this change to happen in time for my senior year.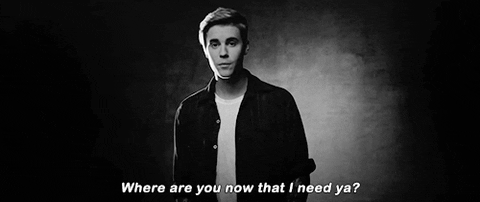 So there you have it. A few late-night options to fuel your late-night shenanigans.
This Article is in Loving Memory of Wingo's (2002-2018). Gone too soon. RIP to the GOAT.
Sources: giphy.com, youtube.com, pinterest.com, wingos.com