Urban Dictionary defines a snake as: "someone who you think is sincere and really nice, but then turns out to be a backstabber." To people of Georgetown who have slightly inconvenienced me: welcome to your tape.
Security Guards at Lau – They let in homeless people but make me get out my GoCard. I go to Lau 1 at least three times a day.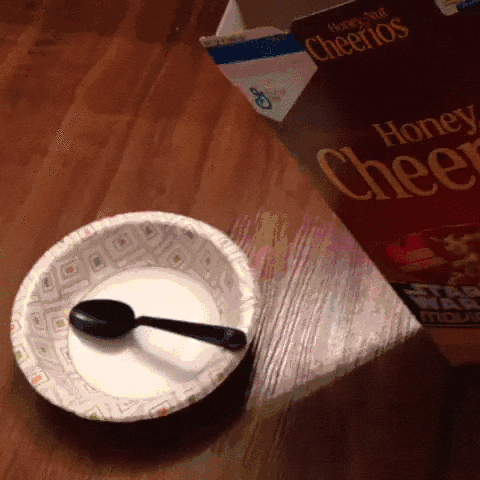 People that don't hold the door for you at Leo's – Do you know how hard it is to open those heavy doors? Help a weak girl out here.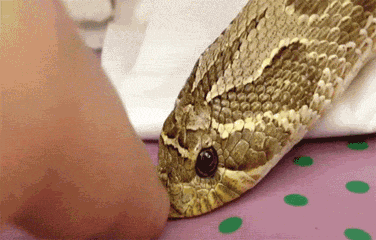 Tired Corp employee on a Sunday – I know you're hungover, but can you at least look up at me while taking my order?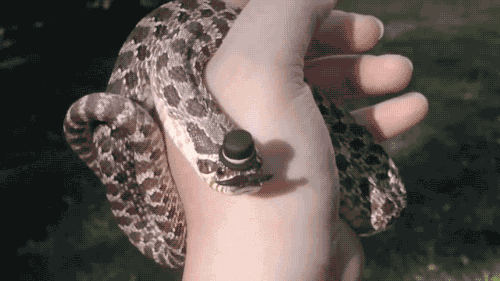 Freshman RAs – My study abroad application still lists my first week of school write-up as a disciplinary sanction. Did my noise complaint really disturb the peace of New South?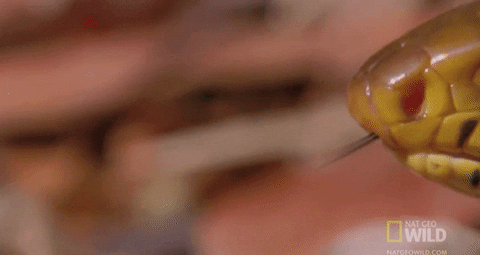 Professors who take off points after the third absence – I know this is all of them, but three absences really aren't too many.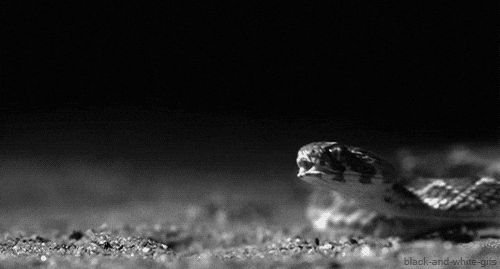 People who wear glasses and don't need them, but just want to look smart and trendy – I'm essentially blind, so please don't appropriate my culture.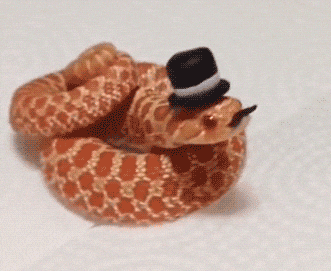 Whisk guy who takes food orders – Stop taking 10 orders at once, forgetting them all, and then asking everyone their order again! It's not an efficient system!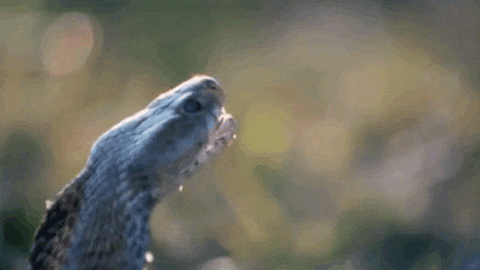 THAT ONE LXR SECURITY GUARD – You all know the one. We all have beef with her. Avoid this one at all costs.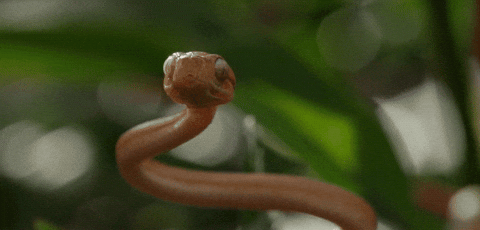 The Walsh Building – It's always blasting heat, the elevator takes forever, and the bathrooms are gross and have graffiti all over them. Students of the humanities truly do suffer.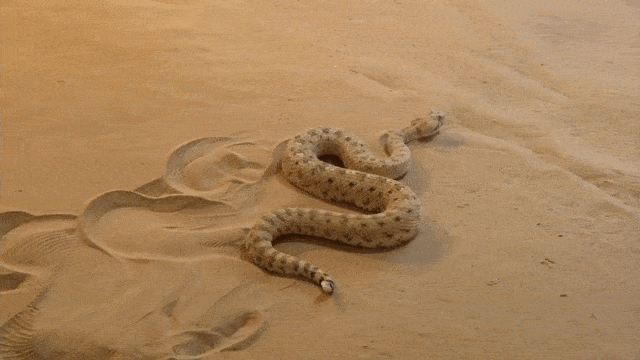 People who press "Door Close" in an elevator when they see someone coming – You're petty.
Jack the Bulldog's walkers – I swear these people think they run the school. Once I was denied petting Jack because it wasn't his "petting time." I'm still not over it.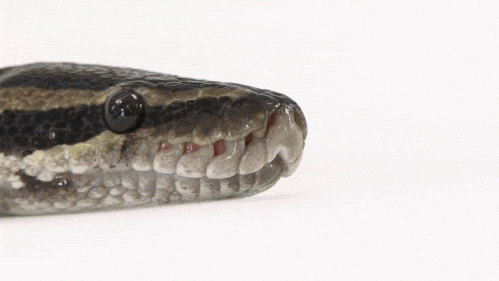 Photos/Gifs: giphy.com, flickr.com