Whether you're studying for midterms or going home for the long weekend, it's important that on Monday, Feb. 18, we Hoyas honor and celebrate the iconic U.S. presidents. Republican or Democrat, conservative or liberal, let's all refrain from the political debates for just one day and unite to discuss the top five presidents to bring to a Georgetown party.
Barack Obama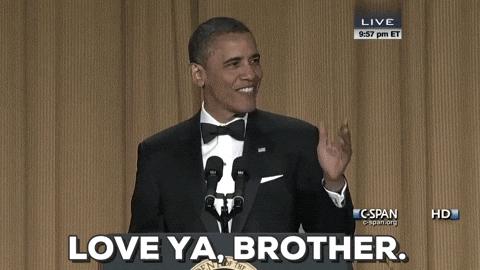 As singer Jamie Foxx once said, "Obama is so cool, you forget he is president." Well-spoken, charming, and overall just a really cool dude, Obama would probably be great on the aux. No matter how horrible, how smelly, how crowded, or how uncomfortable this on-campus party might be, there is no doubt that Obama would be our hype-man, showing off his cool moves and constantly pumping his fist into the air.
More importantly, he'd bring along his equally charming wife, Michelle, who would definitely help me with my spring break diet by replacing my greasy quesadilla with a handful of carrot sticks.
2. Abraham Lincoln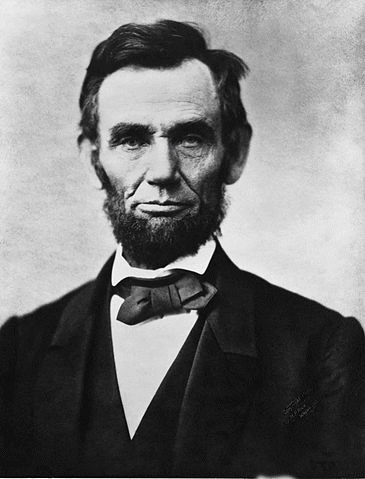 The only thing better than drunkenly walking to the Lincoln Memorial is meeting the man himself. Honest Abe can be found lingering in the bathroom of the party, truthfully telling random drunk girls that he's never met before, "OHHH MY GOD! You're SOOoooOoo PRETTY," or "Shut up! You are the most beautiful person EVER! Oh my god I need to pee." We all need some honest positivity in our lives.
3. John F. Kennedy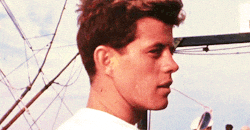 I obviously chose JFK, because you need some eye candy at the party. Sorry, Jackie!
4. Franklin D. Roosevelt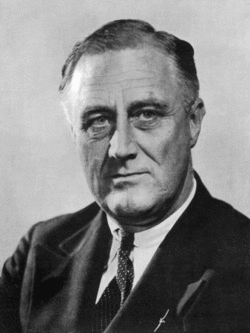 Shoutout to FDR for making alcohol legal again (@ the repeal of the Prohibition Act). We just have to respect him for that.
5. William Taft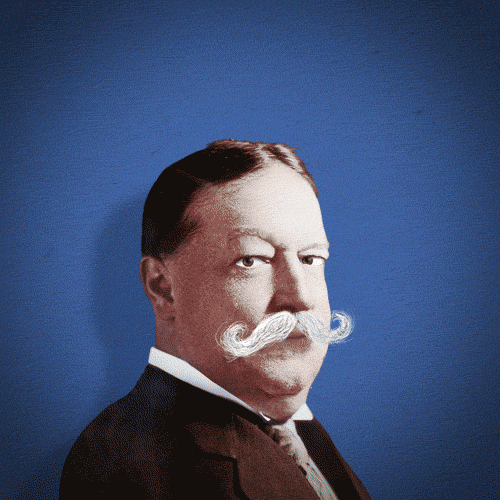 If you didn't already know, former President Taft got stuck in his own bathtub. I don't know if this is just me, but I'm sure he'd relate to that kid from @georgetownhotmess who got stuck in his own VCW bathroom (This is a shoutout to you, whoever you are!). I'm more than confident that this past president would make the best out of our crumbling infrastructure, making the most out of every party.
We at 4E hope that you have a wonderful time doing whatever you please on this federal holiday.