Due to the ongoing public health crisis, Georgetown has decided the majority of students will remain home for the fall 2020 semester. Hoyas received a taste of online learning during the spring of 2020, but this fall, admin has spared no expense to offer a semester with even more precision and in-depth planning than the last.
While this won't be the semester anyone had envisioned, we may as well prepare for what lies ahead. The 4E is here to offer you a ~sneak preview~ of your online fall semester!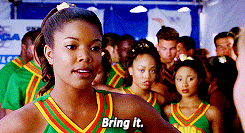 Classes:
With full course loads and asynchronous lectures, Hoyas everywhere can expect ~The Grind~ to never stop!
The Grind, of course, comes with its own challenges. Living at home means parents and younger siblings interrupting lectures and valuable study time. Staring at your online class crush covertly (or even enlarging their picture in Zoom) is enough of a distraction!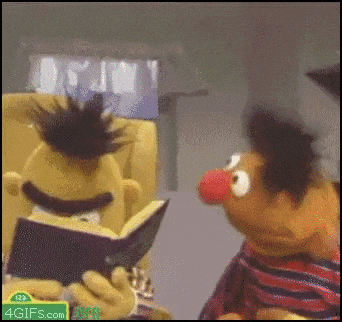 There are some bright sides to online classes, though. Over Zoom, Hoyas can live out their reality television star dreams by sitting in their very own confessional square! Use the background of your favorite Confessional Booth™, and, suddenly, you too are a Kardashian!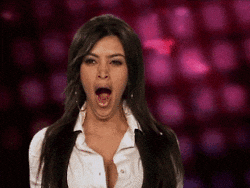 Hoyas can also take advantage of the small screen to show off their quarantine fits. Of course, stunting in Lau is a Georgetown tradition, so you can bet some students will be angling their cameras juuust right to show off a glimpse of that Gucci belt!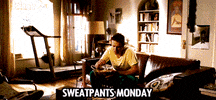 Parties:
While the Vil A rooftop won't be baptized with the annual syllabus week parties to kick off the semester, online classes can't stop Hoyas from turning up! Zoom parties will be just like regular ones, only much less sweaty. And you'll have complete control over the aux (and a mute button)!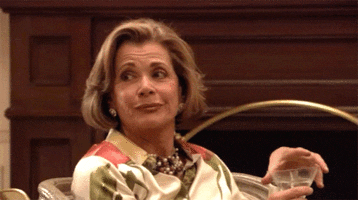 These Zoom parties will have an unlimited capacity for fun guests, so no need for a pledge asking freshmen at the door, "Who do you know here?" Just don't be surprised when your friends 8+ timezones away from you ~darty~ while you ~party~!
To top it all off, Natty Light will also no longer be the only alcoholic option for (21+) Hoyas to enjoy! Nothing says "lit" like the unopened red wine your mom got as a gift in 2016!
Clubs:
While parties can easily be transitioned online, Georgetown's Club Culture™ is harder to recreate over the internet.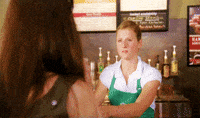 Some of Georgetown's most ~exclusive~ clubs will have to transition online for recruitment, initiation and everything in between! This may serve as a huge advantage for the business crowd: No more running across campus in suits only to be rejected by the consulting club of your choice! For other clubs, it may not be as simple, resulting in a few hiatuses.
Reminder: The Hoya is always looking for new talent ;)
Work-Study and Internships:
Many students lost their on-campus jobs in the spring, including students working at Lauinger Library and Yates and as student guards. To compensate for this sudden unemployment, Georgetown is offering a number of online work-study positions.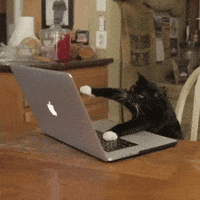 Georgetown isn't known for its IT positions (I'm looking at you, always empty UIS Service Desk on the third floor of Lau), but in this unprecedented time, innovation in student work is necessary. The 4E personally brainstormed ideas for online jobs for Hoyas:
Zoom Bombing Student Guard
Exam Proctor (see: Narc)
OnlyFans Content Creator
Author Of a Book Written in Quarantine Set To Be Published In April 2021
"Tennis Coach"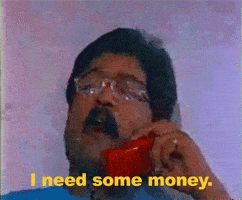 We also can't forget those students experiencing remote internships! Let's hear it for our remote Hillterns™!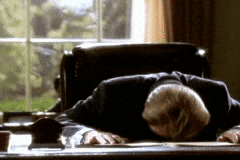 Traditions:
Hoyas already missed out on Georgetown Day 2020, so we deserve a fun homecoming at the very least. Even though there will be no football, we all know that, at Georgetown, homecoming is never about the football anyway.
"Homecoming" can take on a new and more literal meaning in this quarantine. Hoyas could flood campus for a weekend in September (while social distancing, of course) to bring us together for the first time since March and keep the Georgetown spirit alive!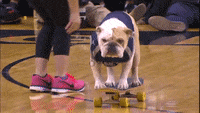 Students turning 21 will also have to adapt the Tombs Night tradition to an online platform. When The Tombs finally reopens, you can bet most of the bar's patrons will be stamping their foreheads to make up for their missed birthdays. But for now, a postal stamp and a speech on Zoom will have to do.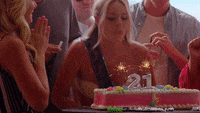 Spring:
While the future opening status of Georgetown is unknown, we can all do our part to stay safe now to be together as a family in the future.
For now, live your Georgetown career without regret! DM that cutie in your theology class on Canvas! Take "International Finance" pass/fail! Email your TA to round up your grade! Catfish your professor by using a hot person's photo as your Zoom avatar!
From all of us at the 4E, stay healthy Hoyas! We hope to see you on campus soon!