This time of year, we all get a little burnt out. Take it from someone who has been binge watching reruns of How to Get Away with Murder since August. Netflix is more than a streaming service, it's a lifestyle choice. Sometimes however, opening the Netflix home page to millions of choices just seems too overwhelming for the stressed-out sleep-deprived college student. Even worse, in a few months Netflix plans to get rid of ratings on its shows! So today, we present you with the definitive 4E Guide to Netflix Binge-Watching. We know. Grab a jar of Nutella and a spoon and thank us later.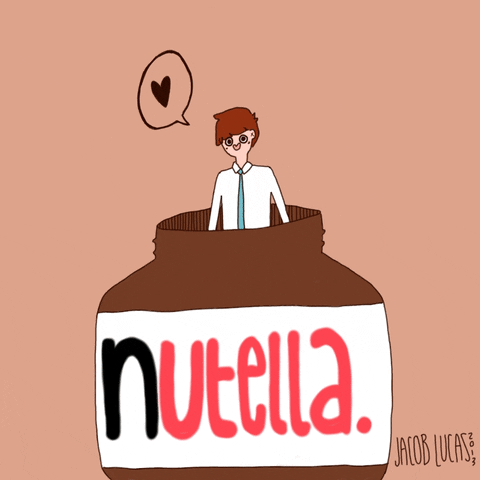 Stranger Things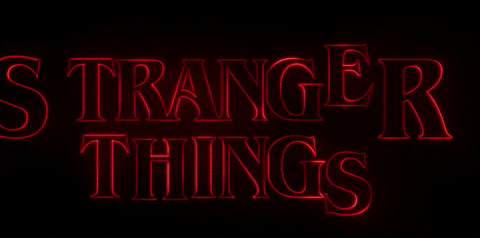 Rating: 5 hours more of procrastination on that PST paper
A borderline-schizophrenic mother, creepy background music from the 80's, and aliens (I still don't know) dominate this genuinely weird show. I have no idea why this is as entertaining as it is, but somehow it just works. Also the cast is woke so you can feel good about watching it.
Santa Clarita Diet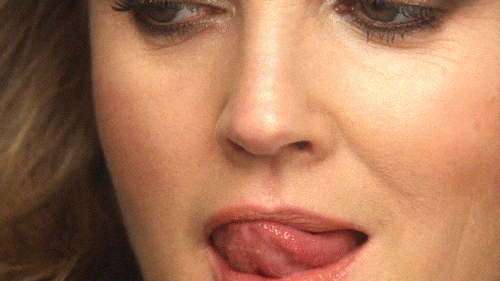 Rating: Three human hearts and a leg.
In this Netflix original, Drew Barrymore is a vampire/zombie/otherwise-undead being that teams up with her husband to kill and eat practically everyone who annoys them. This show also includes inordinate quantities of vomit and lots of references to Medieval Serbia. Not for the easily queasy.
Black Mirror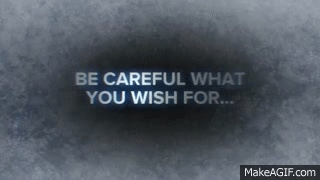 Rating: Too problematic
This series of unrelated episodes is intellectually mind-boggling in its most intense form. This show has everything: time-traveling lesbians, a urinating bank robber, the Prime Minister of the U.K. having sex with a pig (although I'm not sure that one isn't real…*cough cough David Cameron cough cough*), and more. Try watching more than two episodes in a row and not doubting everything you know and love.
Lemony Snicket's A Series of Unfortunate Events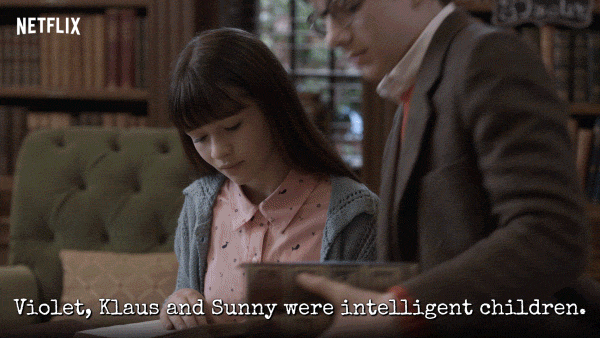 Rating: One burned-down mansion, three genius children and an evil actor
Neil Patrick Harris? Need I say more?
Seriously, this Netflix original puts its movie, and even the books it was based on, to shame. Beautifully whimsical sets are filled with surprise after surprise, each more depressing than the last. Metaphor, allegory and wit abound in a show that casts children as geniuses and adults as absurdly inept.
The show's theme song tells you not to watch it, that the show is too depressing and nothing good will come from it.
I would agree you shouldn't watch it, but for a different reason–you won't get out of bed until you've watched the entire first season.
Unbreakable Kimmy Schmidt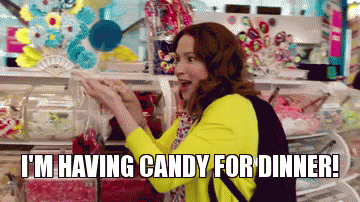 Rating: 5 mole women
Produced by Tina Fey and some of her colleagues from 30 Rock, Kimmy Schmidt is a hilariously self-aware satire of pop culture. Everything from the stupidity of reality TV to discussion of race relations falls in the writers' scope, which usually provides lots of laughs while delivering biting criticisms of modern society à la Colbert.
A warning for my friends and family: Don't expect to see me May 19th, the day the third season of Kimmy Schmidt comes out. I won't leave my room for food or water and I probably won't even get up to go to the bathroom until I've finished all the episodes.
Photos/gifs: giphy.com, thepennyhoarder.com