It's sophomore year, ladies and gentlemen, which means we're all ~experienced~ and can now look down on the lowly freshmen who walk the dreaded path to Darnall Hall. But besides the slightly upgraded situation — minus all the rats that bless our apartments, dorms and townhouses (#stayclassygtown) — all of us have really grown as individuals, haven't we? I mean, new semester, new us, right?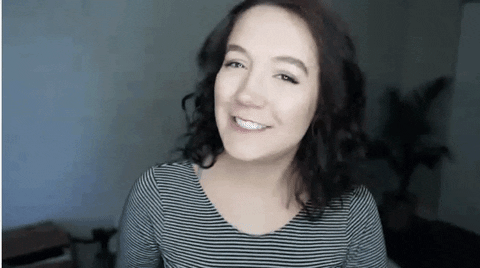 Lo and behold, midterm season is upon us right in the midst of rejections from clubs, jobs and whatever else we pre-professional Hoyas dream of attaining.
As sophomores, we've moved on from competing to get into the most exclusive clubs (not really though) and comparing midterm grades (eh, have we really?). Instead, we've moved onto bigger, better and brighter things: jobs and internships.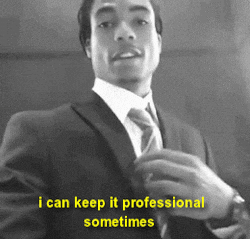 So, here it is dear Hoyas: the types of people during midterm #szn, sophomore year edition.
1. The Bragger
This person constantly notes how many classes they're taking on top of their internship for the Department of Justice, some fancy senator or the White House.  And SOMEHOW they will find a way to sneak their GPA into the discussion.
Here's an example: "The weather is beautiful today. Almost as beautiful as opening MyAccess and seeing that stunning 3.9 GPA." Did I ask for your resume? No. I'm sorry, I didn't realize me saying "excuse me" to grab a pack of gummy bears was the green light for you to tell me that, on top of your 10 classes that are all 6 credits and your ~amazing, pre-professional~ internship, you have four midterms Thursday. Seriously. I just want my gummy bears.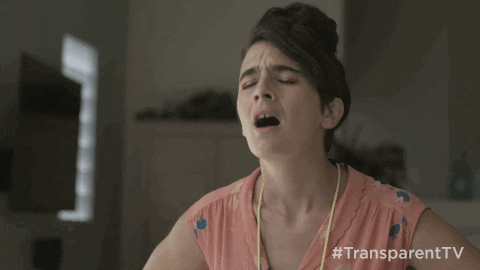 2. The Coffee Addict
To be honest, I'm almost positive I spent my life savings at Midnight Mug the night I was cooped up in a Lau 2 study room for nine hours. To the people on shift that night, I truly apologize. If you had to make a non-fat large chai latte, chances are, it was mine. Much love to everyone at Midnight.
That confession aside, we should come clean: All of us have been this person. I think we can all come to the general consensus that a diet solely consisting of coffee, more coffee and the occasional chocolate-covered coffee beans is most certainly not a sustainable way of living. Hoyas, if you ever get to the point where it takes you five espresso shots for your soul to even feel mildly stimulated,  please…I don't even know. Self-care, self-love. Remember we're trying to ~thrive~ not just survive.
3. The Zombie
I just don't understand…like, what?? How can someone pull consecutive all-nighters and still function like a normal human being, or at least some semblance of one. Honey, seriously, I know the chairs on Lau 2 can seem really comfortable if it's 5 a.m., but please go back to your bed and sleep there.
On the note of sleep deprivation, let's talk about eye bags. Well, it's a look for sure. Moral of the story: Get on that healthy #Hoya sleep schedule with an average of 4.5 hours a night.*
*Don't come for me if that statistic is wrong pls. It's really a guesstimate. Thx.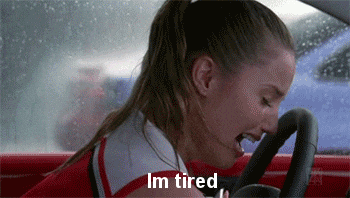 Well, there you have it. Happy midterm #szn, Hoyas. If your intense course load and grueling internships don't break you, lack of sleep will! Such exciting prospects. We at 4E sincerely wish you the best of luck.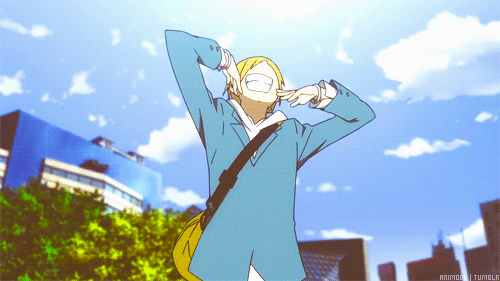 Sources: giphy.com, tumblr.com