Readers, it's that time of year when we're all drowning in midterms yet procrastinating through various forms and getting takeout every day still surviving. Let's just say that spring break cannot come soon enough.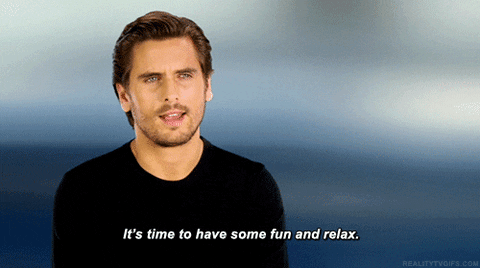 Despite the Georgetown stress culture that surrounds us and forces us to buckle down in Lau cubicles, we still need to take study breaks — even if that entails a small nap in a cubicle (which I've done before and highly recommend). You could walk down to Midnight and get a Rainbow Fish, arguably the best beverage ever invented by The Corp. You could even just go to Booey's — obviously only if you're 21, though — and throw back a pitcher before heading back with a lovely buzz.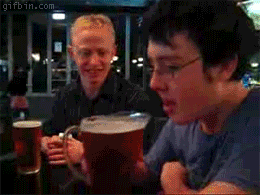 OR, you could also just sit there and mindlessly pass time on your phone and computer. If you do this, make sure it's at least worth your while by playing a fantastic game or doing something very entertaining. To help you with that, let's take a walk down memory lane as 4E explores the apps, long since dead, that used to dominate our time.
1. Angry Birds– One of the first and longest-lasting apps of the electronic world. Shooting birds from one end of the screen to the other sure was a riveting experience in 2015. Starting as a cellular app and then expanding to both tablets and computers, this app definitely could help you pass fifteen minutes.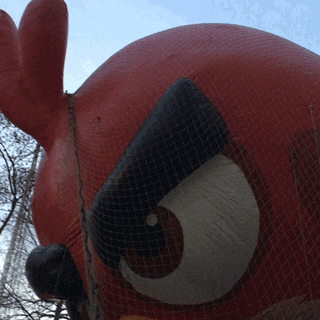 2. Words with Friends– Maybe you still use this to play against your grandparents, but the craze over this game has long since fizzled out. Although it'll keep you from doing schoolwork, you might consider this game to be productive since you're using words and building vocabulary…?
3. PapiJump– This app gained popularity when Apple released iPhones with motion sensitivity features. In other words, playing a game in which tilting your phone helped change the direction of a ball — or, in this case, a "Papi" — struck the world as something revolutionary.
4. Tap Tap Revenge– I vividly remember people in my grammar school fighting to hold the iPod touch so they could play this incredibly overrated game. Basically, they took Guitar Hero and adapted it to a phone form. So many better games, and my classmates chose this lame app that requires the mental capacity of a dodo bird.  SMH.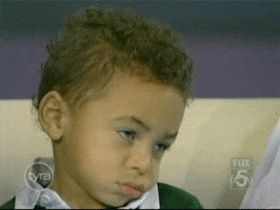 5. Candy Crush Saga– Personally I never played this game, but I remember all too well the craze over this seemingly-boring game. Similar to Tap Tap Revenge, this game required a player to tap the screen over and over again (or so I've heard). So original!
However, considering its popularity, I guess whatever floats your boat is fine.
6. Fruit Ninja– Now THIS was a fantastic game. I was one of those people who would spend five minutes just moving my finger in a rapid zig-zag across the screen. Let's just say that wasn't the best strategy but nonetheless worked. Now, the term "fruit ninja" has taken on a different meaning.
7. Yik Yak– Anonymous messaging.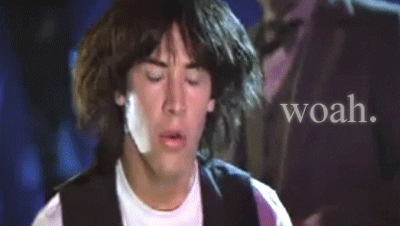 Yik Yak provided a platform where people could either play pranks on others or just harass and bully them, thus offering a quite valid reason for its restriction on school campuses. But outside of the ugly effects, Yik Yak was very entertaining. One time when I was at a football game I saw someone's post about how there was vomit all over the bathroom floor, which was quite useful to know at the time. On that note, we probably need something like that for Epi at 1 a.m. on a Friday night. Unfortunately, Yik Yak has been laid to rest.
8. Vine– Okay, I know some people still use Vine, but does it really have the same fervor it had a few years ago? Despite the decline of this beloved app, it still exists and can be used to procrastinate. You might even find some gems that will make you laugh quite loudly in your cubicle (do yourself a favor and skip to 1:14).
9. Trivia Crack– Again, this app still exists but the craze associated with it has disappeared. I, for one, was obsessed with this game. I remember I was called out in high school for challenging people on Christmas Eve. Let's just say I didn't get out much in those years.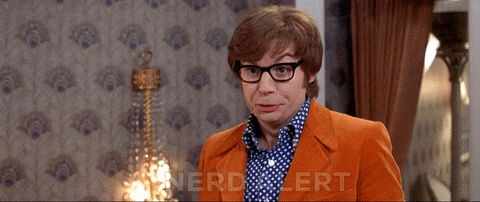 10. QuizUp– Yet another app that still exists but in some faded form to which no one pays attention. The only reason I downloaded this was that one of my teachers in high school offered us extra credit if we could beat him. I, as you could guess, was victorious. Many others, unfortunately, were not.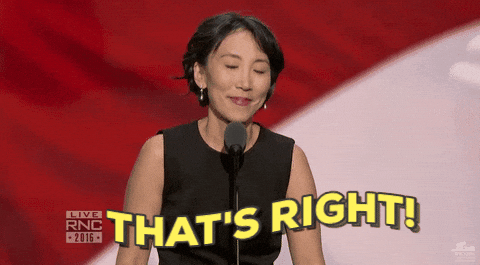 11. FatBooth– One of the most entertaining apps of all time. The best part is that you can upload older photos to the app instead of just using your phone's camera. This app is also available on the Mac App Store and my computer.
12. Flappy Bird– As usual, we save the best for last. The app that defined a generation and gripped the nation my senior year of high school stands as the best on this list. Back when I was young, dumb and used Twitter, people would tweet their high scores and go back-and-forth in arguments over who was better. Friendships were broken and homework assignments went uncompleted, but a few people became famous–at least in my small northern New Jersey high school community. Sadly, Flappy Bird has been taken off the App Store.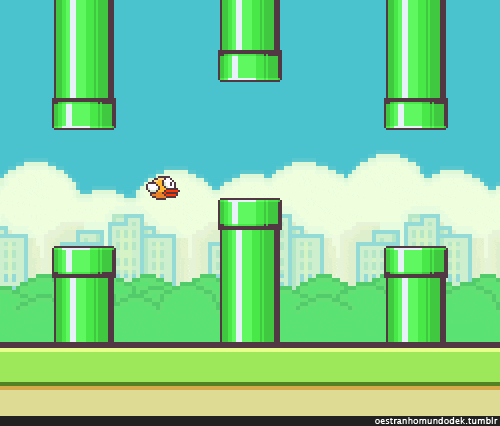 Happy exam season, Hoyas! Use this list to procrastinate this week. If not, use it for spring break if you're bored or just don't feel like participating in a conversation.
Photos/Gifs: giphy.com, facebook.com, commons.wikimedia.com