Well Hoyas, those of you who actually pay attention to the real news and not any of those alternative facts know that last Thursday, our beloved men's basketball coach, John Thompson III, was dismissed from Georgetown University. Let me paint a picture of the general reaction of Hoya fans when they heard the news: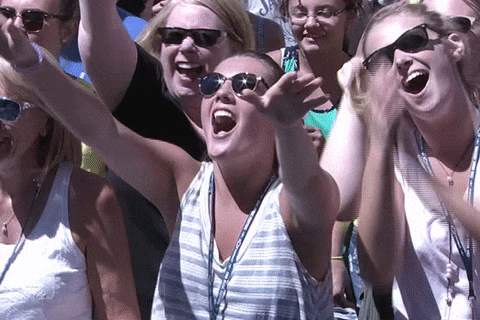 We at 4E were certainly pleased to hear that change is finally happening, but how could we let JTIII go without a proper sendoff? He stayed with the basketball program for thirteen years and was very firm in his dedication to Georgetown. In honor of JTIII's final days on the Hilltop, here is 4E's tribute to the basketball coach we know and love.
The Verizon Center is bumping and ablaze with light,
Filled with students who all came out to watch the Hoyas fight.
The lights start to black out on the court,
Signaling it's almost time to watch Georgetown's worst favorite sport.
The announcer begins his usual spiel,
Saying stuff we know not to be real.
For example, he yells as we watch game time approach:
"Here's John Thompson III, everyone's favorite coach!"
We sit and watch as the Hoyas play some pretty bad basketball,
While my father, a huge Hoya fan, is probably banging his head against a wall.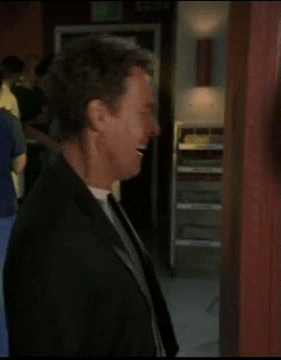 Another week, another basketball game lost.
We all know something has to change, but at what cost?
Many think it's necessary JTIII has to be fired,
An idea as appealing as Baked & Wired.
 We lose game, after game, after game,
But nothing changes; our team's pathetic nature is still the same.
Remember the days when the Hoyas used be victorious?
Yeah that was in the 1980s, oh those times were glorious.
 That was when JTIII's father, JT Jr., was in charge,
When Georgetown's chances at winning were, for once, quite large.
We had great expectations for the team in 2004,
When Georgetown brought another Thompson to the coaching floor.
Players like Hibbert, Wallace, Freeman and Green
Made Georgetown basketball a winning machine.
We hoped for great things from JT Jr.'s son,
And there were definitely great moments, but they are now over and done.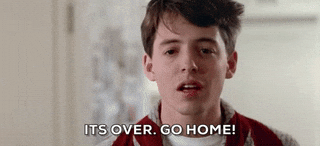 Those times of victory and glory are now long gone,
And it's time for JTIII to pass the baton.
It's time to say goodbye to JTIII,
And now it's the dawn of a new era for Hoya fans like me.
Although we are all excited for this wondrous new age,
We must pay due homage to JTIII and redirect our rage.
We must move forward and prepare to juice 'Cuse,
Something too important for us to refuse.
Coach Thompson, we will always remember your dedication and spirit,
Those who heard you speak about the team all were able to hear it.
You stayed with us for a good long while,
Through the good times and bad times, you truly exemplified a Hoya lifestyle.
You cared about our players, something we will never forget.
So in a few months when we look back on your thirteen years,
We'll feel appreciation and gratitude, not regret.
Photos/gifs: guhoyas.com, giphy.com