Tonight at 8 p.m., a sure-to-be-killer event is taking place in the social room of our favorite building on campus, The Heal. Demetria Lucas, blogger and relationship coach, is coming to speak as part of GU Women of Color's Brown Sugar series. Famous for her work with Essence magazine, The Root and her own blog, "A Belle in Brooklyn," Demetria has been called the "black Carrie Bradshaw" and is sure to provide a fun and informative event. But let's learn a little more about Demetria!
Demetria graduated from the University of Maryland with an English degree.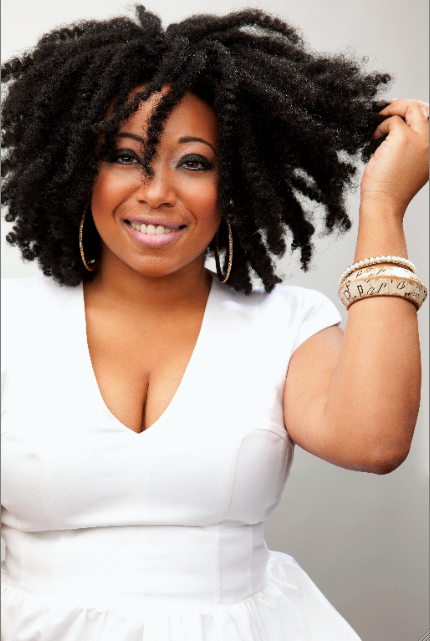 She went on to get a masters in journalism from New York University.
She started A Belle in Brooklyn about eight years ago.
A Belle in Brooklyn covers issues relating to relationships, friendships, sex, careers and other important topics. Notably, Demetria states that about 40% of her readership is male.
In 2011, Demetria published "A Belle in Brooklyn," her first book.
She's been named one of the "30 Black Bloggers You Should Know" by The Root, one of "40 Fierce & Fab Under 40" by Essence.com and one of the "Blogosphere's Best" by Black Enterprise Magazine.
Right now, Demetria lives in Brooklyn with her fiancé.
She just came out with her second book, Don't Waste Your Pretty: How to Make Better Decisions in Life & Love. In fact, she's going to be signing copies of it tonight!
So if you want to hear more about Demetria, come see her speak tonight. Refreshments will be served and it'll definitely be a good time!
Info: networth2013.com, bravotv.com
Photos: squarespace.com, networth2013.com, madamenoire.com, rollingout.com, greatblackspeakers.com, blackenterprise.com, abelleinbrooklyn.com