Every week, I look forward to one thing and one thing only (and no, it isn't braving the weekend rush at Call Your Mother or laughing at the throngs of tweens crowding M Street in front of Brandy Melville). It's the weekly emails telling the Georgetown students just how many COVID-19 cases we have. If you're me, it's almost like a guessing game. How many is it gonna be this week? More? Less? Although we all hope that the numbers go down (and that everyone is doing their job to stop the spread), no matter what the results are, one thing is certain: the off-campus students go above and beyond with their test results! At this point in the semester, you'd think the numbers might level out, and you'd be wrong. Why? Because no one's bringing justice to Georgetown's Biggest COVID-19 Super-Spreader: Chunky the Panda.
At first glance, he seems innocent, sweet even. How could a cuddly little panda be the culprit of all these COVID cases?? Here I'll examine just three of the ways this panda has gotten away with murder.
Exhibit A: The Tour
Chunky entered our lives in the beginning of 2020. With his first Instagram post, his purpose was to bring good vibes to Georgetown. However, he couldn't stay put in DC for long. As Chunky gained clout on the Hilltop, he took action with his newfound fame. No, he didn't go to Saddle Ranch to rub elbows with Bryce Hall, Addison Rae, and the rest of the TikTok teens; he went on tour. Chunky decided to reach out to his followers to try and hit all 50 states. Should we really be traveling like this during a pandemic, Chunky? Should we? Think about it.
Exhibit B: The Masks (or should we say lack thereof?)
Chunky is an avid Instagram poster (who can blame him), and in the last year alone he shared pictures of his adventures with his adoring fans a whopping 66 times!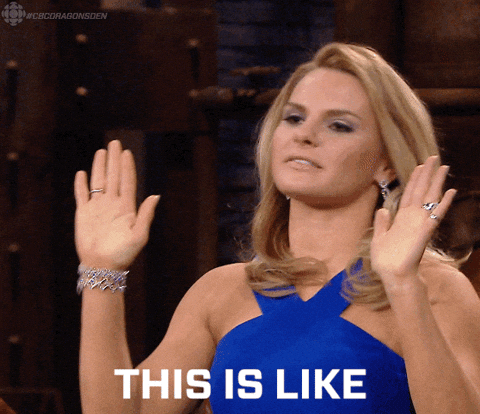 It's okay. I understand. Even I get excited when someone takes a good picture of me, but that isn't the problem here. The panda is. Chunky is visiting new people almost every week, and only two of his 66 posts have him wearing a mask. Even giving Chunky the benefit of the doubt (stuffed panda sized masks might be hard to come by) seems a bit too hard; I hardly doubt Chunky's COVID-19 pod is that large. At the very least give us the One Medical results, Chunky.
Exhibit C: The Vaccine
You would think that Chunky getting vaccinated is a good thing! Wrong. Chunky is stealing vaccines from the elderly :( Not cool Chunky. Plus, I'm not a medical expert, but it seems like that vaccine next to Chunky wasn't even punctured by a needle. Are they really injecting you Chunky? Or is this a photo-op to lead people off your trail as a super-spreader?? I'm inclined to believe the latter. Plus, this picture was posted Feb. 2, and it has been over a full month. Where's the second dose Chunky? Oh wait, it isn't there. Not even on your Instagram stories. Why? Because you didn't even get the first one.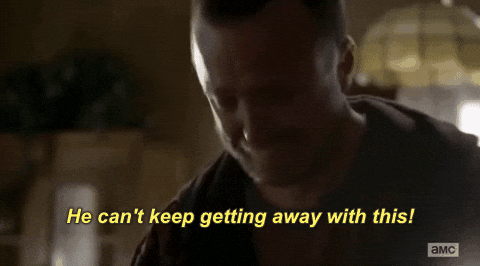 As we can see through my incredibly astute research, the reason the Georgetown off-campus community is still being hit by COVID-19 is due to none other than the last person (or sentient plush panda) we would expect, and honestly, I wouldn't be surprised if in Chunky's next post we see him clubbing in Miami for Spring Break. I'm sure nobody would bat an eye.