Attention all single Hoyas! Looking for love this Valentine's Day? Well, look no further than this list of perfect options to be your next Valentine!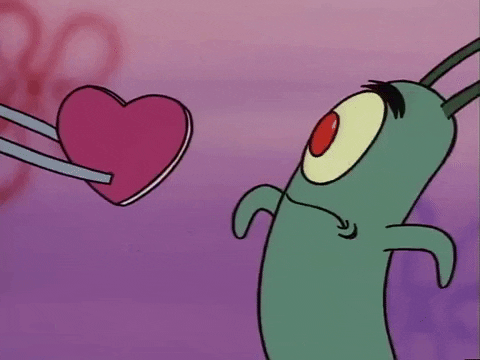 The Student Guard Who Doesn't Make You Swipe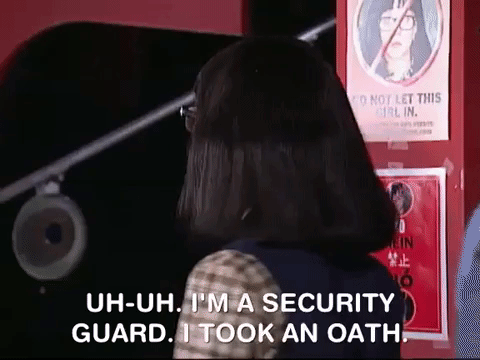 They see your hands are completely full: Olive Branch Grain Bowl in your left, your "International Finance" textbook in your right. You make eye contact, and they give you a nod to pass through. Sparks fly.
Your RA Who Only Gave You a ~Warning~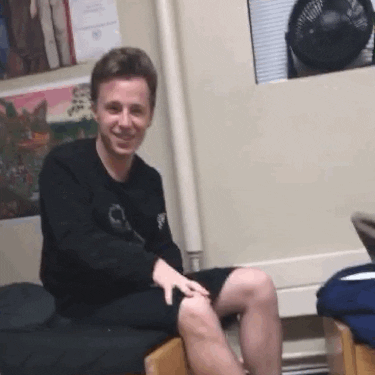 You were blasting "Gotta Go My Own Way," as performed by Vanessa Hudgens in "High School Musical 2," clearly going through it. While your RA was doing their rounds on the floor, they were startled by the volume (but appreciated the bop, of course). A soft knock at the door alerts you: You are going to be in so much trouble. Sensing your struggles, they let you off with a warning: "Turn the music down." How compassionate!
The Midnight MUG Worker Who Drew a 'Lil Heart on Your Iced "Beloved"
Could there be a clearer choice for a Valentine? They clearly are interested (and not just trying to get a tip)! You proudly showcase the heart at your crowded table on Lau 2, only to see Becky from WRIT-015's coffee has the exact same symbol. Let the battle commence.
The SFS Kid in Your Philosophy Discussion Who Always Plays "Devil's Advocate"
. . .Maybe he just needs someone to advocate for him <3
The Guy Who Left You On Read Two Months Ago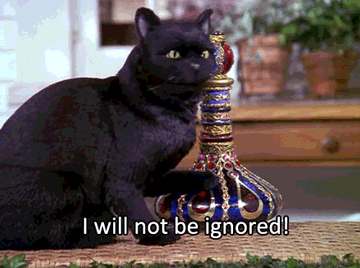 Valentine's Day shouldn't just be about forming new connections, but it should be about ~reviving~ old ones. Give him a second chance to prove you wrong! Slide up on his Snapchat story with his new girlfriend with Justin Bieber lyrics, post that selfie to your Instagram and check maniacally whether he saw it or not, or even show up at his dorm (it worked in "Love Actually")!
An Elkay LZS8WSLK EZH2O Bottle Filling Station With Single ADA Cooler, Filtered, 8 GPH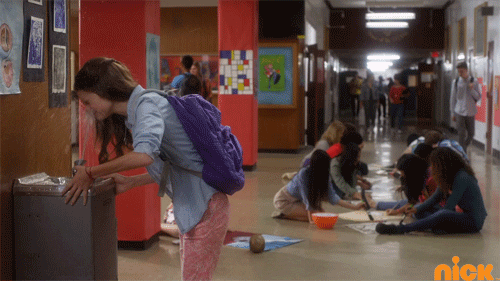 Are you an environmentalist? Are you a Yates bro? Are you both? Well, lucky for you, the Elkay LZS8WSLK EZH2O Bottle Filling Station with Single ADA Cooler, Filtered, 8 GPH is single and ready to mingle. Although sedentary, it ~mingles~ with everyone, so don't expect to be Elkay's only Valentine!
Todd A. Olson
They don't call him vice president of student ~affairs~ for nothing ;)
Leo's Workers Who Call You "Sugar" or "Baby"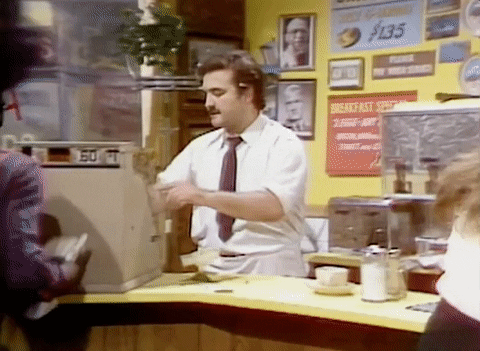 Nothing is more pure than the interactions with our service workers! Treat them with respect every day, not just if they're your prospective Valentine! But, a little chocolate and a teddy bear couldn't hurt.
Me!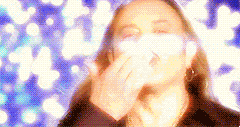 My favorite flowers are lilies, my favorite type of chocolate is dark and my favorite metal is silver ;)