If you're anything like us here at 4E, you probably freaked out pretty hard when you found out Hillary was coming to campus. I mean, after all, "What Dreams Are Made Of" is a modern classic.
But after watching "The Lizzie McGuire Movie" for the umpteenth time in order to prepare ourselves for what we thought would be the first stop in the 2017 Hillary Duff Comeback Tour, we noticed something a little odd about our email invitations to the event in Gaston Hall on Friday.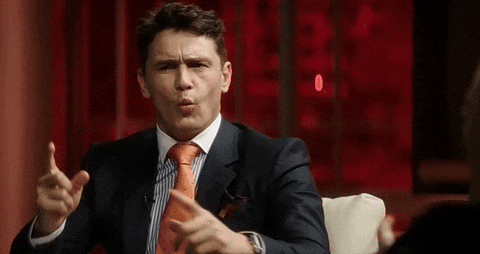 The invitation didn't say Hillary Duff, it said Hillary Rodham Clinton. This couldn't be.
Last we'd heard, the former Secretary of State and pantsuit-aficionado was lost deep in the woods of Chappaqua, New York with her dogs. We wanted to do something about it, but sending a search team to look for America's most accomplished grandma isn't a part of The Hoya's budget.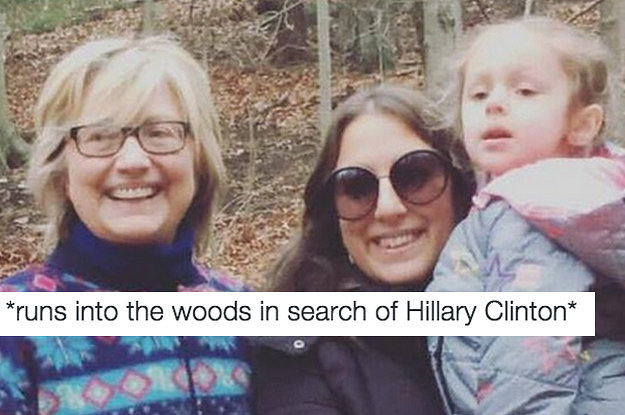 At first, we didn't know what to think. After months of #FakeNews, we didn't know if we could even trust our own eyes. But there it was right in front of us.
The Hon. Hillary Rodham Clinton is coming to the Hilltop!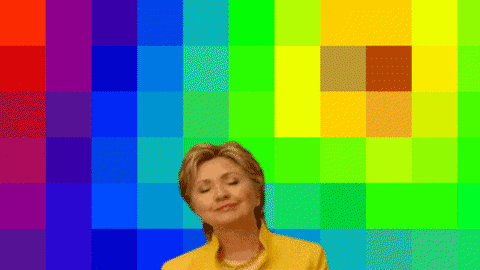 Since the announcement, questions have arisen.
Do we get in line at 3 AM or 4 AM?
Should we wear that old campaign T-shirt we haven't been able to look at since November 8th without vigorously crying?
Will she mention Trump?
(Editor's note: In a perfect world, he would show up at the speech too and they'd have a wizard's duel à la McGonagall and Snape in "Harry Potter and the Deathly Hallows" over the presidency but hey, we get that that might be asking for a little too much. In fairness though, Healy Hall has always reminded us of Hogwarts.)
Whatever Hillz says, we're sure it'll be memorable. Almost as memorable as that time she won the popular vote by a few million votes and somehow still didn't become president! Hahaha you're so funny @ElectoralCollege! We'll never get over that one! #TBT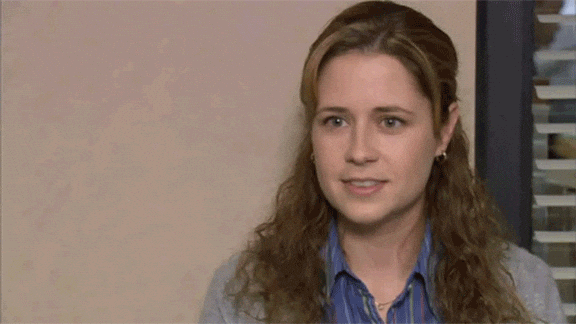 Oh and Bill, if you see this, feel free to come too. We promise to get you lots of balloons. Sources: giphy.com, tumblr.com, buzzfeed.com