You are DONE. Finally. This finals season was the worst one in recent memory, but don't get too comfortable just yet: You still have Move-Out Day. Though not quite as bad as the infamous Move-In Day, it's still pretty unpleasant. So whether you're bidding farewell to Harbin or Henle, 4E has got you covered with a step-by-step guide on what to do to make moving out a little less stressful.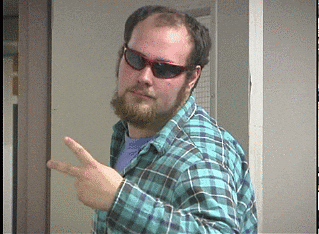 1. Hide the Evidence
We know it's been a while since you've interacted with them, but remember, your parents still think you go to Dahlgren Chapel on Sundays — and I am willing to bet that the current state of your room does not lend much support to that idea. So, before your beloved mom and/or dad show up to kindly help you move out, be sure to dispose of all remaining alcohol containers, "controversial" posters and anything you may have acquired from the H*yas for Choice table throughout the year. Move-Out Day is stressful enough as is; don't make it any worse by having to awkwardly explain to your parents what a "Juul" is and why you currently have one sitting on your desk.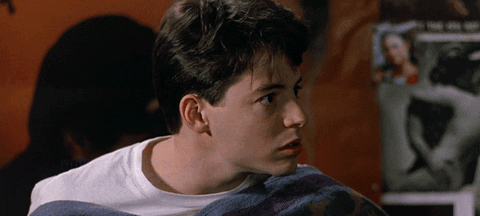 2. Attempt to Clean
Look around: You've been living in a literal cesspool for months. Forget romaine lettuce; it's honestly a miracle that this place didn't kill you. Every surface is inexplicably sticky. Your floor is covered in crushed Utz chips, empty Chick-Fil-A sauce cups and the remains of that Wingo's order you dropped on Georgetown Day. At some point during the year, your trashcan became an amorphous "trash corner," and now you're really paying the price. Grab some Lysol wipes, rent a vacuum from the nearest RHO and get to work. We all know it won't really make that much of a difference, but we also know that University President John J. DeGioia isn't going to spend any of his Tulip money on tackling the campus rodent problem this summer, so a few minutes of tidying up is the least you can do for the sake of next year's residents.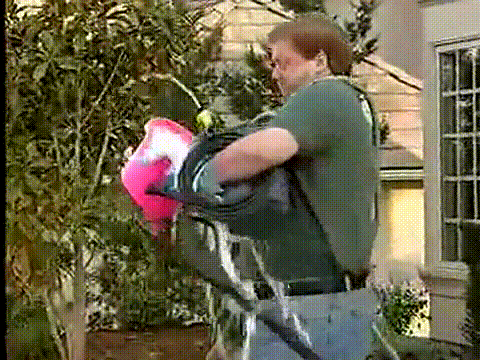 3. "Pack"
By "pack," we really mean lie down on your bed and scroll through Instagram while your roommate or mom does most of the work involved in actually packing. If you have a minute to spare between figuring out what's been going on with the whole Khloe/Tristan situation and getting caught up on whatever that Walmart-yodeling kid is doing these days, you can maybe put some folders in a box or throw some clothes into a backpack. These damn millennials! Lol amirite @EveryoneOverTheAgeofForty?? #lol #juul #relatable #PleasePayMeToWriteAnOpEdAboutThisHipTopic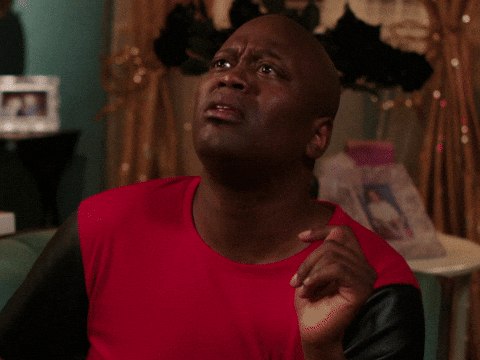 4. Stress-Cry and/or Get Into an Argument With Your Mom
This is inevitable. Tensions are running high. No one involved in this process is in a good state of mind. You're exhausted from having to take that "Problem of God" final, and your mom is exhausted from having to put up with you for the past two decades. Something as simple as taking the sheets off your bed or looking for a missing shoe can quickly escalate into complete pandemonium. Godspeed.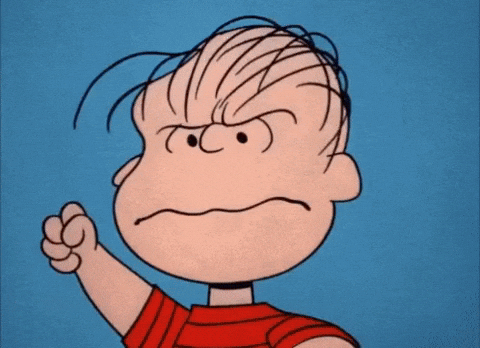 5. Say Goodbye
Even though your living space was absolutely disgusting, and you spent the last two weeks exclusively stress-crying in this place, it's still sad to look around and see it look so empty. You had some good times in [insert residence hall name here]. So, goodbye, rats! Goodbye, black mold! Goodbye, neighbors who blared their terrible "Mr. Brightside"-themed playlist on a never-ending loop for an entire semester. You will be missed.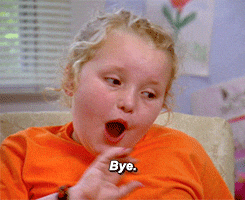 Gif/photo sources: giphy.com, housingwire.com