All Hoya ladies know that, like rats and out-of-order bathroom stalls, f–kboys abound on the Hilltop.
See Snakes of Georgetown to learn about GU's most prevalent demographic.
The mixture of confidence, political-mindedness and neurosis within Georgetown men is a veritable Molotov cocktail of personality traits, which can be triggered to explode by both academic debate and debauched social gatherings.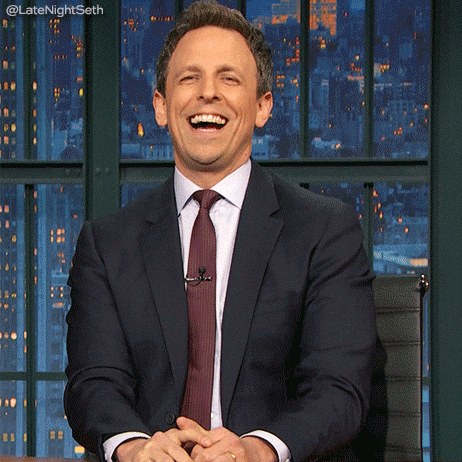 Before you accuse me of misandry, a disclaimer: #NotAllMen.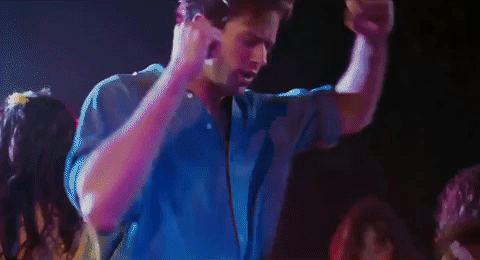 Especially not Armie Hammer and his spectacular dance moves.
Some guys at Georgetown are absolute diamonds — ladies, if you find them, hold on tight. However, some Hoya boys (henceforth known as "Boyas") are still in a little more of a "coal" phase.
Donald Trump attempting to dig up an alibi, 2017 (colorized).
Love them or hate them — and usually it's a confusing mixture of both —  Boyas are a group to watch.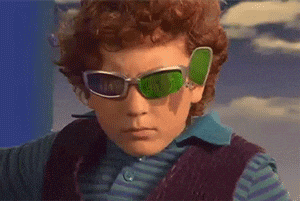 Since 2018 is sure to be another year of, like, realizing stuff, please consult this guide to educate yourself on how to spot a Boya, both at a distance and up close.
Side note: Welcome to the world, Stormi!
Without further ado:
1. When he uses the Jesuit values to justify late-night booty calls.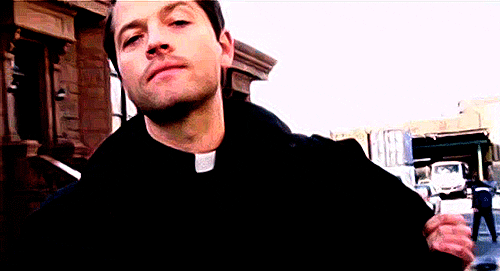 2. If his room has a distinctly "fiscally conservative, socially liberal" aesthetic.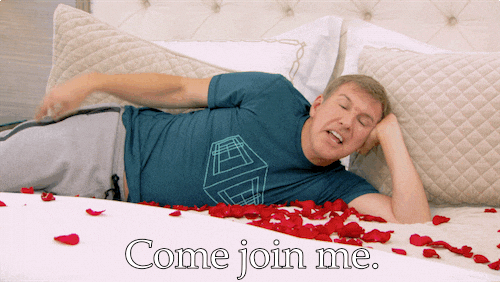 3. When he asks you for your NetID.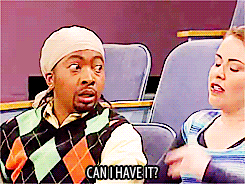 Okay, maybe you're doing a group project together, but ladies, we all know what this guy wants. Sliding into your Gmail is the ~ultimate~ Boya move.
4. If every time you text him "what's up?" he replies, "at Yates 💪🚨💯."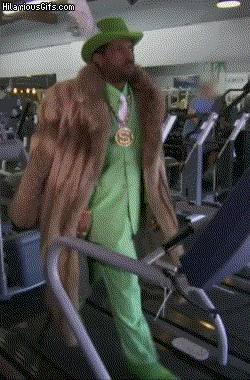 5. If he wears his Patagucci like it's a uniform.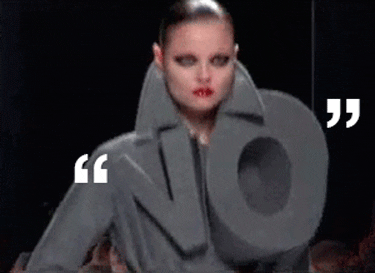 6. When Chad is the name and ghosting is the game.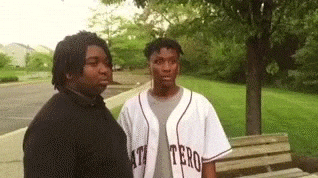 ✌ out.
7. If his party attitude can best be described as "hit it and quit it."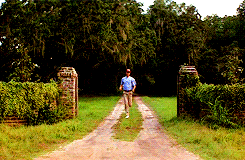 In conclusion: don't play yourself.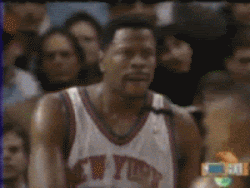 Best of luck, ladies! Stay vigilant.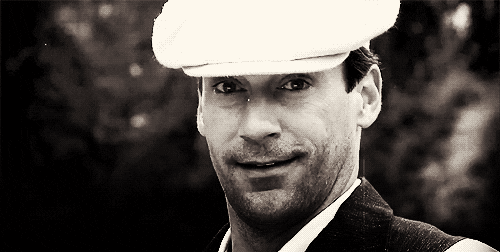 Sources: giphy.com, popkey.com, free-stock-illustration.com