As you probably don't know, GUSA election season is upon us, and this year, for whatever reason, the campaigns are leaving a serious something to be desired. Even The Hoya Editorial Board thinks so, writing that they will not be endorsing any candidates as this year's campaigns are particularly underwhelming. To entertain you in the meantime, here is a list of 15 things more exciting than this campaign season:

Sazón's knockoff Chipotle week
2. The thrill of avoiding rats on your walk home at night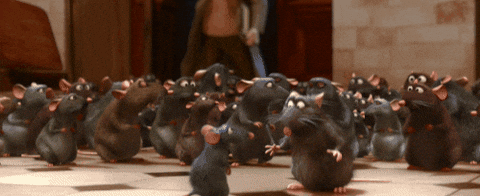 3. The mold growing in my Vil B kitchen
4. Lau 2 on Sunday nights
5. When your late-night Epi milkshake is ready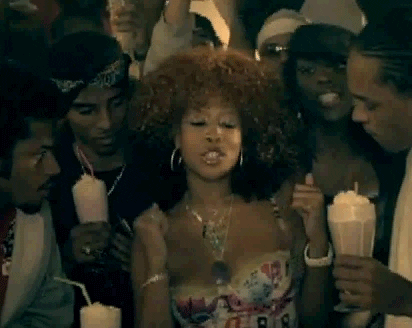 6. This year's Super Bowl
7. Waiting to see if librarians notice the table of kids juuling in Lau
8. The Abolish GUSA campaign
9. Spotting Jack the Bulldog around campus
10. When Leo's actually has forks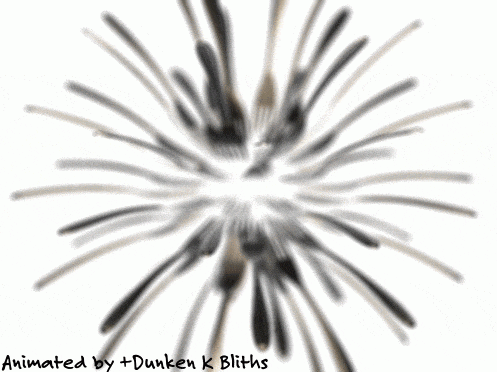 11. When the egg beat Kylie
12. John Mulaney posting about his Georgetown days on Instagram
13. When your flex dollars are replenished at the start of the new semester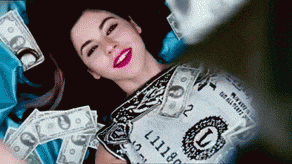 14. The rush you get when an MSBro in a suit Birding to a Citi coffee chat almost runs you over
15. Paint drying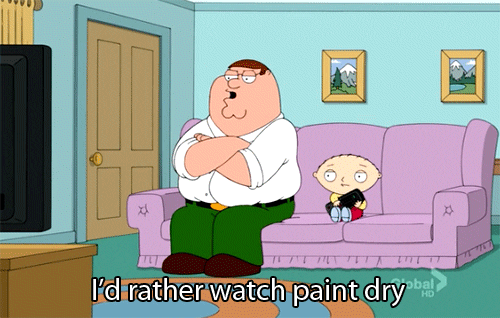 Still, civic engagement is important! Go vote for one of the candidates, whoever they are.
Source: giphy.com, instagram.com/johnmulaney