As you sip a Natty at a crowded pregame or wait in line for ~another~ Epi Quesadilla, some of you upperclassmen out there might be pondering a timeless question. To help you find answers, we here at 4E have compiled a list of ten things that you can and can't do after your freshman year. So pause for a moment and ask yourself…
Am I too old for this?
1) Taking a basic picture of Healy Hall. We all did this within our first days on the Hilltop, and, though we cringe at others for snapping the famed clocktower, most still look at Healy in awe.
Verdict: No, but expect some judgement.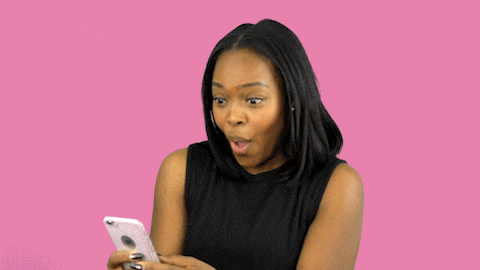 2) Going to frat basement parties. Though I have gone on my fair share of SAE Foxfield buses or Zeta Psi booze cruises, frat parties feel increasingly more like events for freshman. Please let my days of partying in a suspiciously wet Sig Ep basement be over. I would take a Piano Bar night filled with only adults over this. Enough is enough. That being said, the frat boys and pledge bros are still wonderful.
Verdict: Probably yes, unless you are in a frat, in which case, please attend your own events.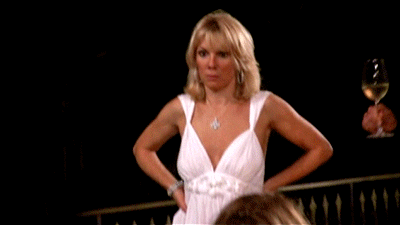 3) Waiting in the Georgetown Cupcake line. I didn't even do this as a freshman because WHO HAS THE TIME?? Waiting 40 minutes for a $4 cupcake with too much frosting is never worth it.
Verdict: Yes, go to Baked & Wired instead.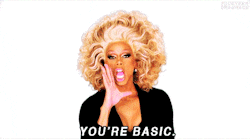 4) Attending Jersey Night or Thursday Chi Di. Does anyone care?
Verdict: see you all there!!!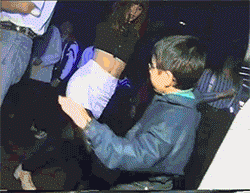 5) Getting lost on campus. Our campus is literally 1/18 the size of a state school's, so I'm pretty sure you should know every building after a few months. Specifically, I mean people struggling with Maguire. I don't understand why this is the specific location no one can find. The Jesuits are judging you!
Verdict: Get a map. Then again, it's totally fine if we're talking about the ICC.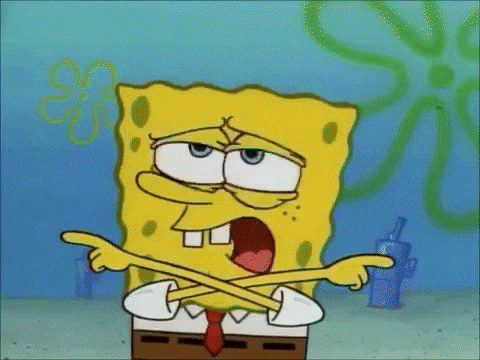 6) Drinking Burnett's. Not everyone is too old for this, but I can say with some certainty, while nursing my current raging hangover, that I should be upgrading beyond the likes of Mango Burnett's. I am only too old for this in the ~health~ way. Will I give it up? Likely not — I have a budget.
Verdict: Yes, but who cares?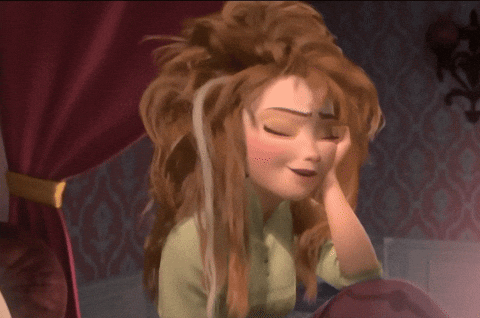 7) Referencing the Georgetown meme page. Judging by my alumni friends who find the meme page hilarious, there's no harm in still talking about a classic "Everyone from Georgetown lives in New Jersey or Connecticut".
Verdict: No, keep tagging away.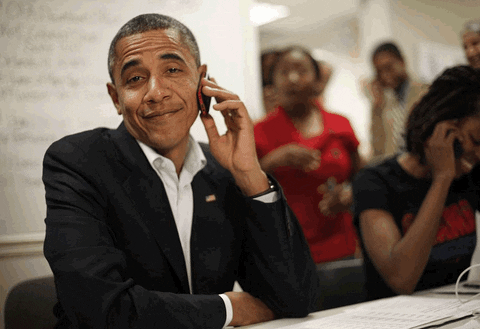 8) Village A Rooftop Parties. Power to you if you get there before GUPD shuts it down. Nevertheless, it remains a classic spot on Homecoming and Georgetown Day.
Verdict: Yep…  it's never worth it to be honest.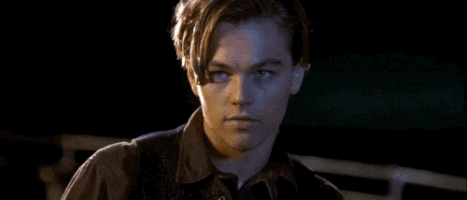 9) Applying to clubs. While the process certainly becomes more cynical as you get older, you should join anything you want at any age. (I hear 4E accepts freshmen to seniors).
Verdict: No, college is about finding yourself and all that #wholesome.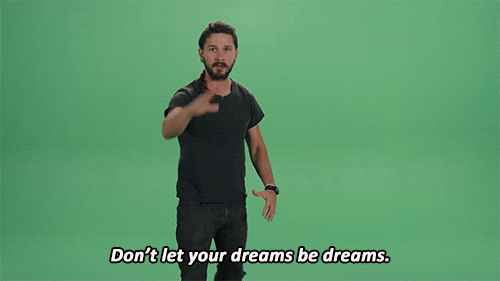 10) ~Hanging out~ in a freshman dorm. Do you!!!!! Just be safe!!!!!!!!!
Verdict: Just don't go to Darnall.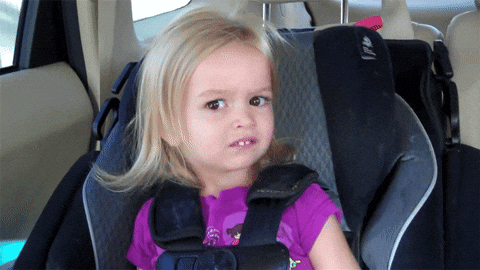 And with that, we hope you act your age!
Photos/Gifs: giphy.com, knowyourmeme.com