Welcome to Georgetown, new Hoyas! Your friends at 4E are so excited to meet you next year! Before you  arrive, hopefully you're going to GAAP Weekend so you can celebrate and learn more about us, regular ole Hoyas. If you are, here's how to scam the most out of free food this GAAP Weekend.
8:30 AM on Friday – Go to St. Mary's for breakfast. They without a doubt have the best spread. From fresh fruit to small pieces of banana bread, the NHS (School of Nursing and Health Studies for the newbies) has too much food and not enough people to share it with.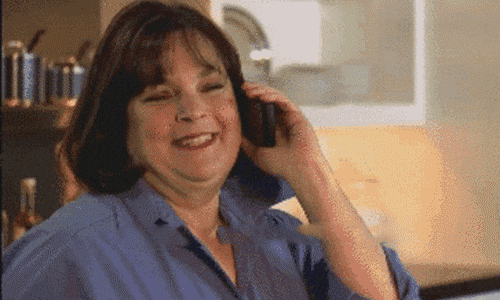 1:45 PM on Friday – For those who want to be extra ~cultured~ be sure to hit up the SFS for some Qdoba. However, if you're not about that, then go to the MSB. If you have to venture into ~The Snake Den~ for anything, it might as well be good food from a fancy restaurant.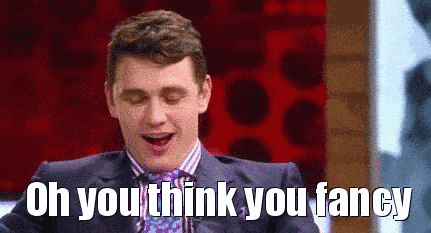 6:00 PM on Friday – Starving after Convocation and can't wait the 30 minutes it will probably take to walk to Tombs and get food? Walk for 1 minute instead from Healy to the ICC for the Multicultural Reception! It might will definitely be the best food you've had all day!
9:00 AM on Saturday – You could go to Leo's for breakfast, and it will probably  definitely be the best Leo's you'll have in your Georgetown career, or you could knock on an unsuspecting upperclassmen's Vil A door and beg food from them. No doubt they'll take pity on you and attempt to give you something better (choose the door wisely).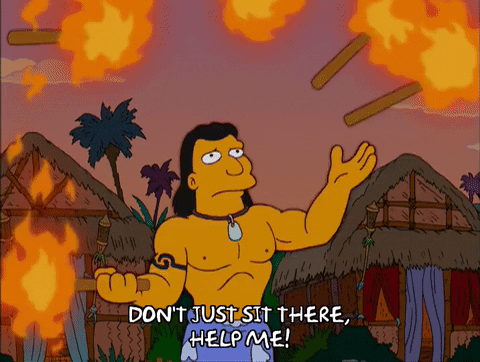 12:00 PM on Saturday – Want free food AND clothing? Come to Red Square so that clubs can inevitably try to bribe you to join once you get here! The free swag and food ranging from Hershey's Kisses to slices of pizza will be worth it. I promise.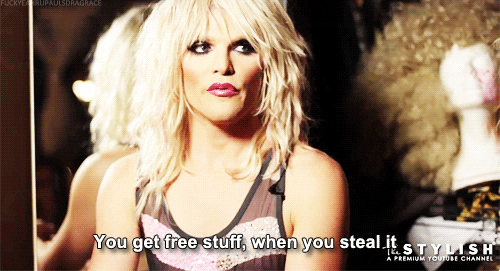 Your friends at 4E sincerely hope that this list has helped you to scam the most food out of your GAAP Weekend and make it one you'll never forget!
Gifs: giphy.com