Howdy, Hoyas! It's that time of year where a whole new horde of Georgetown ~kiddos~ visit campus to play icebreakers and "make friends" they'll probably never see again!

Yes, friends, it's GAAP Weekend, and everyone's gotta work together to lightly pressure these precious-fresh-peeps-to-be to choose the Hilltop as their home for the next four years.

So, it pays to be prepared, which is why 4E has compiled the most Frequently Asked Questions by prospective parents and students so that you, dear reader, can serve Todd Olson and the Georgetown community with dignity and excellence.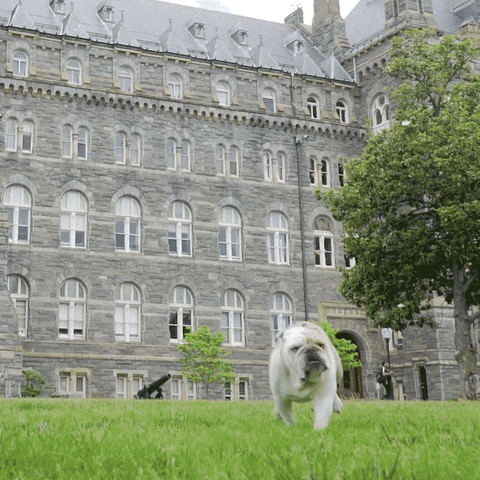 Where's the bathroom?

The fastball of parental inquisitions: simple, but unexpected. Fortunately, we have a professional guide of locations and answers to expedite this awkward exchange.

If you're around…

Healy: Walk through the middle front doors, turn left, then walk down to the first hall on the right

Lau: Go down one level, face the coffee shop and turn right

ICC: Lol, u don't wanna go here

Regents: Anywhere near an elevator

Leavey: Facing the bookstore, go left as you enter from Regents

HFSC: Left by the stairs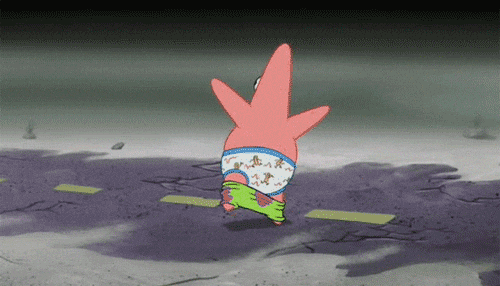 How's the food?

Deep breath. Deep breath. Exhale.

Now that your heart rate and the raging impulse to just GO OFF is under control, I want you to think on the bright side of things. While, of course, Leo's can be underwhelming (especially when it's a literal 10-minute walk away, @ Henle, Darnall), imagine all the wonderful things that come out from O'Donovan's on the Waterfront.

Sazon Steak (and Kim Kim!), Chicken Shack, Oreo Ice Cream, Chef Battle(?), Guac, omelettes, Whisk, Choccy Milk, and, of course, ~Chicken Tender Thursdays~.

Not to mention the lovely, lovely photojournalism of @couplesatleos.
I guess you could also bring up Royal Jacket (if you're an elitist), Einstein's (if you live in Car Barn), or Epi (if you're made of money).

But sticking to Leo's is a solid answer, nonetheless.

Do you have to pay for laundry?

The answer is "yes," and it's cheap, and it always works and never shrinks your clothes.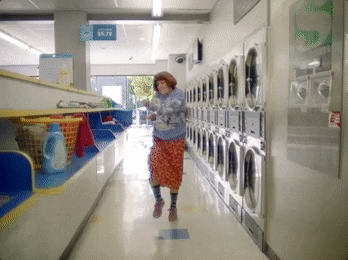 What's housing like?

Hmph. A toughie, and we all know it. So we're creating answers based on where you live.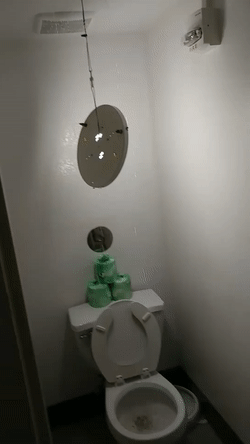 VCW/VCE: You get your own shower!

Vil A: You get a beautiful view

New South: You get a beautiful view

Vil B: Really nice! (All top floor dwellers base your answer on your experience in the hotel)

Copley: The building is ~so pretty~

Arrupe: Heavenly

JesRes: Heaven

Southwest Quad: Big.

Harbin: Bill Clinton lived here!

Henle/Darnall/LXR: No comment

What do you do on the weekends?

Tread lightly, brave Hoya.

Remember the wholesome days of going to the Waterfront or taking a day downtown to explore restaurants and museums. Say that and nothing else. If you haven't already, repress that Tombs night and recollect some idyllic days.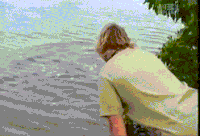 Let's get this party started!

April 5-6 and 12-13. Get hyped. Get excited. Get ready to show these brilliant babies what it means to be a Hoya. Do your best to convince them to join our lovely little family, flaws and all.

Get out there and do Bradley proud.

Show 'em why we, in the words of John Mulaney, "pay $200,000 for a degree for a book we never read!"