May-July
Let's face it: as a current freshman, we have had a difficult semester so far, especially because everything is online. When we talked to upperclassmen before committing to be a Hoya, they promised us a wonderful campus life, but here we are … So, I'm going to list five expectations and realities of what we've gone through, from the summer to now. 
Expectation #1: The Roommate Process
We all made Facebook accounts to find our potential roommate. We were expecting something similar to "The Bachelor," in which we would have a few candidates in mind who we wanted to room with, but we narrow it down to THE ONE.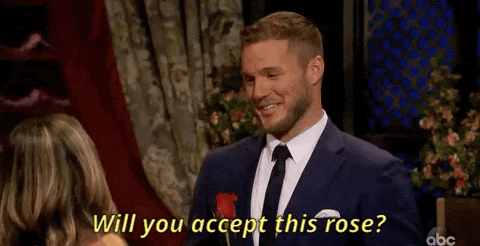 Or, we waited until CHARMS opened to have our own Tinder experience to see who we matched with.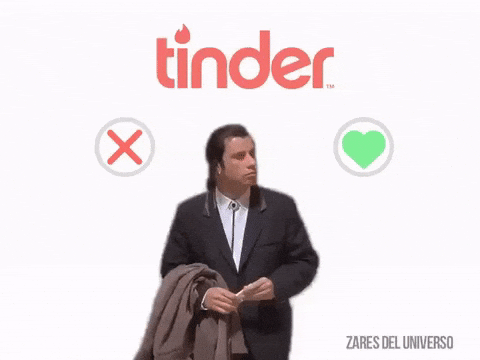 Reality #1: Umm … Where Will We Be Living?
While our friends from high school were getting ready to leave their homes, we waited, and then waited some more, and waited a little more …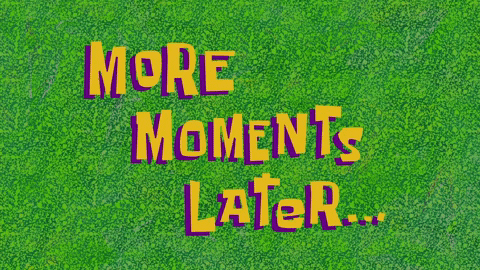 … only to find out that most of our roommates were going to be …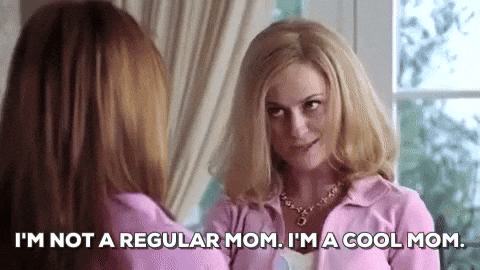 … our "cool" parents. So much for the freshman dorm experience.
August
Expectation #2: First Day of School
Whoo!!!! We made it! Our first day of college. We were ready to pop off with our glamorous outfits for the new start of our lives.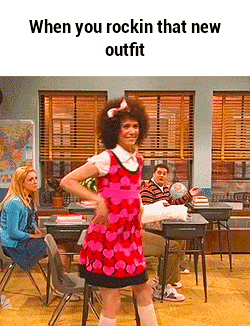 We were also excited to meet some potential BFFs: the Patrick to our Spongebob.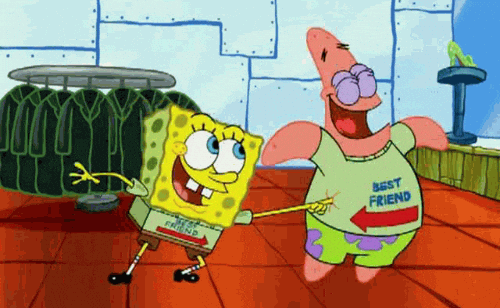 We might have been running across campus to make it from Car Barn to the ICC for our classes on time after realizing how far away they were.
Reality #2: First Day of ~Zoom~ University
How was the first day of college, you may ask? Well, our looks definitely weren't 100% fresh. Our top half? Maybe. Our bottom half? Definitely not. If you have worn jeans to a class and not just sweats, I want to congratulate you from the bottom of my heart.
In terms of our best friends — yeah, definitely not. In large lectures, people turn off their cameras, and in seminars, there's no time for socializing. Guess we'll have to wait a few more months to find real friends.
And, as for making it to class on time, that's easy-peasy. Just by walking, at max, 10 steps, I can go from my bed to my desk. It's almost impossible to be late to a class, but I will admit it can happen once in a while. Time is irrelevant right now.
Expectation #3: CAB Fair
We would have been on Healy Lawn, super excited to see all the clubs Georgetown has to offer. From a capella groups to ~exclusive~ consulting clubs, we would have walked around and experienced it all by signing up for a million clubs, especially the ones that bribed us with free food.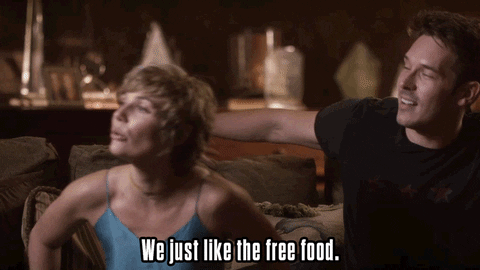 Reality #3: Shindig
Let me just say that Shindig was an interesting experience. With freshmen and club leaders not knowing how the website worked, it was semi-chaotic. And, all I could hear was my computer fan working up because my laptop was HOT. My poor computer was ready to explode at any minute.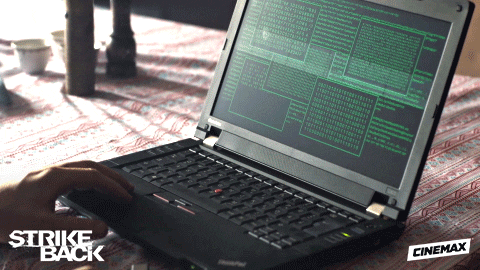 Word on the street is CAB Fair will be back on Zoom(!) in a few weeks. Only time will tell.
September
Expectation #4: The Campus Life
We were definitely warned about some aspects of the campus experience. First, the rats. We heard the horror stories of seeing them running around in the middle of the night and creeping into the dorms. We were prepared to at least try to befriend them.
Then, there's Leo's. Many upperclassmen have also said that it's college food, so you can't expect it to be a Michelin-star meal.
Next up is the @georgetownhotmess account on Instagram: the infamous page dedicated to cringeworthy moments on campus. From bugs coming out of Leo's food to rats popping out of garbage cans, we saw it all. My high school friends asked me before I committed to Georgetown if I really wanted to go to a college with roaches and rats everywhere, and I fully said, "Yes. And, your college isn't cool enough to have a hot mess account on Instagram."
Finally, there are the parties. We would have spent our weekend nights with our friends having the time of our lives. With the perfect shot on the Vil A rooftop, our Instagrams would have officially confirmed that we were a real Georgetown student.
Reality: Virtual "Campus" Life?
One thing is for sure: For those of us at home, we still have not seen any of the famous Georgetown rats. Maybe that's a good thing because the campus rats get more freedom and less hatred. Hopefully, those rats are partying for us on campus.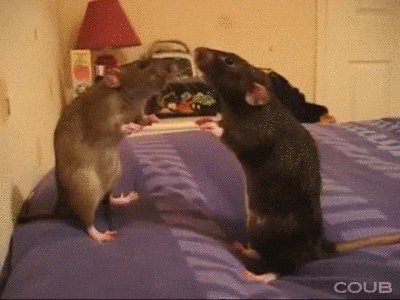 And, maybe it is a great thing that we still get one more semester at home with better food, but I for sure am craving Epi quesadillas right about now.
The same goes for the Hot Mess Instagram account. I definitely would rather not eat food with roaches in it or experience horrifying events in the bathroom that some students have noted.
The big sad part is the parties. Being alone in a room on Zoom is just different. The typical online games like Skribbl.io will do for now, I guess. Hopefully, spending at least one night a week drawing random stuff will make all of us Picassos by the end of the year.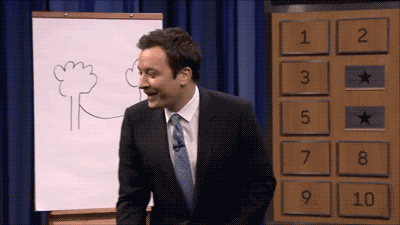 October
Expectation #5: Study Groups for Midterms
For the big lecture classes that have midterm tests instead of essays, the ideal would have been studying together with the ~perfect~ study group. Imagine the squad from "Community" but so much better.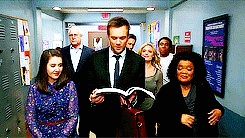 Reality #5: Not-So-Fun Studying
Studying together virtually is super difficult. Especially for big classes when everyone has their cameras off, it is not easy to find people you connect with. If we want to find someone to study with, we have to work for it: ask for their numbers, if they want to study together on Zoom, etc., which requires so much more effort than in normal times.
Obviously, college life is drastically different this semester than in the past. We feel more disconnected, and for those of us living in smaller towns or cities, there are not that many fellow Hoyas living by us. That being said, when we all get to be on campus together, it is going to make the college experience so much better. We will get to enjoy on-campus life more than any other class because the first semester of college online was rough, and no one else has gone through it. So, whether it will be in January, March or August, I cannot wait for our class to finally unite together in person. Until then, remember to wear your mask and stay safe, Hoyas.