Get out your champagne flutes and call your limo driver!
It's red carpet season, and the greatest awards show of all is TONIGHT: The Oscars.
Even if you're having trouble locating your Cartier earrings and haute couture ballgown, don't stress. Get yourself to a TV, pop that bubbly, and get ready to judge the rich and famous as if you didn't wear sweats to class on a daily basis.
If you are over the age of 21 and read Daily Mail updates as soon as you get up in the morning, this drinking game is for you. If you're not into showbiz, this will help you become an interesting/worthwhile person to hang out with.
Without further ado…
Take a shot every time:
There's an awkward break in the program because they couldn't get it together and find an inoffensive host. Why'd you have to go and be homophobic like that, Kevin??
Someone's heartfelt acceptance speech is played off.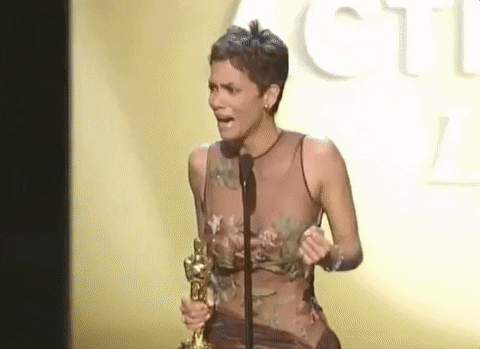 There's a Trump joke but it really just isn't even funny anymore. :/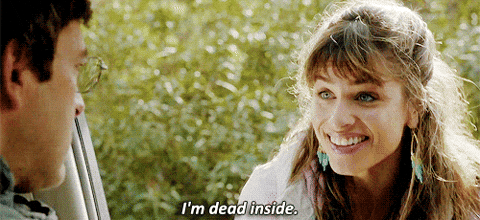 Rami Malek has a wide-eyed look on his face that makes you want to cuddle him and ask, "Baby are you okay???"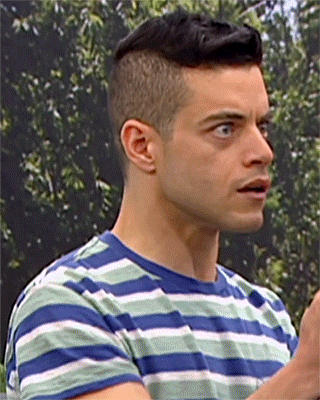 Take 2 shots every time:
You see a celeb with a whole new face. Renée Zellweger — is that a mask, sweetie?
Someone does the "Wakanda Forever" salute.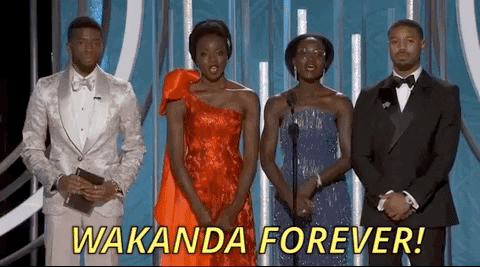 A winner doesn't show up to grab their statue because they're just TOO GOOD. My money's on Kendrick — the man has a Pulitzer and simply does not need a little golden naked man on his shelf.
Your fave gets absolutely ROBBED. Glenn Close is cute and all, but if Gaga doesn't get that gold, I'm gonna take to the streets. Sorry, not sorry.
Finish your drink when:
Lady Gaga repeats her now-iconic line: "There can be 100 people in a room, and 99 don't believe in you, but just ONE…"
You spot a Hoya! #Hoyas4BCoop #ButtChug4BCoop #WhoSaidThat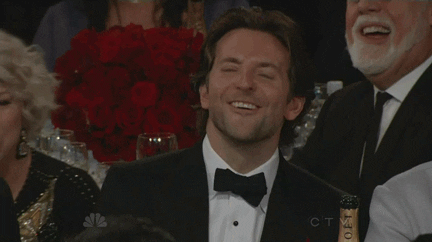 You make it through the entire show!! You are a star and you deserve your own award!!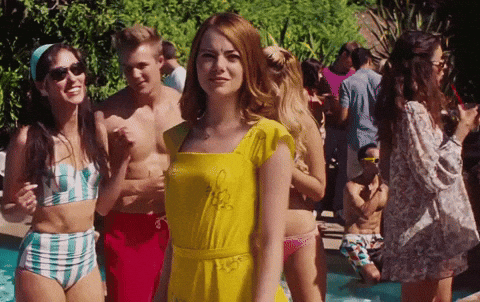 Stay fabulous, my friends. Perhaps we, too, can be as hot and cool as Bradley Cooper someday.
Sources: Giphy, Tenor, Buzzfeed