As midterm season wears on and Lau becomes our home-away-from-dorm once more,  we here at 4E have noticed that some of us are in desperate need of a quick refresher on proper "Lautiquette" (that's Lau- etiquette, for all you #normies out there).
Before you head on back to your cubicle, take a minute to check out 4E's Official Guide to Proper Lautiquette: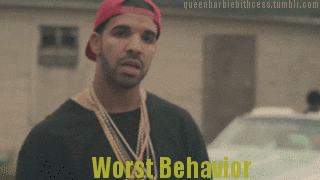 1. Have your GoCard ready when you walk in. It is not that hard. You know you're supposed to have it ready. I know you're supposed to have it ready. That line of sleep-deprived people waiting behind you at 1:58 a.m. during finals week know you're supposed to have it ready. So don't be that person. Instead, be the considerate student who awkwardly stands outside near the smokers by the steps while frantically emptying out their entire backpack in search of the card before they attempt to enter the building.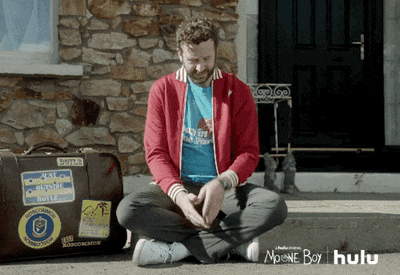 2. Do not take up an entire Lau 2 table by yourself during peak hours. Peak hours are officially designated (by the staff here at 4E) as anytime between 2:00 PM and 1:00 AM on Sundays, and 7:00 PM to 12:00 AM on Mondays through Wednesdays. I don't care how hard that bio midterm is going to be- there is absolutely no need for you to take up an entire  table with your flashcards and highlighters.
Full Disclosure: I am sitting at a cramped table far from an outlet and glaring at a well-documented serial Lau 2 tabler-taker-upper as I write this. You know who you are. Please move.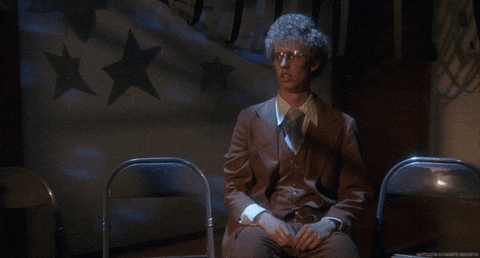 3. Do not eat anything that smells weird. The litmus test for this one is extremely straight forward: if you have to ask if your food smells weird, your food smells weird.  Do not consume this food within the confines of Joseph Mark Lauinger Library. None of the windows open and we will all be forced to endure the stench of your microwaveable Four Cheese and Four Meat Hot Pocket (TM) for the duration of our study session.
4. Do not talk on Lau 5.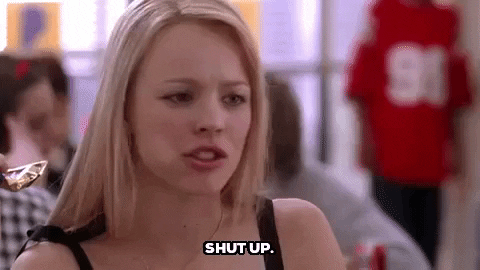 5. Do not take the elevator down one floor. Look, we're all tired after a long night or an early morning, but the elevators are slow enough already without your shenanigans. Get it together.*
*However, it is nevertheless completely acceptable to take the elevator up one floor. The difference between walking up a single flight of stairs and walking down a single flight of stairs cannot be overstated. Much like a certain father-son Georgetown basketball coaching duo, one is undoubtedly much worse than the other (#tbt).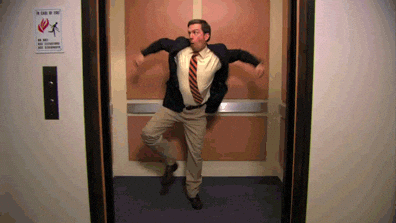 So there you have it- a few friendly reminders to make sure your time here in Lau is as Lauwesome (that's Lau-awesome, #normies) as it can possibly be! Now please go passive-aggressively share this with your friends and/or the stranger who is currently taking too long to decide what they want to order at Midnight.
Photos/gifs: giphy.com, flickr.com