I don't know about you guys, but this whole "school" thing is already getting me down.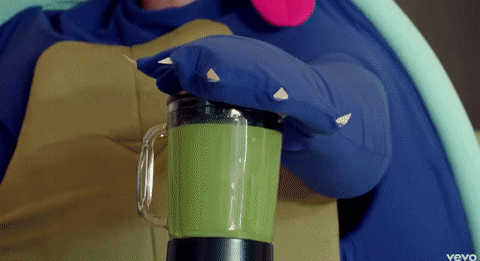 If you're feeling the burnout like me, count yourself lucky — we have something to look forward to!
H

O

M

E

C

O

M

I

N

G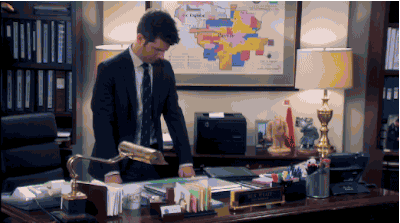 Anyone who's spent the last few weeks getting a little too familiar with Lau's "basement prison" interior design aesthetic, I'm with you. School sucks.
But you know what doesn't suck? NOT spending time in Lau. Preferably, at the "football game" known as Homecoming.
"HoCo," as they call it at schools with football stadiums rather than bleachers, is like Christmas — it only comes once a year. So, if you find yourself being a little too ~heavy-handed~ on Saturday, don't fear. We've got you.
*Plz* keep reading for a list of 4E's top recommendations for what to do once you inevitably crash on Homecoming.
NOTE: These guidelines are ONLY for the 21+ Hoyas out there! Make good choices, kids!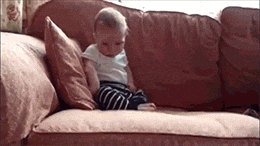 Food
When hunger strikes after a long day of partying, the consequences can be disastrous. Smart Hoyas know that in order to avoid situations like these, one must come prepared. Please whip out your phones and input the following information into your speed dial:
Domino's: (202) 342-0100
Mai Thai: (202) 337-2424
Wingo's (RIP, but they still deliver from their new location): (202) 338-2478
Fire up your UberEats. Make a trip to Safeway and stock up on snacks. By all means, do whatever you need to do to keep your friends from being torn apart by their conflicting, relentless cravings.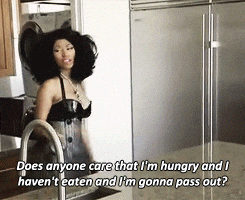 Pro Tip: A stroll to Chick-fil-a never (really) hurt nobody.
Film & Television
Homecoming is about indulgence. You could even call it Treat-Yo-Self Day. So, if you and your friends choose to settle down in front of a laptop screen after a long day of debauchery wholesome fun, try treating yourself to: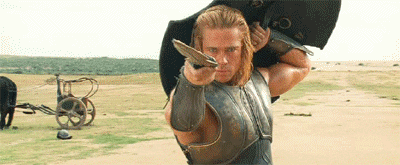 Also known as three hours of shirtless men (Brad Pitt, Orlando Bloom … need I say more?) prancing around in togas, doing battle/sword stuff. The highest of entertainment.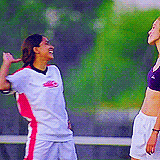 Do you ever just crave a feel-good movie with inspiring messages about female empowerment, family traditions and love? This movie is soooooo underrated.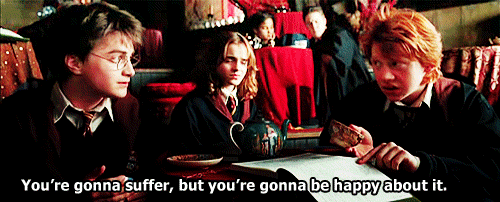 Nothing gets me in my feels like a good old HP marathon. Throw on your jammies, sip some butterbeer (hot cocoa works too) and prepare to be transported back to a magical land of childhood innocence that is far, far away from the ~activities~ you were engaging in just hours beforehand.
Zoey 101 (or any Nickelodeon/Disney Channel throwbacks)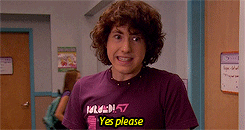 These are crowd-pleasers. Need I say more?
Miscellaneous Nonsense
If all else fails, there are only two things you can do:
Hit the books.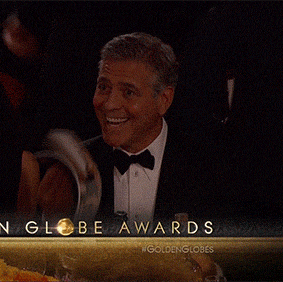 I wish I had recommendations for you, but I can't remember the last time I read a non-YA book that I actually liked. Don't underestimate the fun that can be had reading a book out loud to your friends, preferably upside-down/backwards while under the influence of really great writing.
Just lie down.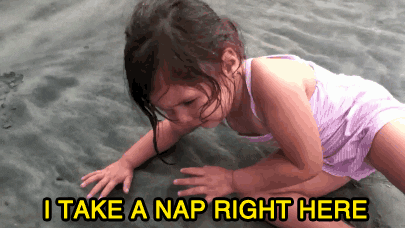 Floors are your friends. Show them some love this Saturday, whether you're truly tired or want to protest against your friends for entering yet another sweaty Henle. This is the simplest, most cost-effective recommendation we at 4E could think of — 11/10 would recommend.
Thank you for sticking with me through this list of highly curated content. Have fun and be safe! ☺︎ hOyA sAxA ☺︎ Sources: giphy.com, youtube.com