If you haven't spent these past weeks drowning in used tissues and Advil, this Hoya desperately wants to know your secret.  Yes! You heard that barely concealed coughing fit from the back of your crowded microeconomics lecture correctly, the Georgetown Plague™ is upon us.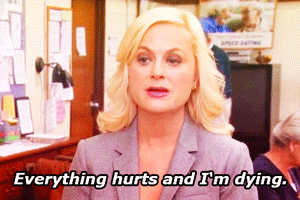 While we may be living in a petri dish, at least the relatability of this struggle can be exploited by your friends at 4E. Here are the five stages of being sick on the Hilltop:
1. Attempting home remedy
Throat coat?  Check. Advil?  Check. Suddenly wishing you were pre-med?  Check. All of the Aspirin that you packed from home might be able to save you, right?  Right??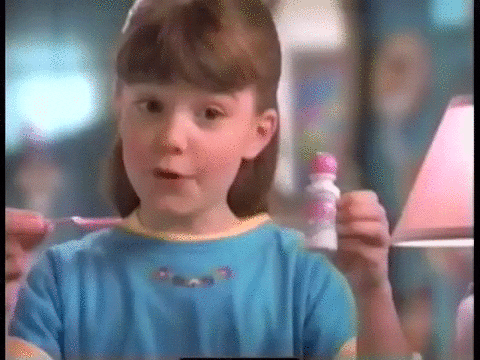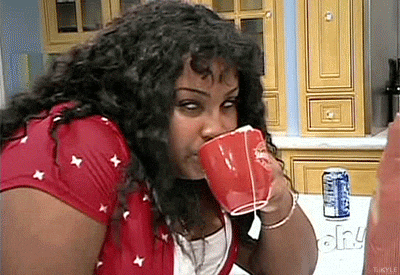 2. Taking a trip to the Student Health Center
After your own medical knowledge fails, surely Georgetown, the fine institution you are paying your life savings to attend, will be able to rescue you from yourself!  A quick 30-minute phone call later, you've booked an appointment to see a doctor… next Thursday.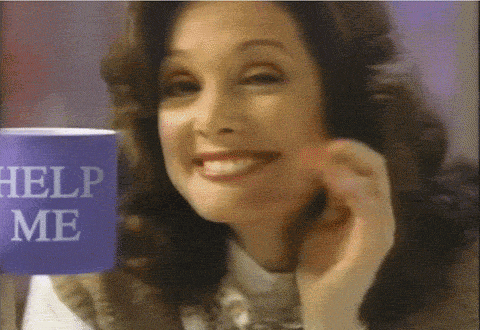 3. Accepting your fate
It's true!  Sometimes you need to be sick in order to appreciate being well — or, at least, that's what you tell yourself to feel better! Your roommate has to inevitably put up with 4 a.m. coughing fits, and you have to fight through that 9 a.m. lecture while putting up with dirty looks from students and professors alike.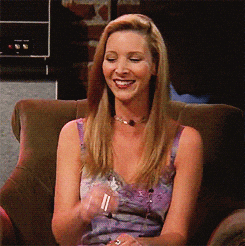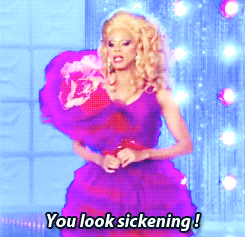 4. Freedom
The long journey comes to an end. Alas now, you have no more excuses for procrastinating your midterm paper!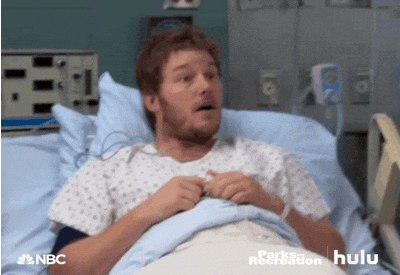 The sudden rebirth you feel is accompanied by a newfound appreciation for health, along with promises to work out at Yates every day and stop eating Chick-Fil-A every night.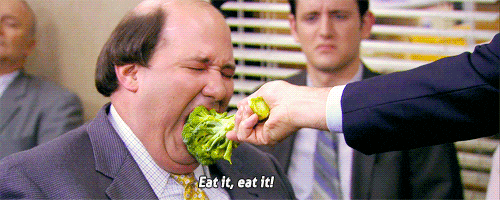 5. Repetition
That's right folks, your already-weakened immune system will inevitably fail you again!  The close quarters of dorm life and crowded Vil A rooftops are breeding grounds for contamination.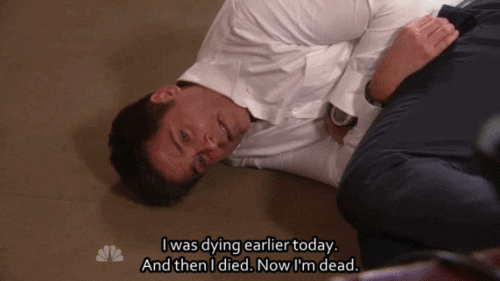 But fear not!  Because if you can survive the Georgetown Plague™, you can easily survive anything the Hilltop throws your way.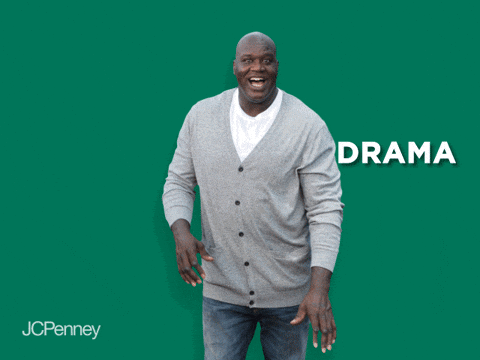 From all of us here at 4E, get well soon!
Sources: giphy.com, choicechiropractic.net